Releases
The Album Series 17 – "Modern Life is Rubbish" by Blur!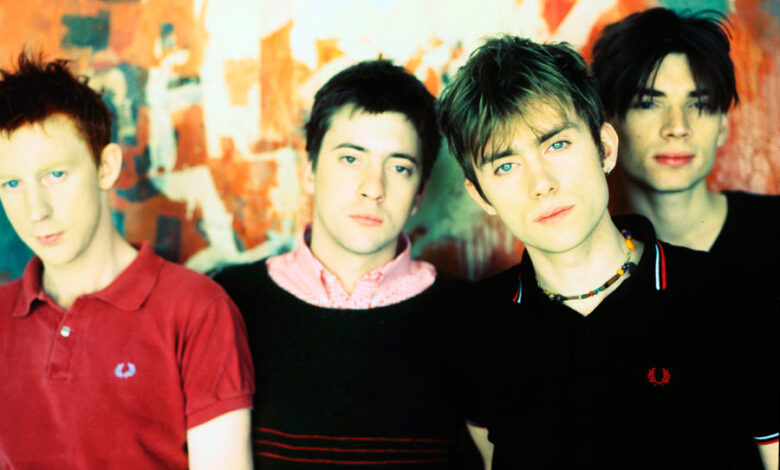 Hey, it's the Album Series again!
Britpop legends Blur are due to play two dates at Wembley this weekend. I will be attending the Sunday show, and to celebrate the occasion, here's a pack of songs from their 1993 classic "Modern Life is Rubbish"!
In 1993, this album was Blur practically reinventing themselves, abandoning the shoegazing and baggy influences that dominated their previous album Leisure, in favor of almost traditional pop – yet still weird, and still very British. "Modern Life" is a great collection of eclectic, catchy and fun songs. It's also a damn great fit for Rock Band – Graham Coxon's guitar work throughout the album is a driving force, tearing each song open, either with unpredictable melodic lines or layers of translucent, hypnotic effects, that perfectly complement Damon Albarn's introspective lyrics. Alex James' pulsating basslines form a solid foundation full of hooks, drives the songs forward with infectious energy, while Dave Rowntree's precise and dynamic drumming injects the tracks with a relentless and infectious groove.
I'm happy to present this collection of songs – each of them played by Blur on their 2003 tour (you see, me authoring those songs is just my way to prepare for the concert). The pack includes the anthemic "For Tomorrow" and "Advert" (that chorus, man), the psychedelic single "Chemical World", the joyous "Sunday Sunday", the psychedelic "Colin Zeal" and rocking deep cut "Coping". On top of all that, I also threw in non-album single "Popscene", originally a flop (as it had the misfortune to be released in the same time as Nirvana's "Nevermind"), but eventually recognized as a Blur classic. Also, to get a fuller album experience, make sure you don't miss out StackOverflow's custom of "Intermission" – a mad instrumental hidden after "Chemical World"!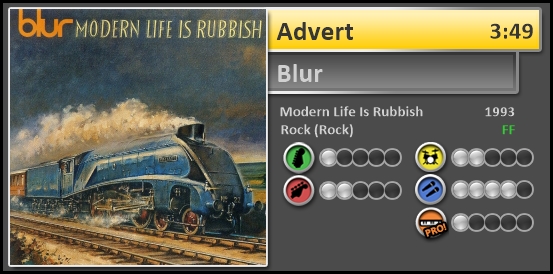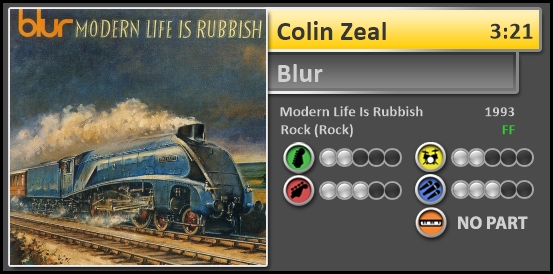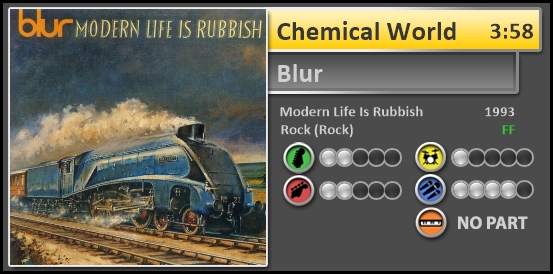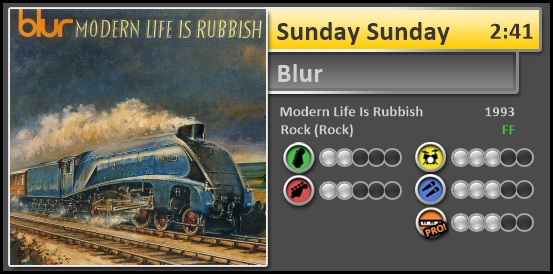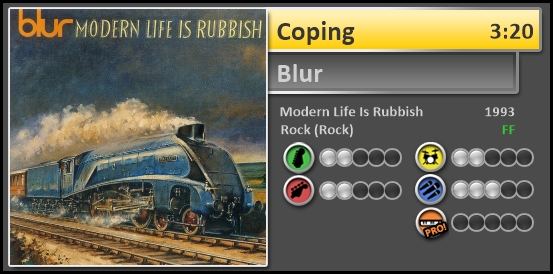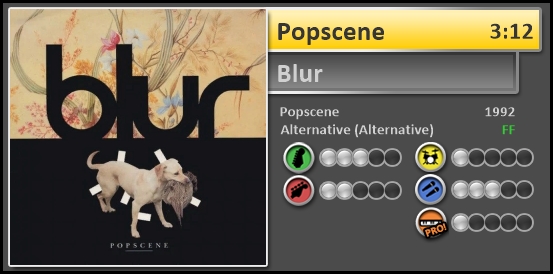 On top of the album tracks, as per tradition, some bonus tracks: first we have "End of a Century", another huge blur classic from their following album "Parklife". Next up is "Stereotypes", the catchy opener and third single from the band's 1995's "The Great Escape". And finally – did I mention Blur have a new album coming out? Here's the lead single from the forthcoming album – "The Narcissist".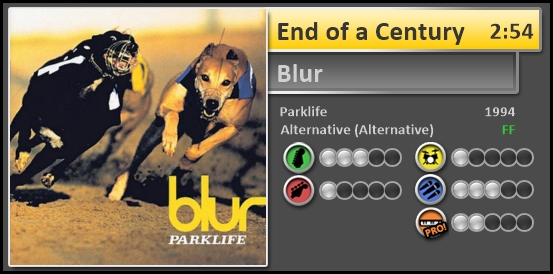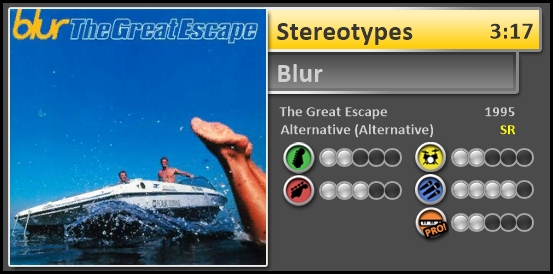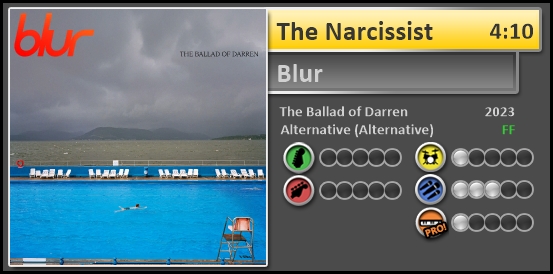 So see you next… wait, that's not all! There's two bonus tracks on top of the bonus tracks! Blur aren't the only Britpop legends reuniting this summer – so are Pulp. And since I'm going to see them live too, here's two of their classic singles – the epic virginity-losing-anthem "Do You Remember the First Time" from 1994's "His 'n' Hers", and the epic non-album single "Razzmatazz".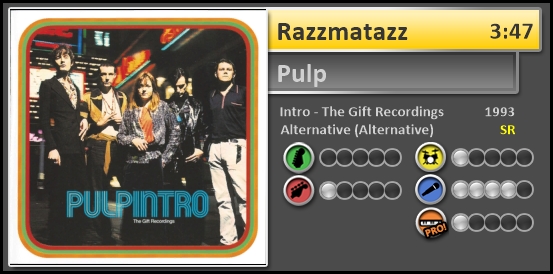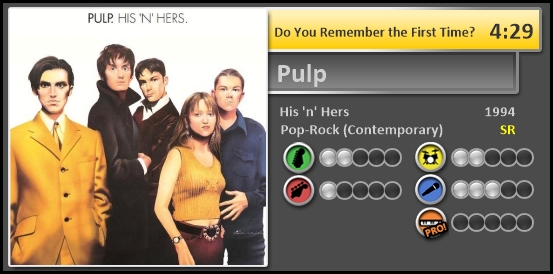 And that's it, this time for real!

Previous Entries in the Album Series:
1. The Beach Boys – Pet Sounds
2. Silver Jews – Tanglewood Numbers
3. Joy Division – Unknown Pleasures
4. Summer Salt – Happy Camper
5. My Chemical Romance – The Black Parade
6. Beach Bunny – Honeymoon & Blame Game
7. Jimi Hendrix – Band Of Gypsys
8. Red Hot Chili Peppers – Unlimited Love
9. Father John Misty – I Love You, Honeybear
10. King Gizzard and the Lizard Wizard – Infest the Rats' Nest
11. The Magnetic Fields – 69 Love Songs
12. The Stone Roses – The Stone Roses
13. George Harrison – All Things Must Pass
14. Gorky's Zygotic Mynci – Barafundle
15. Suede – Autofiction
16. Silver Jews – American Water
A reminder: the album series is an ongoing collaborative project. If you're working on any album centric pack and would like to get involved, be sure to reach out to me (Yaniv) for more information on how to participate.
Have a great day everyone!