Releases
The Album Series 02 – "Tanglewood Numbers" by Silver Jews!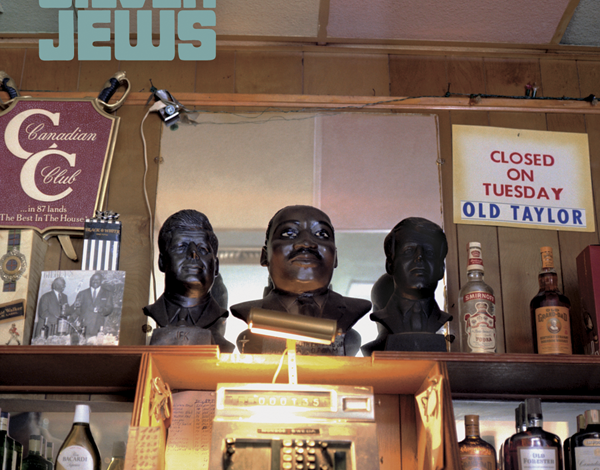 Hey everyone!
So it's time for the second edition of the Album Series. And this time we're once again with one of the best indie rock bands of the 90's – Silver Jews, led by the amazing David Berman.
I have previously released a major Berman pack here – a combination of Silver Jews classics and songs from his last album, Purple Mountains. I've also introduced this band to a good friend and Rock Band partner of mine. He started listening to them, but unlike me he was drawn to a different album, which I barely knew – 2005's "Tanglewood Numbers". His enthusiasm made me discover this great album, and since we're both RB partners, the path to this pack was short. And I'm grateful for it – there's some damn great songs in there!
"Tanglewood Numbers" sees Berman returns after a long wait of 4 years – during which he struggled with substance abuse, depression, and a suicide attempt. It's the Silver Jews loudest, rockiest album. But it's also very varied, full of humor, and somehow – maybe because of the louder volume – manages to get even more emotional than its predecessors. So let's dive right into it!
The album begins with the previously charted "Punks in the Beerlight", which remains one of Berman's coolest, catchiest and best songs, and one of his best RB tracks, awesome on all instruments. Next up we got "K-Hole" – a slang for what happens when you take too much ketamine. "K-Hole" is a slow, heavy, druggy and desperate song, with some harsh lyrics and some amazing instrumental sections. "Animal Shapes" is the fun song of the pack – a banger with some great guitar, great banjo, a catchy chorus and an infectious beat.
Moving on, "I'm Getting Back into Getting Back into You" is probably the most beautiful song on the album, and it includes some equally beautiful guitars. The undeniably cool "How Can I Love You If You Won't Lie Down" serves as comic relief while also being extremely infectious and has an absolutely awesome guitar interlude. And finally, epic closer "There is a Place" starts as a slow ballad before spiraling out of control – getting faster and faster with chants of "I saw God's shadow on this world" before hitting a fast and loud guitar climax.
Download links here: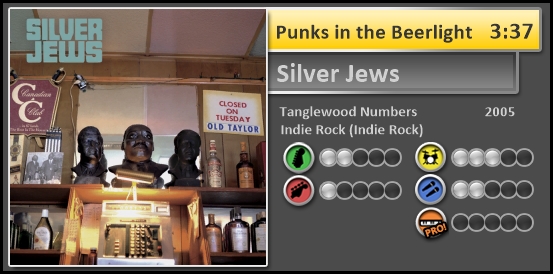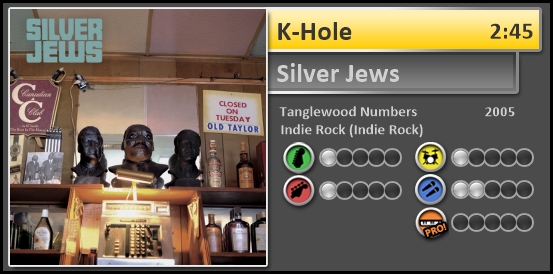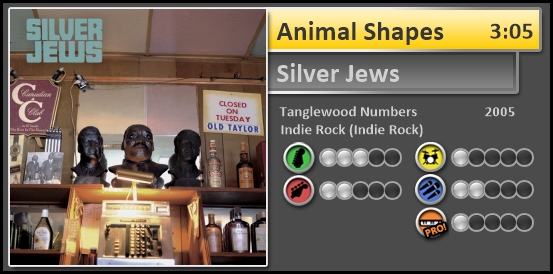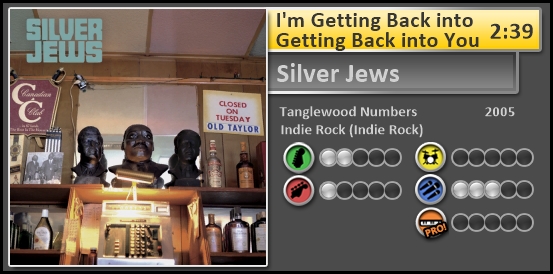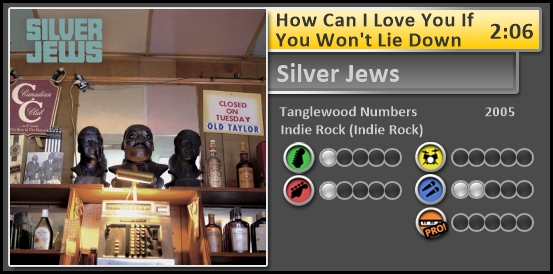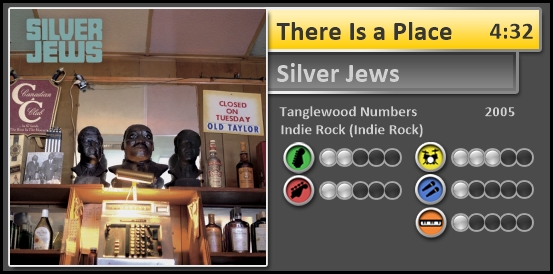 And now, time for some bonus tracks from other albums!
"American Water" is still regarded as the Silver Jews best album, and the one song we have so far – "Random Rules" – is not nearly enough. So I'm happy to present the anthemic "Smith and Jones Forever" – catchy, with great guitars, it's also the last song the Silver Jews ever played live. And also, we have album closer "The Wild Kindness" – another one of Berman's most beautiful songs – which for me is just a stone cold classic, and also include some pretty prominent vocals and a guitar solo from Pavement's Stephen Malkmus.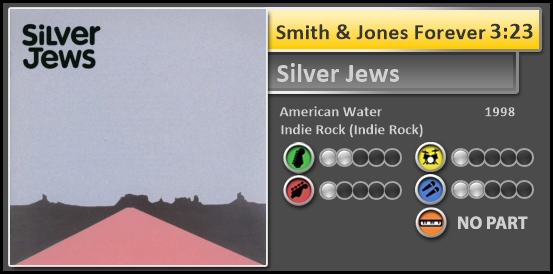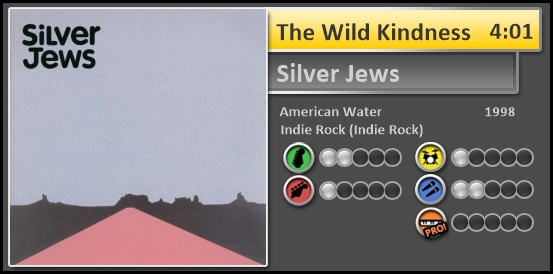 And finally, we have the last track from the Silver Jews last album – "We Could Be Looking for the Same Thing". This is a light and hopeful love ballad, sung in unison with Berman's wife Casey who's also the bass player for the Silver Jews. It was a sweet, wholesome way to finish the band's career. Sadly, this happy ending didn't last – the Berman couple ended up separating, and David Berman commited suicide in 2019. not before releasing "Purple Mountains" – arguably his best album ever – five tracks of which I've charted before (and can be downloaded here).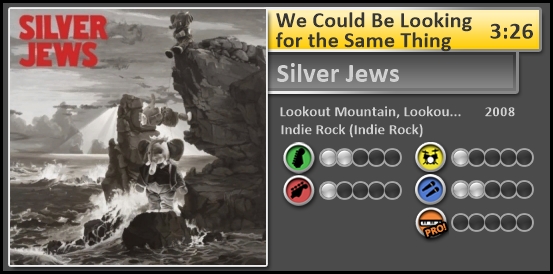 So that's it for today! Previous entries in the Album Series:
I remind everyone, this is an open project. If you're working on a big album pack and want to contribute to this series, feel free to contact me. Hope you enjoyed the songs, see you next time!