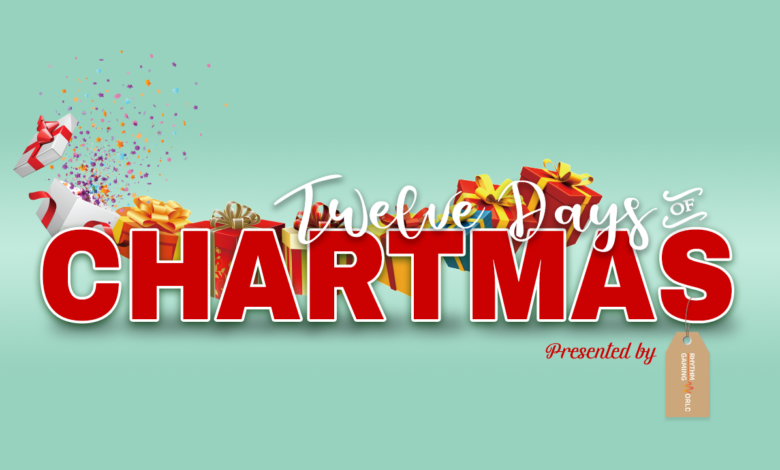 Hello everyone! It's been a long time since I've wanted to start charting this album and with the collaboration with Yaniv we can now proudly say we have completed… well, some more of The Stone Roses's self-titled debut album! The Stone Roses didn't just write a couple of solid hits and call it a day – this album single-handedly started the "madchester" music scene and led to the inspiration of an entire generation of alternative sound. Not many outside of 90s alternative buffs really truly understand just how important this album was when it came out, and despite The Stone Roses only ever releasing two LPs, they managed to solidify themselves in rock legacy.
To compliment the already-existing "She Bangs the Drums" and "Waterfall", we bring you four more of the 11, 12, or 13-track album (depending on which version you own). Take it easy with the slow and steady hit "I Wanna Be Adored", the melancholic "Made of Stone", the upbeat love song "This Is the One", and the tricky but fun epic of "I Am the Resurrection"!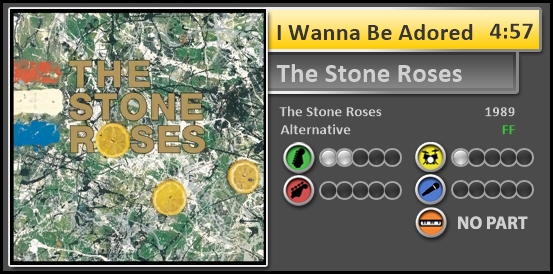 The Stone Roses – I Wanna Be Adored
Yaniv – Tempo map, vocals, drums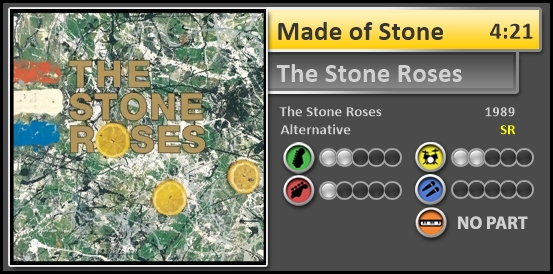 The Stone Roses – Made of Stone
Yaniv – Tempo map, vocals, drums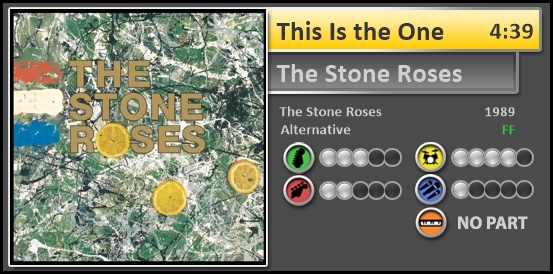 The Stone Roses – This Is the One
Yaniv – Tempo map, vocals, drums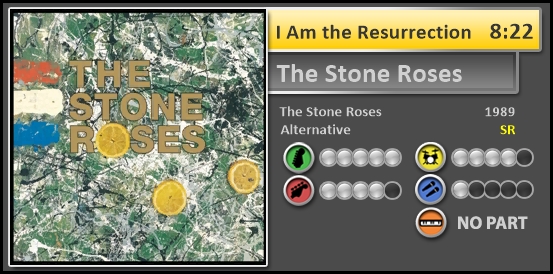 The Stone Roses – I Am the Resurrection
Yaniv – Tempo map, vocals, drums
If for whatever reason you decide to look at the metadata for the song you'll notice that the track numbers for all but "I Wanna Be Adored" are a number higher than the original U.K. release, and if you know anything about this album, you'll probably correctly guess that we've made room for the U.S. release that includes "Elephant Stone"… stay tuned for the rest of this magnificent opus magnum!
Previous Entries in the Album Series:
1. The Beach Boys – Pet Sounds
2. Silver Jews – Tanglewood Numbers
3. Joy Division – Unknown Pleasures
4. Summer Salt – Happy Camper
5. My Chemical Romance – The Black Parade
6. Beach Bunny – Honeymoon & Blame Game
7. Jimi Hendrix – Band Of Gypsys
8. Red Hot Chili Peppers – Unlimited Love
9. Father John Misty – I Love You, Honeybear
10. King Gizzard and the Lizard Wizard – Infest the Rats' Nest
11. The Magnetic Fields – 69 Love Songs
Up next is yet another sizeable release from a multi-author group!