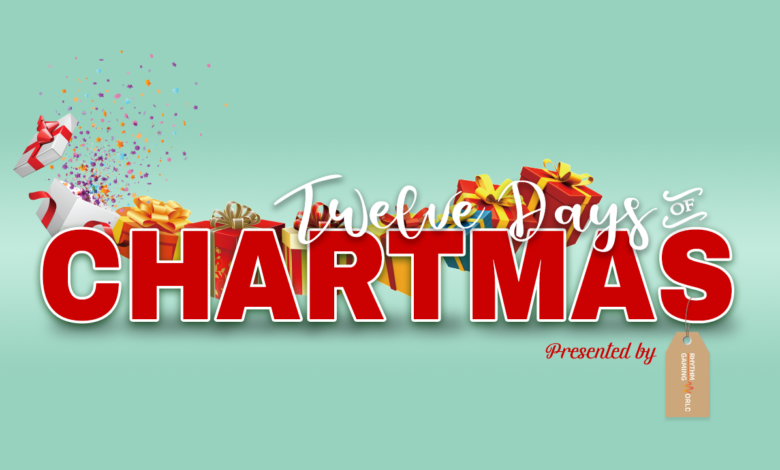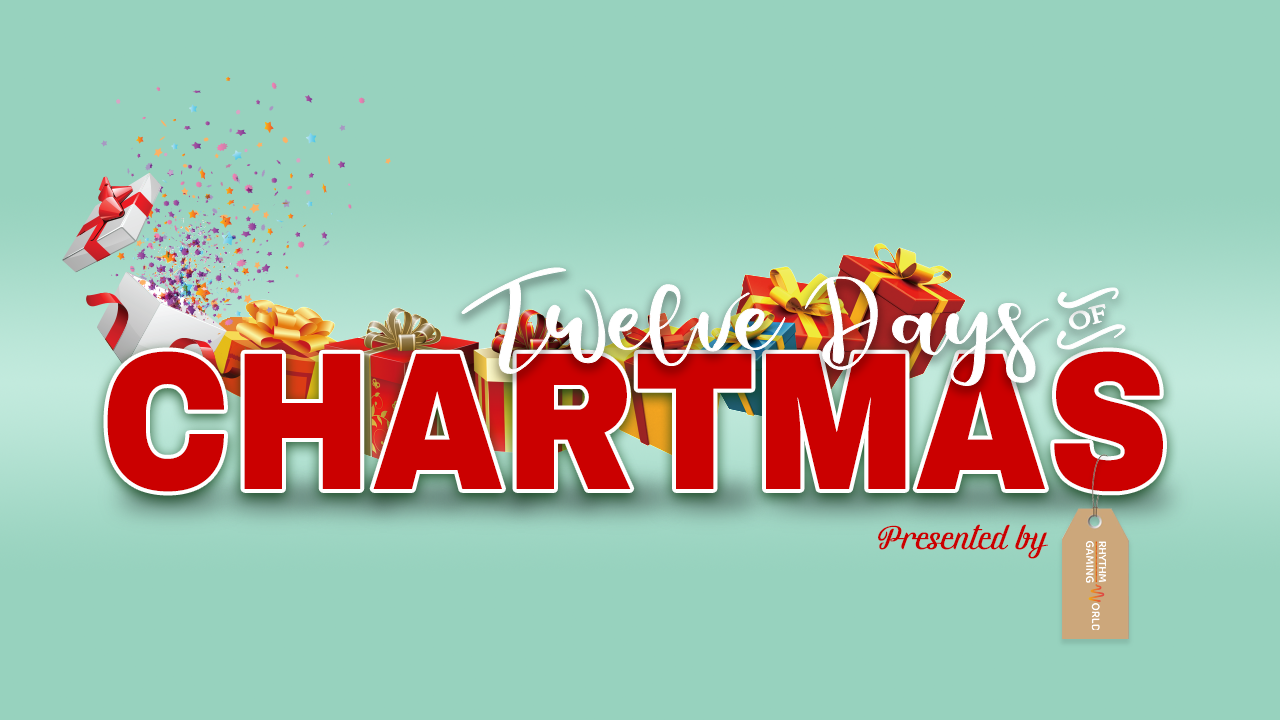 Happy holidays to the entire C3 community! Hopefully everyone's holidays have been going well! Today I'm bringing you guys a three pack of songs by Creeper.
Creeper is a British band who formed in 2014, and spent several years building a reputation for writing catchy horror themed pop punk music with a fun theatrical and dramatic image. In 2019, they faked a break-up, went into the studio to write and record their second album; Sex, Death, and the Infinite Void. This album was a dramatic departure stylistically, leaning into its David Bowie and Rocky Horror inspirations, and was a concept album forming a new narrative that would continue across each of their releases to date.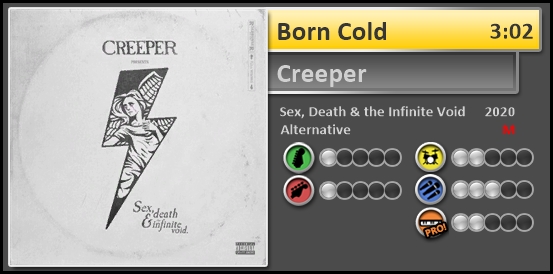 https://db.c3universe.com/song/born-cold-32847
Born Cold was the first single from album Sex, Death, and the Infinite Void, and also the first song written for the ambitious concept album. This track serves as an introduction to the main villain, bearing inspirations from a character of Bowie's, the Thin White Duke.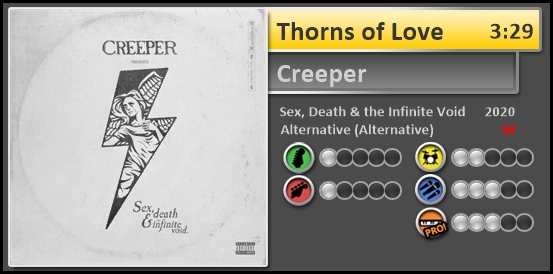 https://db.c3universe.com/song/thorns-of-love-32849
Thorns of Love is a slower song, hearkening back to the doo-wop songs of the 60's and 70's. This track wears its Bowie and Rocky Horror inspirations on its sleeves, and features everything one wants in a custom track; a catchy chorus, fun harmonies, even a guitar solo. All while providing a fun chart for both vocalists and keyboardists.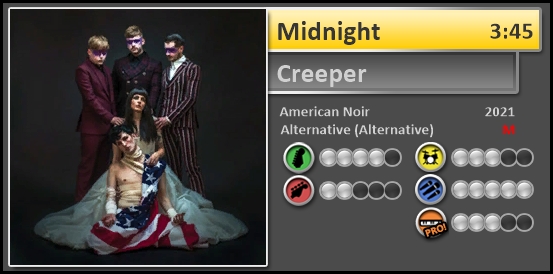 https://db.c3universe.com/song/midnight-32848
Midnight is the first single from the band's 2021 EP American Noir, and is the first song to feature dual lead vocals between frontman Will Gould and keyboardist Hannah Greenwood. With a driving piano lead, blistering guitar solo, and call and response harmonies, this is a track that's fun for all players.
A very special thanks to Linos Melendi for charting the amazing pro keys charts on this pack!
Up next is an exciting pack of songs from Fbs13!