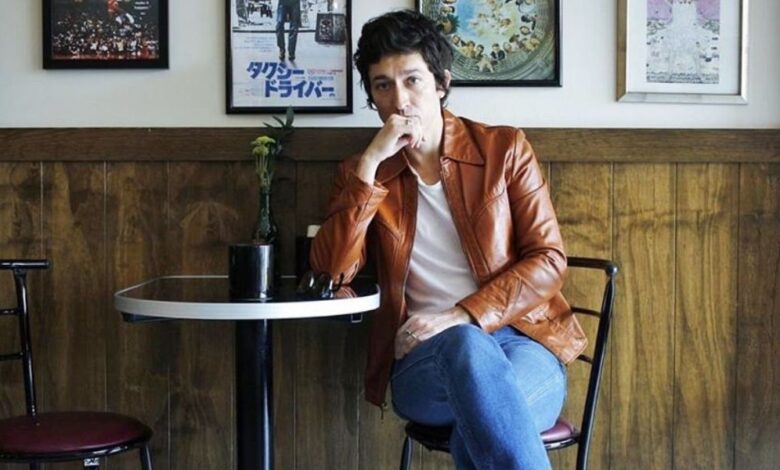 This post recapitulates everything that Javier Blake has been doing throughout this time, I hope you like this content, and his music.
"En Los Tiempos De Lo Extraño"
This is a Javier Blake solo album that is not fully released yet, but here are the singles Javier Blake has shared: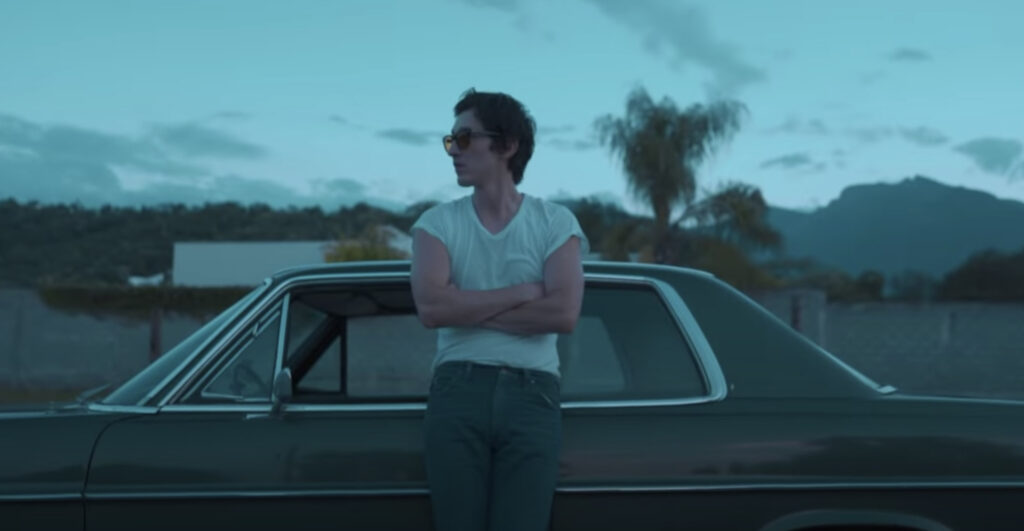 Réplica
"Réplica" is a song that speaks of a certain break in a relationship, not necessarily a love one, the account of the damages and havoc left by trying to move on with life itself.
This is what Javier Blake shares with us about his first single.
Rompeolas
"Breakwater" is a theme that places us in the moment of life in which the shell that we build ourselves as protection, the only thing that achieves is to prevent further growth. More than a protection, it is already a blockage to acceptance, fulfillment and love in all its manifestations.
This is what Javier Blake shares with us about his second single.
Girasol
Everything we do or don't do has an impact. Everything here has its space, place and purpose. And although everything is in a constant and unstoppable movement with which we flow, it is important to try to stop to observe the wonders that surround us.
This is what Javier Blake shares with us about his third single.
Gira En Kasas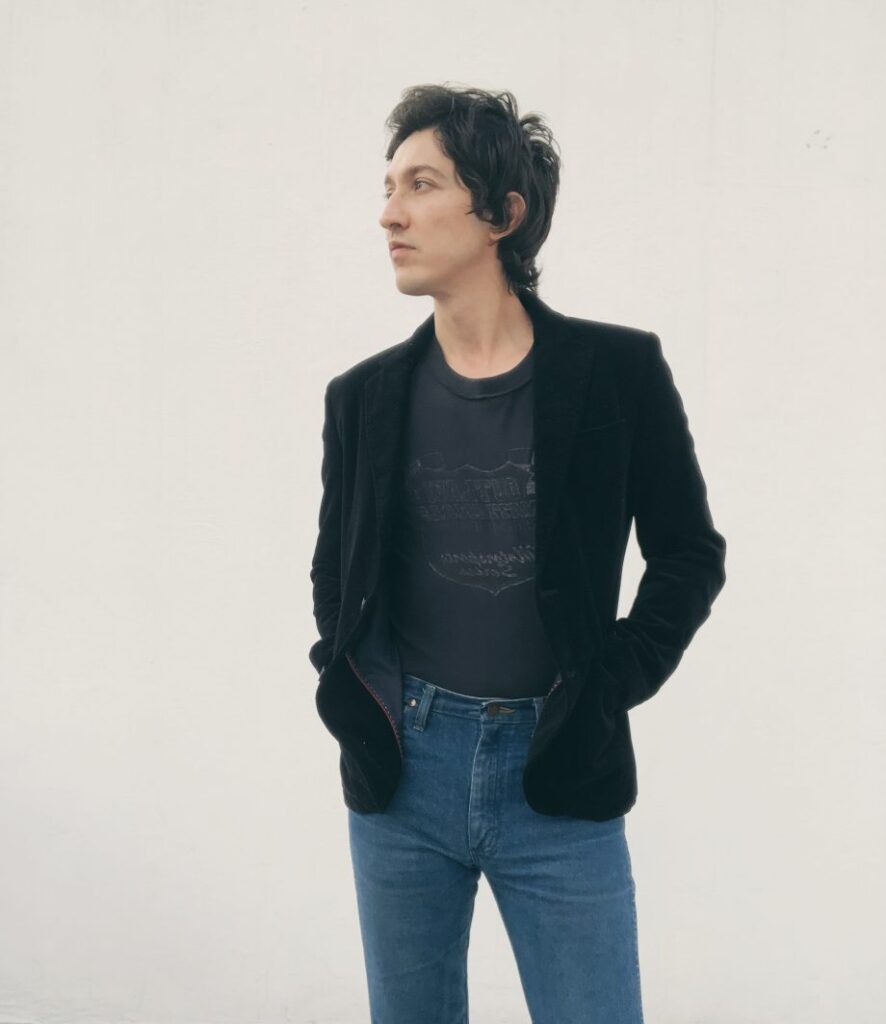 "Gira en Kasas" is a small acoustic concert created by Kill Aniston in which various artists go to some houses to play acoustics and hang out with fans.
Here are some of the acoustics that Javier Blake shared in these moments that we are going through:
Pet Sematary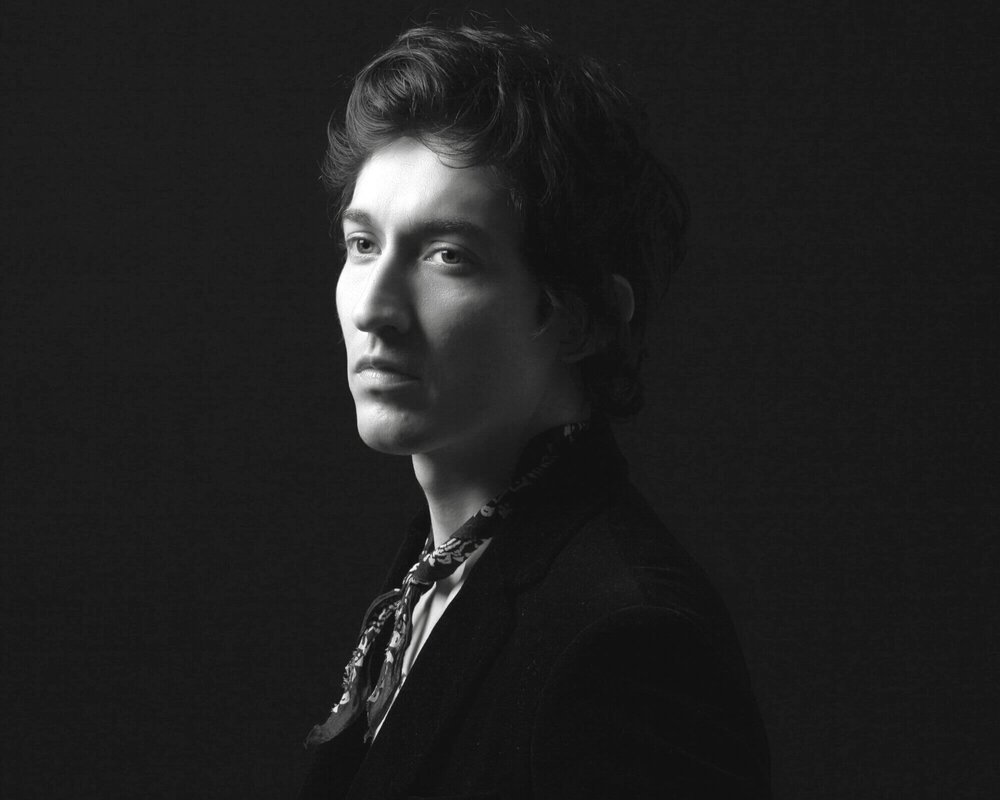 Happy Halloween and Dia de Muertos 2020.
I recorded this song as a Halloween detail and invited my friend Brandon from the band CROCODILES to join me. (Javier Blake)
This is what Javier Blake shares with us about this cover of the band Ramones:
Cuenta Hasta Diez
"Cuenta Hasta Diez" is a song which Javier Blake composed for the movie "No Sé Si Cortarme Las Venas o Dejarmelas Largas" in which Javier Blake was able to use the script of this movie to be able to compose this song."
As data, this song was nominated and winner of the Luminus award for Best Song of a Mexican Film.
Dice Que Se Va El Próximo Mes
Javier Blake composes this song for his first presentation on Gira En Kasas
"It's one of those songs that you write to say something to someone.
It was for someone I didn't want to leave, and it worked."
A featuring
This is the live version of the song "Cada Que" by Belanova, in which Javier Blake participated.
More from Javier Blake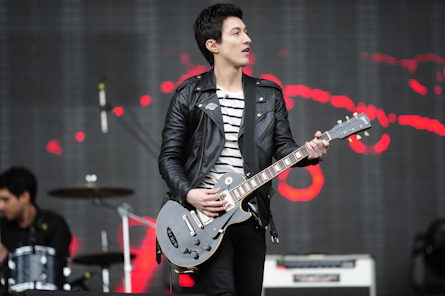 If you liked this content, I think I can share the album "En Los Tiempos De Lo Extraño" in due time.
Javier Blake is the vocalist of the Mexican band " División Minúscula" you can find content about the band on this page, together with Qweflol we hope to keep updating you with content about División Minúscula.
This is what I want to present about something that I loved to do. I wanted to do just a single but its music caught me, so I am pleased to present this project.
Unlike many of the customs that I have been able to work on, this project is my first customs in which I had the opportunity to work everything. Love working on this and I hope that those who have the opportunity to try these customs will enjoy it. Thanks for everything!!
Special thanks
I would like to thank mainly Qweflol, my brother, who taught me all this, and now I was able to do this project, thanks to it.
About customs, thanks Qweflol for the preview videos and for some arrangements in the voice chartered, you know that I don't master it well, thanks always for this.