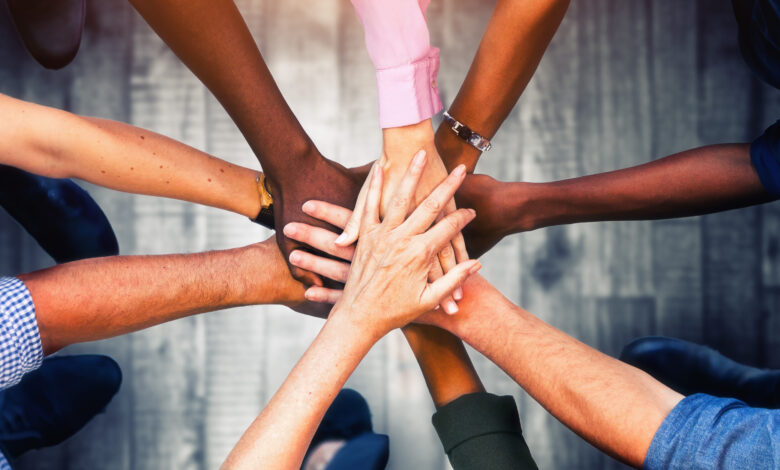 Are you an admin or a moderator for another community? Join our team! You can be a member of the administration team here and let your community reach a bigger audience and shine a light on it great authors and projects. You can:
Open forums for your own community or game and moderate them
Invite contributors from your community to post articles
Create interviews for authors in your community
Present, launch and manage projects with release announcements and more
Add preview videos for content created by your community
And much more!
---
You have questions, we have answers!
What if my community already has a forum?
That's fine, you don't have to have a forum here, we want to add to your community, not subtract. You can still enjoy all the other perks!
I'm not an admin in my community but the admins there are not involved, what can I do?
You can become an admin for your community here! We can help you set up all you need on RGW if the admins in your community are not interested in developing it
I developed a game but it doesn't really have a community, can you help?
If it's a rhythm game, sure! We can create forums for you to manage and you can showcase your work
---
To apply, please use the below form and an admin will be in contact with you as soon as possible.