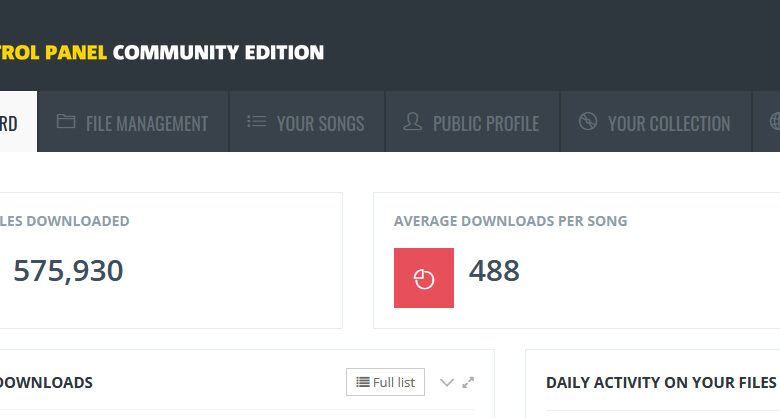 So you're an author and you want to share your work with the world: that's great! You can do so by using C3 Universe, C3's proprietary platform that lets you upload content and share it, and that includes C3DB, the first and only multiplatform customs database.
Login to C3U
The first simple step in this process is to login to C3U at https://cp.c3universe.com/login. Use the username you have used to register at RGW. Your token can be found by click on the link at the bottom of every RGW page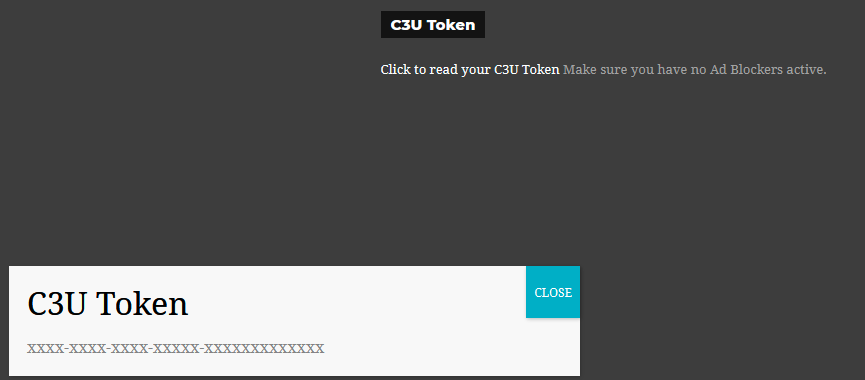 Request an author account
Once you have logged in, if you're not an author yet, request an author account by clicking on Apply to Become an Author.

Request space if you need it
You can now upload content to C3DB. If you want to use C3U to host your files, you can request space by clicking on the red button.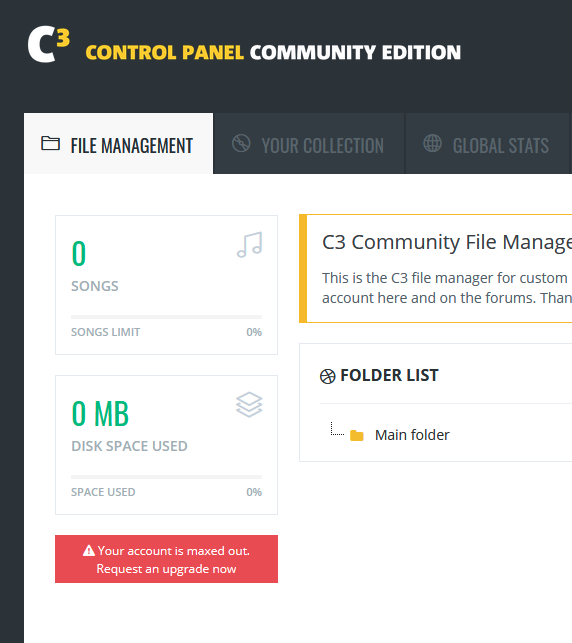 All done, start sharing!