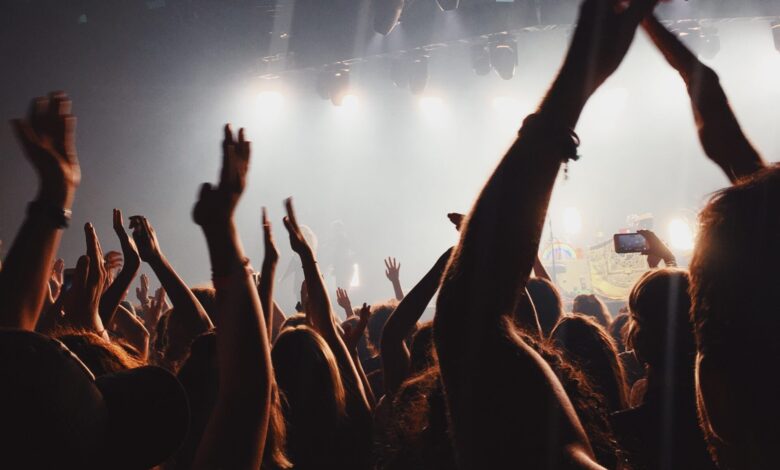 Hey everybody, I'm farottone, C3 founder and Rock Band 3/4 author. Since the days before C3, in 2012, I always wanted to create something to move the rhythm gaming community forward. With my friends Nyx, Nemo, Espher and Pksage I founded C3, the community for Rock Band 3 authors that not only led to the creation of tens of thousands of customs that are also enjoyed by players of games like Phase Shift and Clone Hero, but also helped deliver content for Rock Band 4. With C3 legacy retired after the launch of RB4, and after Pksage put together the first open RB3 customs database, I pushed for a single platform for authors to upload their files and keep track of their stats: C3 Universe was born. With that done I wanted the community to have a database to host customs from multiple games and that would stand the test of time: with the help of FujiSkunk the C3DB was born.
Now almost 8 years into C3, 10 years after RB3 was launched, comes a new step, hopefully the first step to complete a vision my current C3 admin like MrPrezident and Bansheeflyer know I've put forward for a while now. Today we are launching Rhythm Gaming World, a portal not for Rock Band 3, not for the C3 community but for any music game. RGW is designed to be a place where content converges and players and authors alike can find all they need. It's a public space where many new things will happen:
Public spotlight on authors and projects
We are going to have interviews of authors who make great content for all the world to see, alongside all the amazing projects our community runs. These won't be confined to Discord and forums users anymore and stories will be easily shareable wherever on social media
A single static place for rules and documents
For all games, for all authors, a single spot to get authoring tools and documentation
Video gallery
A preview space for new content where we can showcase the best work
Custom songs announcements
Authors can leave the confines of the forums and post announcements for their releases on the Web site to maximize views
Feature pieces
You will see round tables and special features on the coolest projects and the most interesting people
Not everything is perfect yet
Those are only some of the new features we are going to have, but as for all things, a bit of patience is required. While the Web site is where I wanted it to be, and of course new content is gonna be added on a weekly basis, the forums have been ported quickly over to remedy the down we experienced. There is still a lot of work to do, between getting the avatars back, fixing up the styles, having a better GUI for entering text, etc. but for now they will do. I also expect the forums to change destination from showcase (which will now happen in Web site posts) to pure discussion, so a fair amount of traffic will shift from the forums to the Web site itself.
I am very excited about what all of this can bring. From community-wide projects getting a wider audience, to easier access to resources to more creative control given to authors, this new platform is a great step in a new and exciting direction.
Farottone
P.S. This Web site wouldn't have been possible without the crucial help of DOA, who in the second half of 2020 has become an essential resource for the entire community