Releases
Chart-a-thon 2021 Day 36, Slot 2: Farottone's kaleidoscopic 60s 5-pack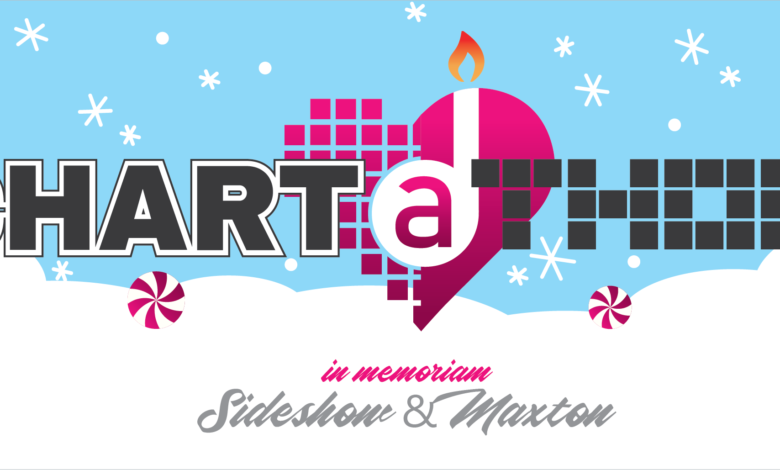 I'm a big fan of knowing the history of anything you love and I have always loved understanding the history of pop and rock music. So while we won't go back to the roots of rock with this pack, we will certainly travel back to a moment in time where ground was still being broken…
Let's start with a song that escapes most genre definitions and has appealed to generations because of its unique mix of quasi-Broadway quality and pure soul. You might remember this from Lost, Seinfeld and oddly even a bombing… This is surprisingly challenging on drums in a couple of sections.
In the 60s Phil Spector created a sound that defined a generation of music and that even The Beach Boys used for their Pet Sounds historic record. It's called the Wall of Sound and it was specifically designed to take advantage of the innovations taking place in the recording studios and to maximize the impact on radio listeners. Well, this is arguably where it all began. Da Doo Ron Ron hits you with a wall of sound from beginning to the end and it's a pure injection of adrenaline. Again, this can be a bit intense on drums.
I really like Rod Stewart and one of the songs I love the most is his cover of this amazing Isley Brothers classic. The Isley Brothers are one of the most underrated R&B acts and this one really needed to find its way into Rock Band.
Closing the pack are two great songs from that era. One is a classic Dusty Springfield track you probably have heard before and the other is one of my favourite pop love songs which was also featured on the Quadrophenia soundtrack
---
Let's take another moment to consider those members of the community who are no longer with us today. If you download these songs, I would appreciate a donation of $1 or more to the Chart-a-thon.