Releases
Chart-a-thon Day 10 Slot 2: 90s Dance Club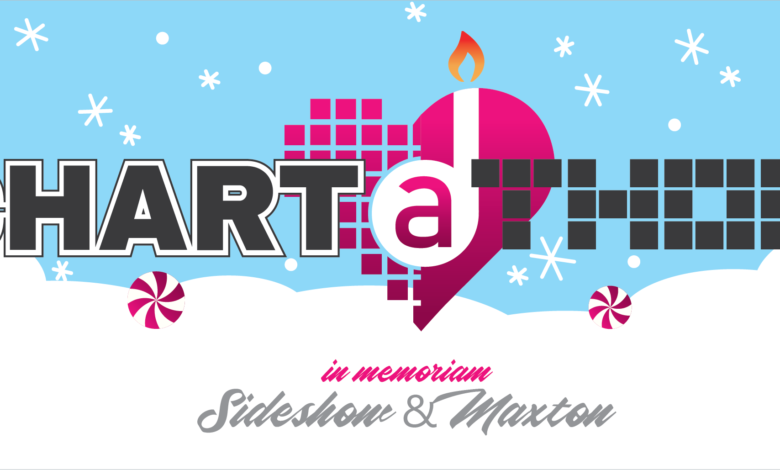 Here is my first entry in Chart-A-Thon 2021! Clubbing in the 90s was always a blast, meeting and dancing with complete strangers, standing at the back of a line of bodies for drinks and winding up at some rundown eatery at tbe end of the night. Just to do it all over again the next night. And the music in the 90s' clubs was always pulsing with energy and laced with excitement. So my releases are a reflection of just that! Hope you enjoy a trip back to 90s club music!
Show Me Love / Robin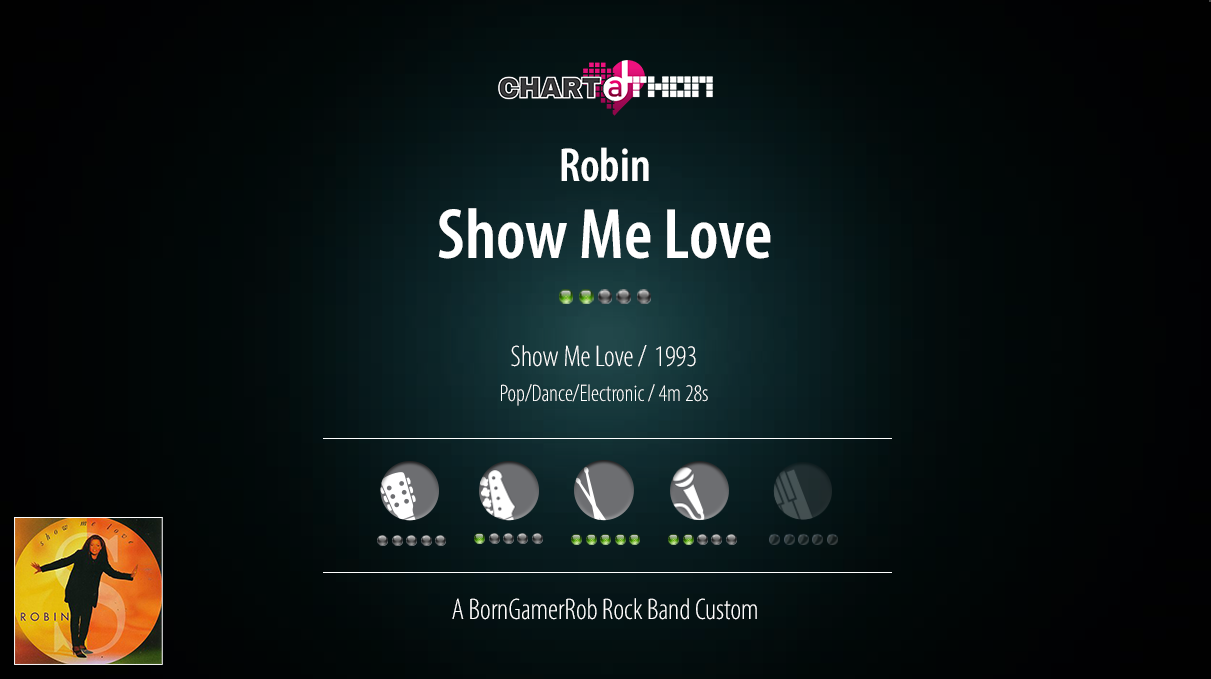 A 90s dance club classic, Robin had a powerhouse voice, which is why she needed no accompaniment; she carried it all herself effortlessly, although she did say she had the flu when recording it. It was her first single and, at least In the US, she could have been considered a one-hit-wonder, but she did release other music that hit the charts in the UK. This song is an absolute joy to sing and absolutely BRUTAL on drums.
Now That We Found Love / Heavy D & The Boyz (feat. Aaron Hall)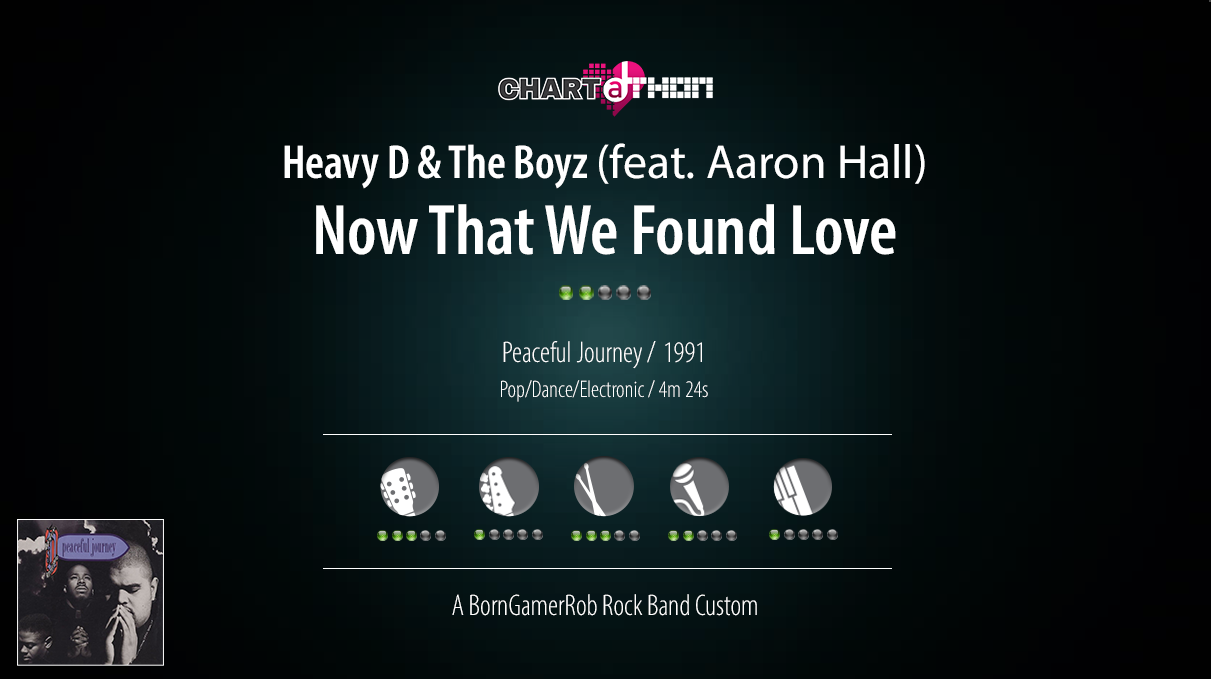 Originally recorded by the O'Jays in the 70s, Heavy brought it into the 90s in rap style, inserting his flavor of lyrics for the verses and giving more body to the O'Jays' chorus. This was another club hit of the 90s and a hit single in most of the world. The song was produced by Teddy Riley, who gets a shout out in the song, with the chorus sung by Aaron Hall. The song is pretty repetitive (hey, it's a 90s dance song), but a pretty good challenge on each instrument.
Whatta Man / Salt-N-Pepa (feat. En Vogue)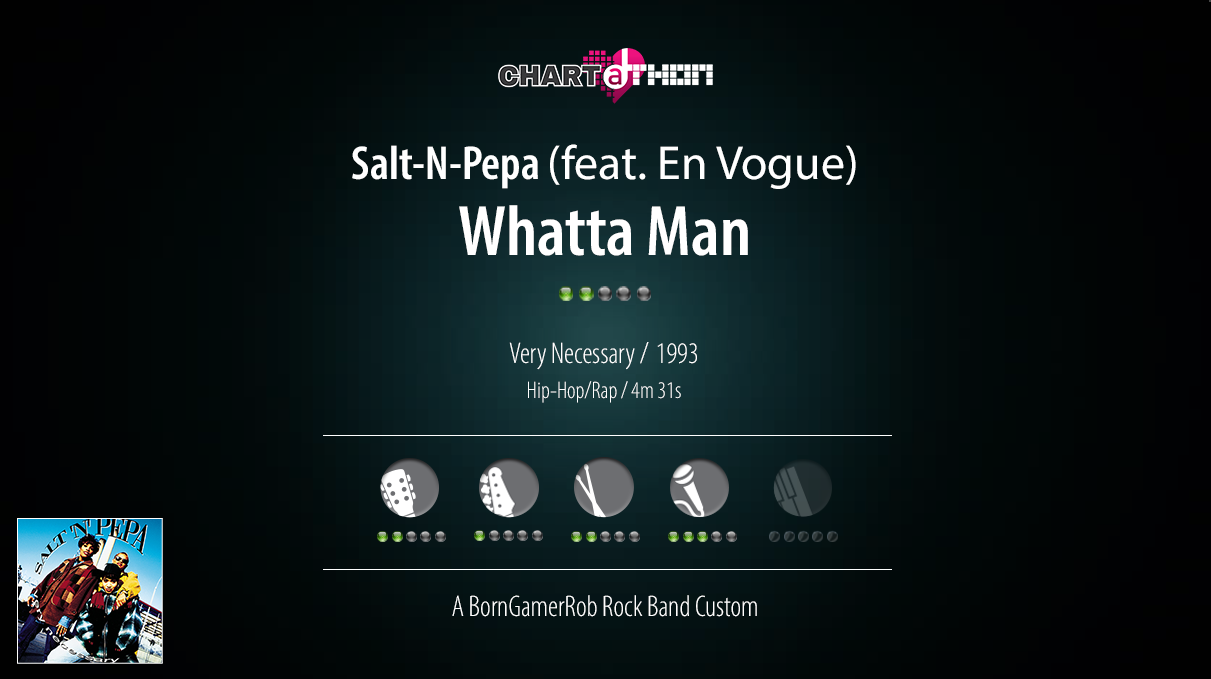 Whatta Man is based on a 1968 minor hit song by R&B singer Linda Lyndell of the (sorta) same name, What A Man. Since Salt-N-Pepa were known for their rap prowess more than their vocals, they brought in En Vogue to take care of the chorus'. The song was a HUGE hit and another 90s club favorite. After spending a lot of time in their music man bashing, they took a break with this one by giving all the good qualities they look for, and featured some of the men who they thought possessed those qualities in the music video (Tupac was in it and had just been accused of shooting two cops, as was Treach from Naught by Nature, who was later accused of being an abusive husband to Pepa). Because of the song being dance, it's highly repetitive, but real fun to rap to. I did keep all the rapping on harmony 1, to make room for all the interwoven En Vogue vocals.
And if you download, don't forget to DONATE! The whole reason so many have spent so many hours putting these releases together.