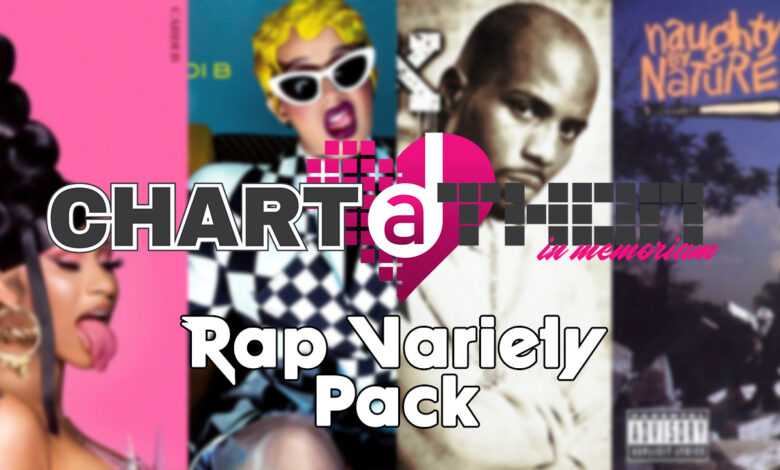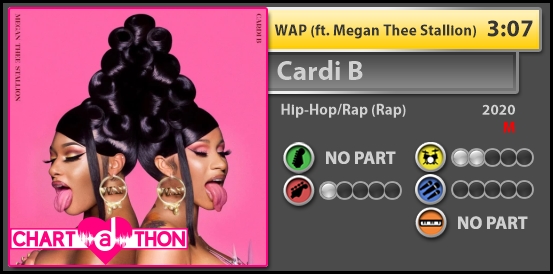 Its finally here. WAP is a song that needs very little introduction, it's reputation does that for itself. The song debuted on the US Billboard 100 with the largest opening streaming week for a song and went on to permeate social media and streaming outlets since.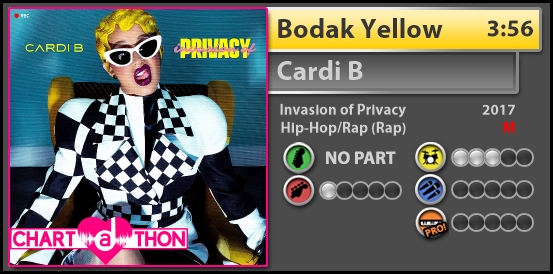 Bodak Yellow is a flaunt of Cardi's success, no longer needing to work as a dancer the song taunts and talks trash onto all of her critics. The song features a uniquely haunting piano track and hard hitting trap beats enhance its savage lyrics.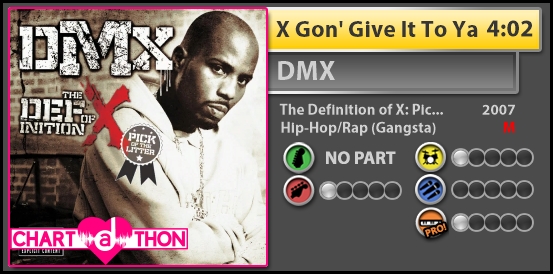 X, does refer to DMX in this song about his fierce and relentless attitude on the streets and is the truest example of a Power Track. Having been released as a single in 2003 it was added a secret track in his 2007 album and in recent years has popped up again from use in Popular movies and TV.
R.I.P DMX.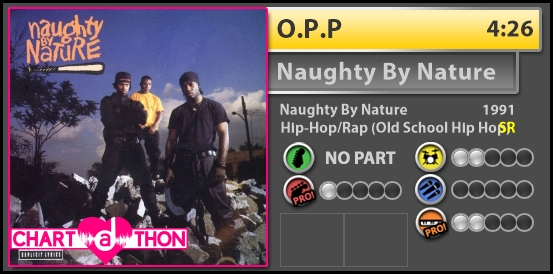 Sampling from The Jackson 5's ABC is O.P.P, a song about your willingness to cheat on your partner. Stark contrast from its original sampling but this 90's rap track is still an enjoyably fun upbeat song with hard hitting instrumentation and fast flowing bars.
Thank you for checking out the songs, Please consider donating to the event! http://www.chartathon.com/