Releases
The Album Series 04 – "Happy Camper" by Summer Salt!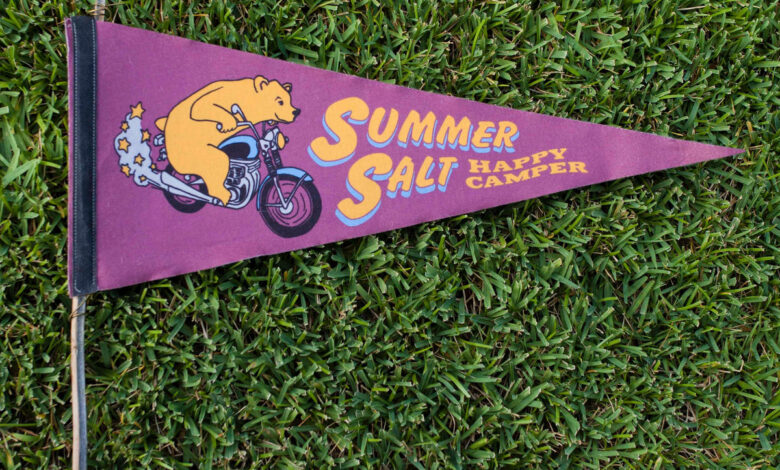 Hello, and welcome to another entry in our Album Series!
After jphn's great work on "Unknown Pleasures", it's time to take another left turn to the indie world. And this time, one of my favorite current indie bands, Summer Salt!
"With influences of bossa nova and oldies, we create the perfect soundtrack for chillaxin' by the pool".
That's how Summer Salt themselves described their style on their Bandcamp page. Fair enough, but I think they're selling themselves short. Summer Salt's songs, particularly in their phenomenal album "Happy Camper" which we cover today, are just full of beauty. Beautiful melodies, beautiful guitar tone, beautiful harmonies and beautiful playing. Their songs are chilling, and would indeed make a fine soundtrack to "chillaxin' by the pool", but they're also fully fledged, breathtaking pieces of music, which brings me a weird calm and peace of mind. 
I have previously released two great songs from this album – "Revvin' My CJ7" and "Candy Wrappers" – and am happy to present another round of brilliant songs, full of great hooks, beautiful vocal melodies and fantastic guitars. I know they aren't a hugely well known band but trust me, give them a go (especially if you like the chill/beautiful kind of songs) and you might just fall for them like I did. So let's go!
Thanks jphn for testing and edited endings!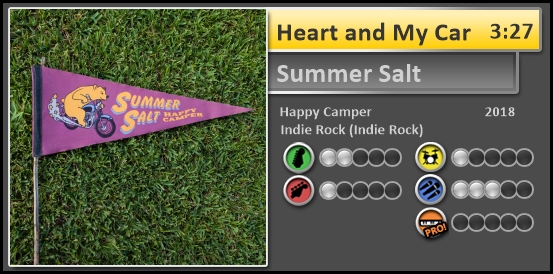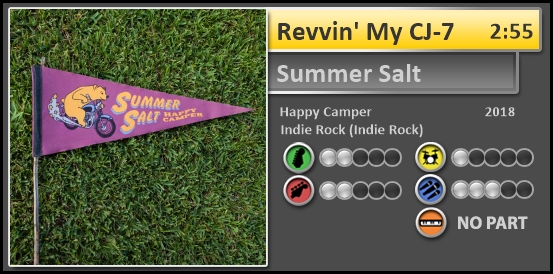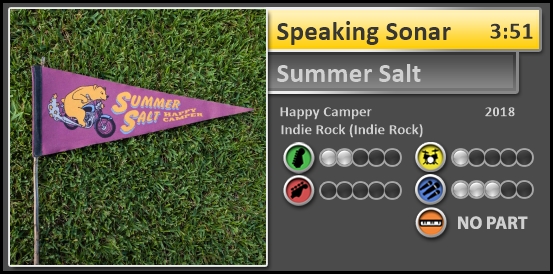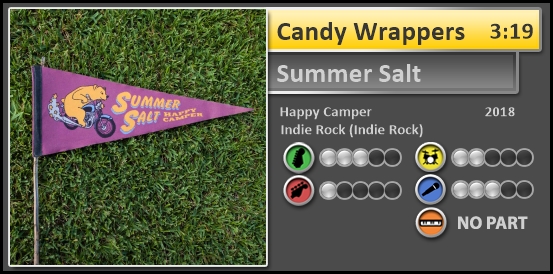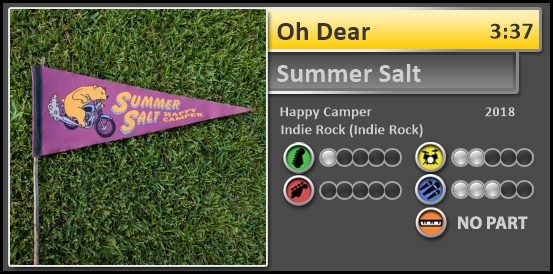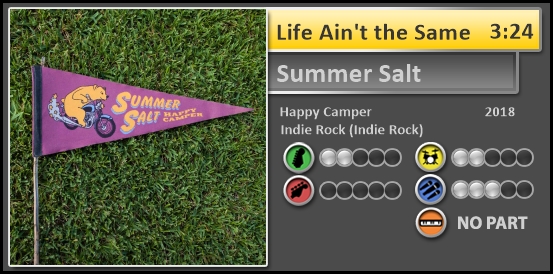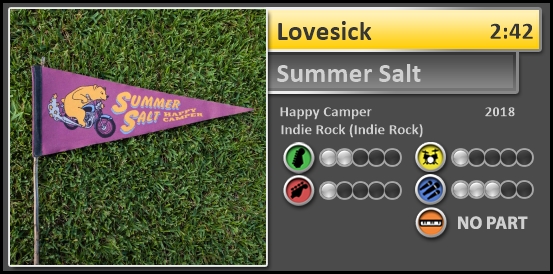 But that's not all, as per tradition we have some bonus tracks for you. The beautiful "Driving to Hawaii", described often as the band's signature song and the "purest" example of their sound, and the even-more beautiful "One Last Time", one of the great breakup songs I've heard in recent years.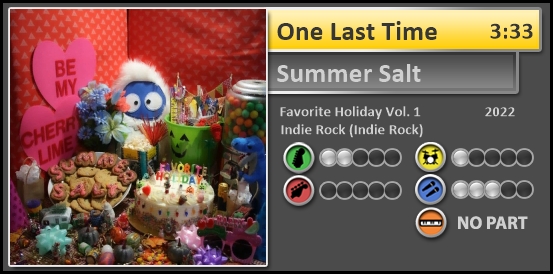 And that's all! Previous entries in the Album Series:
As a reminder, the Album Series is an open project, so feel free to contact me (Yaniv) if you'd like to contribute an album release! 
I hope you liked today's release, see you next time!