Releases
Green Day's latest single – Here Comes The Shock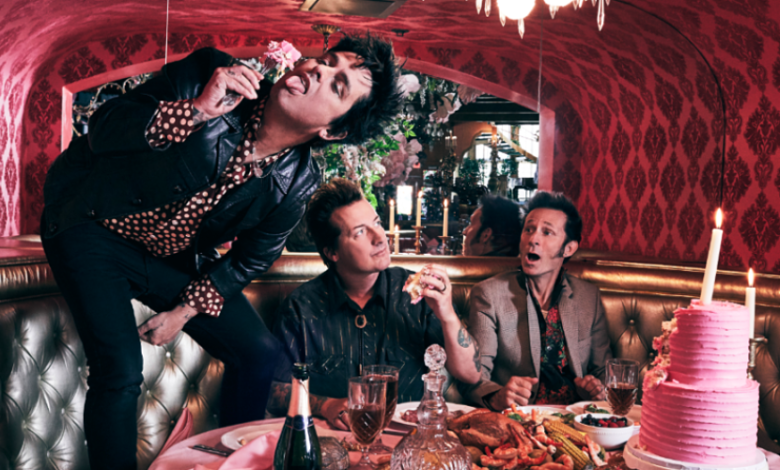 Presenting the latest single by Green Day, "Here Comes The Shock", now playable for Rock Band 3!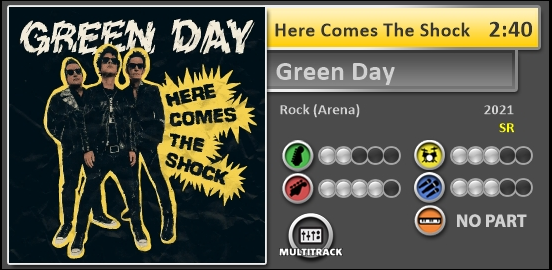 If youve been following me around several discord servers the last couple weeks, youll know that Ive been waiting to author this song ever since it was announced. Ive done similar "authoring speedruns" in the past with other Green Day singles, such as "Father of All…" and "Oh Yeah!", but this new song is much more intense and I took extra time to make a venue that speaks for the song.
Beware the bassists intro! I swear, Mike was trying to replicate their older track "Panic Song"! There is also a big rock ending for this track! Youll enjoy the triple harmony near the end of the song! Heck, I enjoyed just singing the dry vocals, with a cough might I add.
Anyways, I think this custom turned out really well! As always, I hope ye enjoy!
I havent forgotten about *that* band either. Enjoy playing rock, paper, scissors?