Releases
Chart-a-thon Day 14, Slot 1: Neon Trees' "Habits" Deep Cuts Pack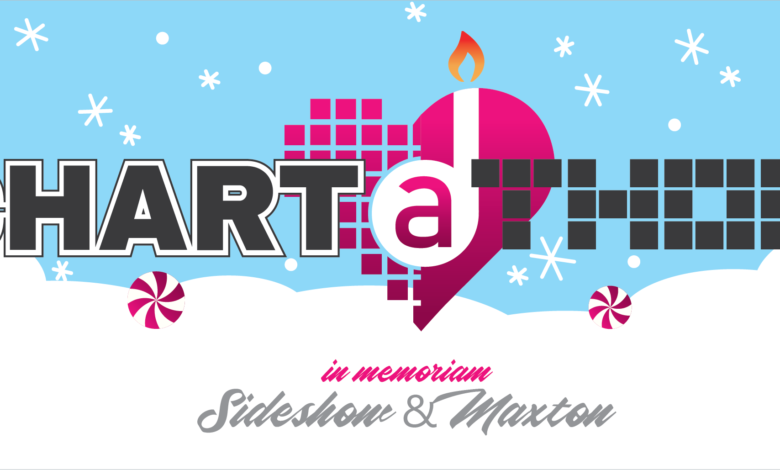 So as you may have seen from some of the other customs I've uploaded to the event that I'm a HUGE fan of Pop music, well this pack is no exception. I've been a big fan of Neon Trees since their 1st album 'Habits' and even to this day it's one of my go to albums that I constantly have in my playlist. I was so happy to contribute my harmony charts to the official DLC as part of the RBHP project but I wanted to go that extra mile for a album that really helped shape my adolescence. It was also around this time (2010) that I was relocating to Australia where I reside today so this album really resonates with me.
'Love & Affection', 'Your Surrender' and 'The Next Room' can be found in the database already as I've released those over the years but this pack focuses on the rest of the album to bring you all the full experience of the album that is 'Habits'. My favorite song from this pack would easily be 'Our War', there's just something about the song that makes me want to put my whole body into it, especially when you play it on the drums. Another highlight would be 'Farther Down', this song honestly completes the album as a finisher so well.
I hope to start more work on their 2nd album 'Picture Show' soon cause there's some bangers on that album so keep your eyes peeled in the future for those releases. Until then I hope you enjoy the rest of the songs that completes 'Habits' by Neon Trees.
https://db.c3universe.com/song/girls-and-boys-in-school-30281
https://db.c3universe.com/song/our-war-30283
https://db.c3universe.com/song/helpless-30282
https://db.c3universe.com/song/farther-down-30284
If you download these songs, we would appreciate if you could please donate $1 per song or more to the charity, you can find the donate button at http://www.chartathon.com/.