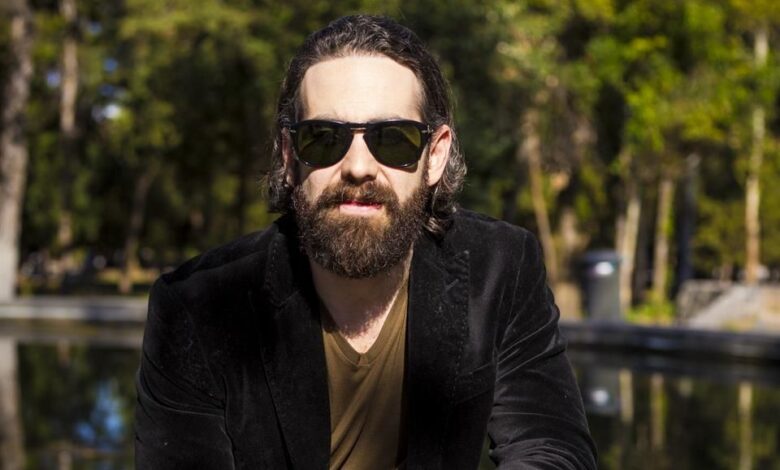 Arturo Arredondo also known as "Arthur White" born on March 23, 1983 in Monterrey, Mexico. Arthur was fond of music from a very young age.
PXNDX
When he was young, he formed a group called "Super Asfalto" in which Arturo was the bass player, after a while, all the members of separated since they would live in different places, and the drummer would leave this band to join a band that Very soon it would grow up, called PXNDX, after this, Arturo would go to live in McAllen, Texas, where according to him, he would not live so happily there.
After leaving the music, Arturo would receive a phone call in which they would invite him to be part of PXNDX, recommended by the drummer of said band, since Ongi, guitarist at the time of the band, chose to leave the band for reasons personal, thus Arturo would enter to form part of PXNDX where after a while the guitarist would return and Arturo would have to leave the band and return to his family.
Arthur White would receive another call to return to PXNDX since his guitarist would leave the band, Arturo would bet to return to the band and this time stay, and that's how it was, Arthur White was the guitarist for PXNDX since their third album, Para Ti Con Desprecio ( 2005) until their last album, Sangre Fría (2013) where after this album in 2016 PXNDX announced that they would take an indefinite break as a band.
To find customs about PXNDX, click here
Arthur White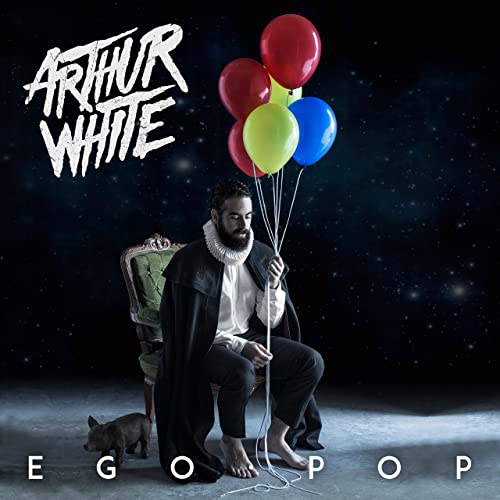 On February 24, Arthur White would release his first solo material, an EP called Ego Pop which consists of 6 songs which Arthur White would record all his songs.
After experimenting with Ego Pop, on October 17, 2018 Arthur White would release Somnofobia, his second EP that has 6 songs, so Arthur White would experiment with making songs from home, with a computer, instruments, and his genius for composing.
To find customs about Arthur White, click here
Singles
Arthur White usually releases some songs on his YouTube channel, here we can find songs such as: Reflejos, Abnormal, Vicios, Fría Como El Viento (cover) and some singles released at Christmas time which are Supuesta Navidad and Una Merry Christmas.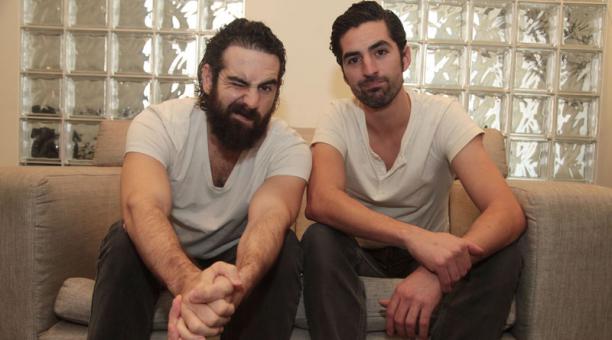 In addition to this, Arthur White collaborated on a song with his great friend Ricardo Treviño, from the album Viejo Lobo De Mar by TREKK, Arthur White collaborated on the song La Gran Ilusión Part 4
Desierto Drive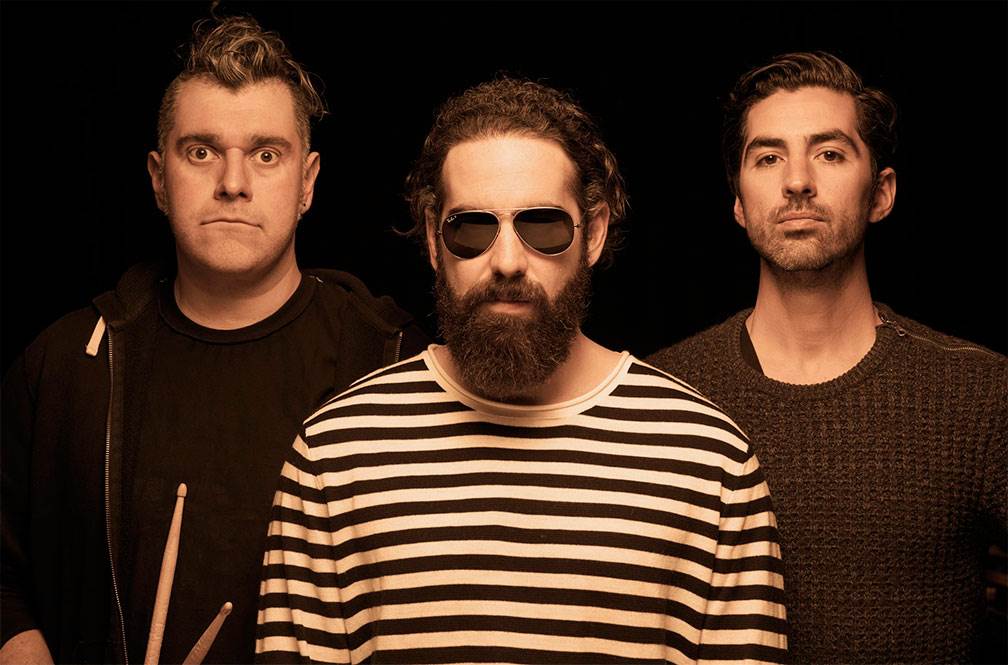 After publishing his projects, Arthur White knew that what he needed was the same as his friends, music, so in 2019 Arturo Arredondo, Ricardo Treviño and Jorge Vásquez, former members of PXNDX, would join together and together they would form Desierto Drive, a band in which they could return to make music together and experiment with their sounds, thus, Arthur White would become the voice and guitar of this band.
With Desierto Drive, Arthur White has released the albums Mexican Dream (2019) and Historia Live (2019)
To find customs about Desierto Drive, click here
More About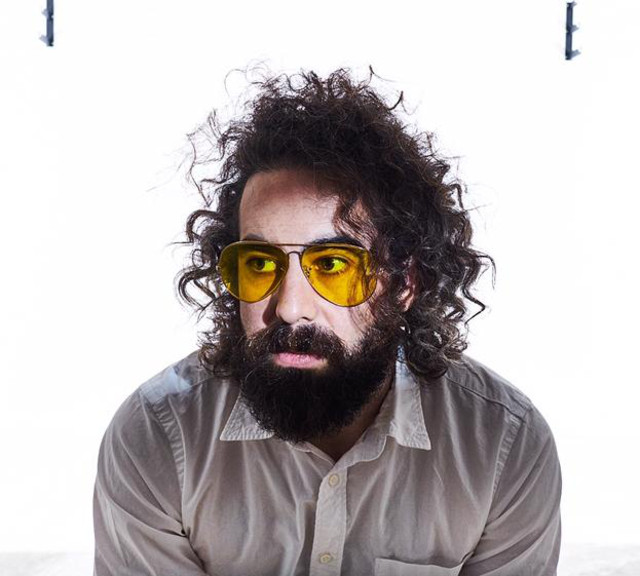 Arthur White created an internet page called Negro Pasión Shop, in which his idea is that Mexican bands have their own merchandise that they can sell to the public, in addition to this, Arthur White has a podcast called Sell Out where he talks about various topics with his great friend Ricardo Treviño and some other guests.
For me Arthur White has always been my favorite artist, I feel that thanks to him and the work that he has done in everything he has done, I was able to enjoy how much I enjoy music, because thanks to him I started a taste for his first band and then, for many more, without Arthur White, andrew etg would not be writing this, or making content, or using his nickname.
These customs are something that I enjoyed doing and this is something that I enjoyed writing, once again, thanks to my brother Marcos (Qweflol) who helped me review these customs.