Releases
Chart-a-thon Day 13, Slot 1: Selections from Camel's "The Snow Goose"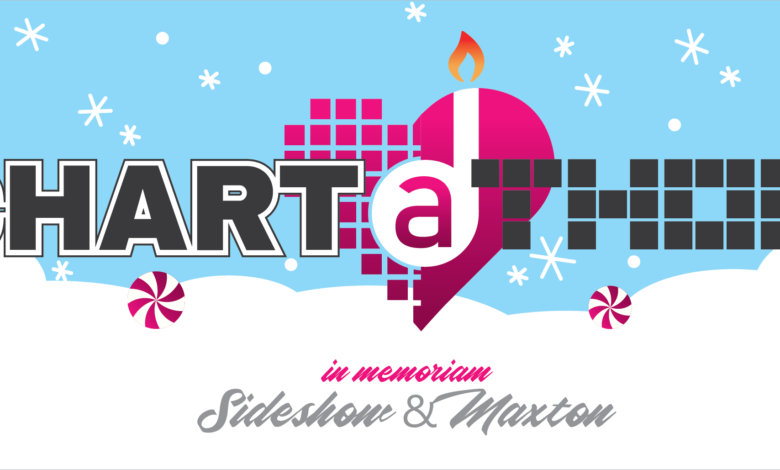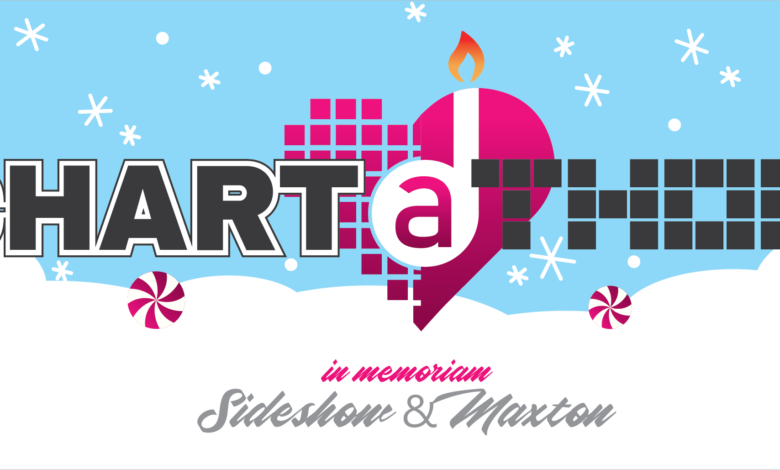 Hey, it's me again! I must say, I was quite surprised at the lack of Camel in the DB. Other major prog bands from that era, such as Genesis, Yes and King Crimson, are very well covered, and I thought Camel was generally held in similar esteem. But it turns out that no Camel superfan turned up, and other than a bunch of mostly drum-only oscarj08 customs, there's in fact isn't a single full-band Camel custom available now. Well, someone had to change that…
Prog isn't usually my big thing – if you've been following my work, you'll know I'm majorly into indie/alternative rock, singer-songwriters and folk – but I did have my prog period in high school. I must say, I am nowadays very cynical about prog. Most of the stuff I loved than sounds terrible to me now. A lot of it seems just bloated, long and complicated for the sake of being long and complicated (you wouldn't catch me listening to ELP nowadays, let's just say…).
But Camel are different, and honestly they stood the test of time better than everyone else for me. Because their music is honestly beautiful. Their melodies are up there with the best of them. Things are only complicated when they need to be.
This is especially true for "The Snow Goose", my prog favorite. It's an instrumental album, based on the book by Paul Gallico. It's basically sort of like a soundtrack to the book, or to a movie based on the book (that was never actually made). Songs don't have words, but reflect characters, feelings and motions from the story. But even if you don't care about the story, it's still just an absolutely beautiful record, with phenomenal themes, hooks and playing through.
My pack here is nothing more but a humble beginning. "The Snow Goose" songs are mostly short and transition into each other, it's one of those albums that's really ideally you would be able to play front-to-back. I only did 3 songs, separately. It's not quite the same magic as the album experience, but it's a start, and those are 3 great customs, entertaining to play, challenging, and just beautiful music.
For all customs, the drum tracks are heavily based on those drum-only versions by Oscarj and Sideshow. Without those drum tracks, creating those customs would have been much more difficult, so thanks! Here are the songs and download links: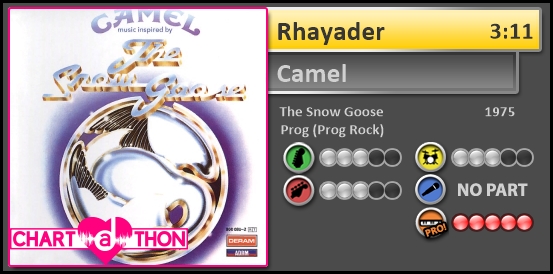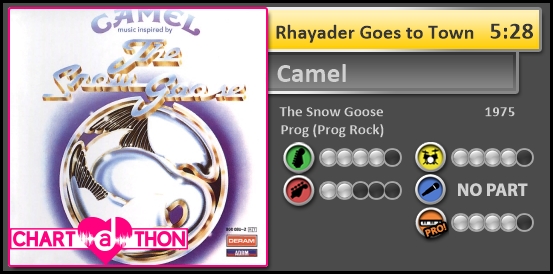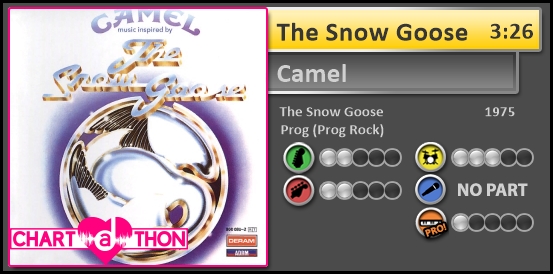 Hope you've enjoyed it. And if you liked it – stay tuned for the rest of the event! Next up is Sr. Moog with some great stuff.