Releases
12 Days of Chartmas 2022 Day 11 Slot 1: "All Things Must Pass" by George Harrison!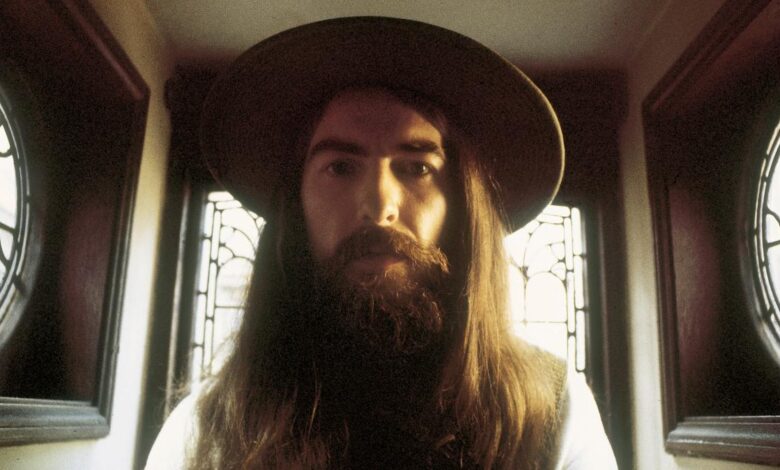 Hey!
This great event is coming to an end, and it's time for another entry in our favorite Album Series. This time it's an all-time great album from an all-time great artist. I'm sure George Harrison needs no introducing. After the Beatles broke up, Harrison went big with the phenomenal double album "All Things Must Pass". The album included several compositions that were overlooked by the other Beatles, as well as many new songs, and an all star backing cast including Eric Clapton, Billy Preston, Ringo Starr, Badfinger, Klaus Voormann and many more. "All Things Must Pass" was a huge success and is widely regarded as one of the best (if not the best) solo album of any of the Beatles.
Two hit singles from the album – "My Sweet Lord" and "What is Life" – were previously charted by Tylertherockandrollman and DemonUnicorns, and the momentous title track was released by myself one year ago (minus a day), at the end event of last year's Chart-a-thon. But now it's time for a deeper dive into this great album.
This project is a collab project between me and Sr. Moog. Sadly, due to personal reasons and real life obligations, Moog wasn't able to contribute as much as he wanted. Which resulted in several more songs not being completed in time, and me stepping in to finish many of his intended songs. It's a shame Moog wasn't able to contribute more, but he's still very much a part of this release and helped me a lot. And I'm happy he was able to finish and release one of his favorite songs at least.
So here are the songs!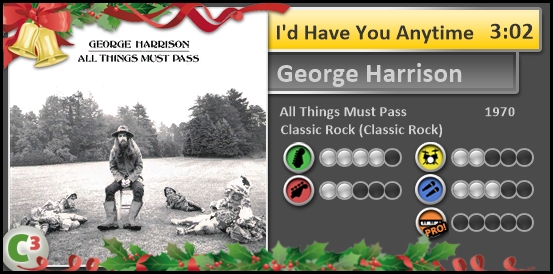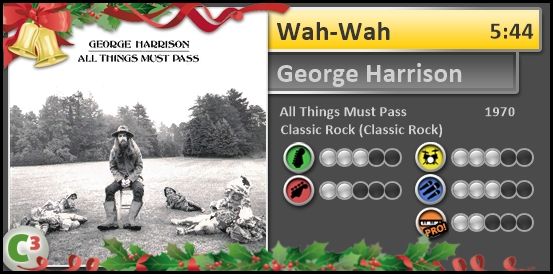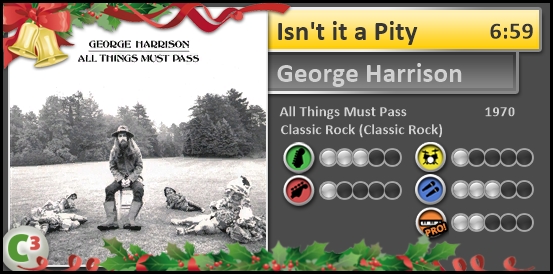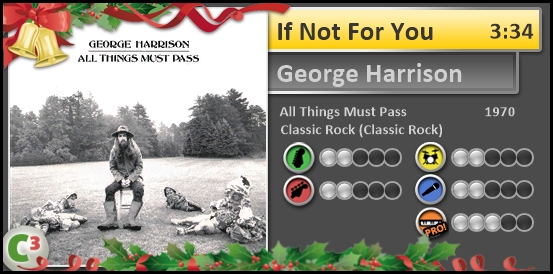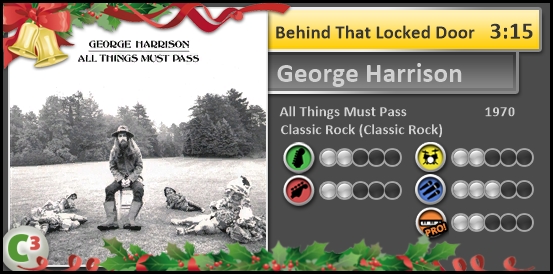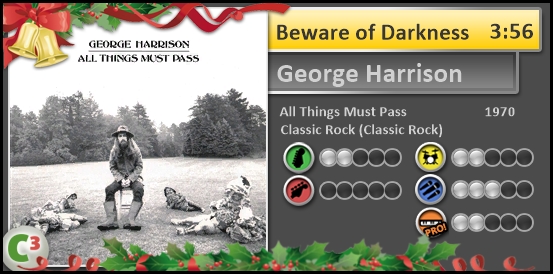 As you can see, we have 6 classic songs for you. From the beautiful opener "I'd Have You Anytime" (featuring some epic lead guitar by Eric Clapton), the dense and rocking production of "Wah-Wah", with countless guitar players on the track and a thinly-veiled message for his former Beatles (although Ringo plays in it!), the folk-soul epic "Isn't it a Pity", covered by the likes of Nina Simone. "If Not For You" is a Bob Dylan cover made a country-folk song by Harrison, "Behind That Locked Door" (a song written as a message for Bob Dylan) is another country composition with some amazing acoustic pedal steel playing, and finally the emotional "Beware of Darkness", charted by Sr. Moog.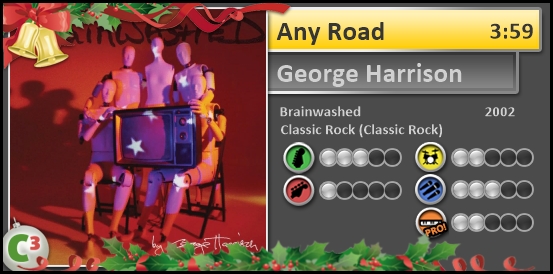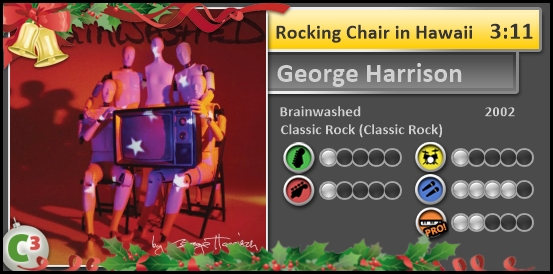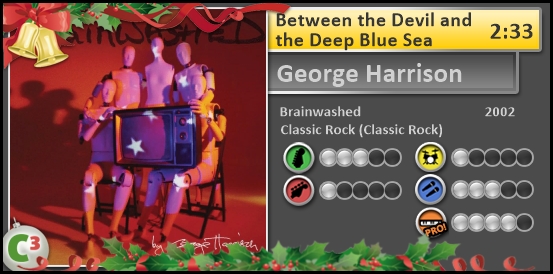 But this is not all! Jump 32 years forward, and I have a small 3-pack for you, from Harrison's last album "Brainwashed". This pack includes the album opener and lead single "Any Road", featuring yet more excellent guitar playing, the chilling and easy "Rocking Chair in Hawaii", and my favorite of the bunch, an absolutely beautiful cover of the 1930's classic "Between the Devil and the Deep Blue Sea".
That's it from me today!
Previous Entries in the Album Series:
1. The Beach Boys – Pet Sounds
2. Silver Jews – Tanglewood Numbers
3. Joy Division – Unknown Pleasures
4. Summer Salt – Happy Camper
5. My Chemical Romance – The Black Parade
6. Beach Bunny – Honeymoon & Blame Game
7. Jimi Hendrix – Band Of Gypsys
8. Red Hot Chili Peppers – Unlimited Love
9. Father John Misty – I Love You, Honeybear
10. King Gizzard and the Lizard Wizard – Infest the Rats' Nest
11. The Magnetic Fields – 69 Love Songs
12. The Stone Roses – The Stone Roses
Remember, the Album Series is an ongoing collaborative project. If you would like to get involved be sure to reach out to me for more information on how to participate.
Next up, we have an excellent collection of new songs from the Guitar Hero to Rock Band project. See you soon!