Releases
Are You Serious? More Andrew Bird!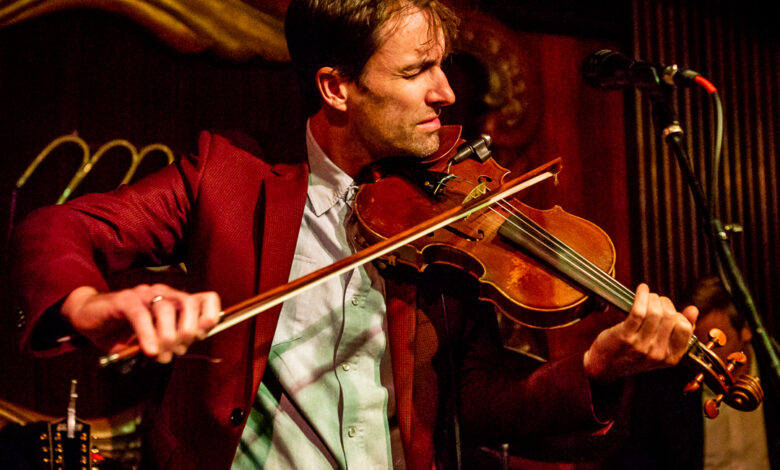 Hey again!
So yesterday I just got back from an amazing weekend with friends in the lovely city of Utrecht, which also included seeing the one and only – Andrew Bird!
The brilliant and painfully-underrated violinist, singer, songwriter, composer, and expert whistler is known for his eclectic pop-folk style, multi-layered sound and trademark whistling. In my opinion he's one of the greatest musicians of our times, and by now has a long consistent career with many excellent tracks. The pack was supposed to be released before the concert, but I never had time to finish it up so here it is now!
Those are some fairly sophisticated songs that weren't easy to chart, and sometimes his violin solos are simply too much to transcribe (hence the non-pro keys sometimes), but those are amazing songs, highly fun and challenging to play, and really just amazing music all around. There's a bunch of amazing songs left out (maybe for a possible sequel pack…?), but since those were fairly time consuming and with the show right around the corner, it felt like a good time to release what I have. So let's go!
Many thanks to jphn for testing and edited endings when applicable!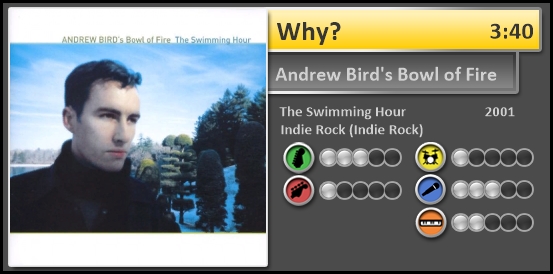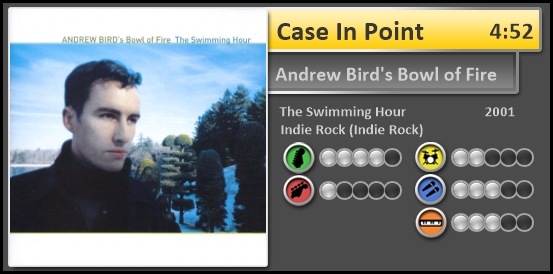 In the early parts of Bird's career, he was the frontman of his own retro-minded band, Bowl of Fire, fusing elements of New Orleans jazz, folk, gypsy, swing, and blues, and more pop-oriented direction. This culminated in 2001's "The Swimming Hour", a phenomenal album of a great band. I've previously released one songs from this record – rocking opener "Two Way Action" – and I'm excited to add two more to the collection: the catchy, fun, sophisticated "Case In Point" (which was the first Andrew Bird song I've ever heard), and the slower, impressive blues ballad "Why".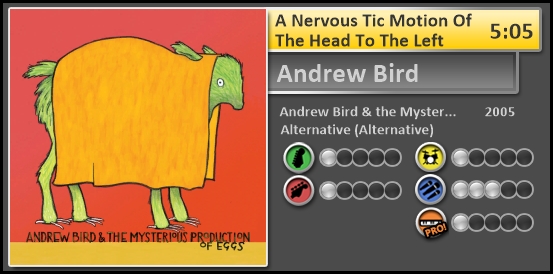 Moving on, Bird released one of his greatest solo albums in 2005, titled "Andrew Bird & the Mysterious Production of Eggs", complete with the infamous sheep cover. I've previously charted the epic, upbeat "Skin is, My", and I'm happy to add yet another signature track from this record – "A Nervous Tic Motion of the Head to the Left", an old and catchy favorite.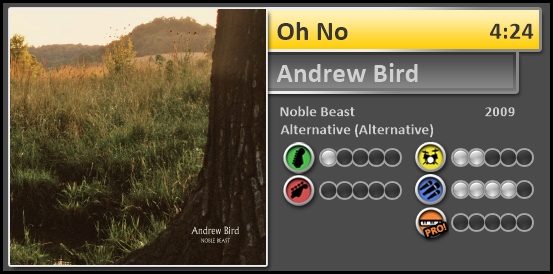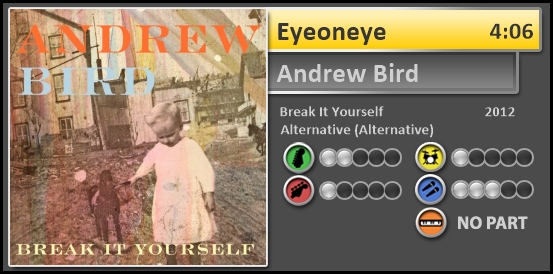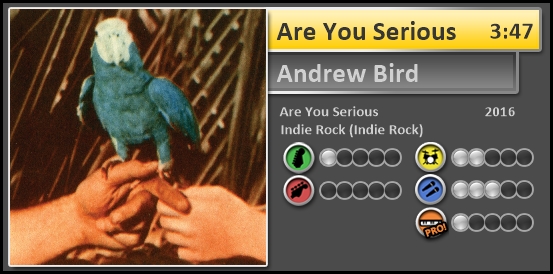 We continue to travel through Andrew's illustrious career. Our next stop is 2009's "Noble Beast", with its classic opener called "Oh No", inspired by a kid in a flight who kept repeating this phrase. 2012's "Break It Yourself" gives us the cool, rocking "Eyeoneye". Between those Andrew also released one of his most popular songs – the magical "Pulaski at Night", previously charted. Also featured are the title track of "Are You Serious", which remains one of Andrew's coolest songs.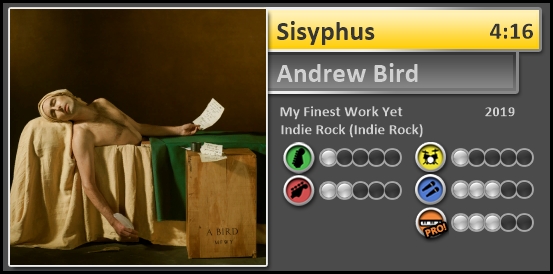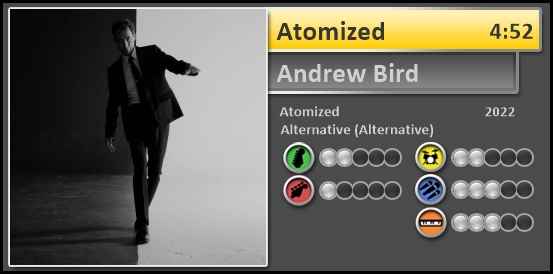 2019 gave us the release of "My Finest Work Yet", one of Andrew's most critically acclaimed albums, which included the great lead single "Sisyphus" – out now! A great song to play on all instruments. This album also included the previously released, beautiful environmental theme "Manifest". And finally, since Andrew has a new album I just couldn't ignore it – here's "Atomized", the lead single from "Inside Problem", Andrew's new great album.
That's it! A lot of very entertaining tracks for you today. Hope you loved it, see you again soon!