Releases
The Album Series 14 – "Barafundle" by Gorky's Zygotic Mynci!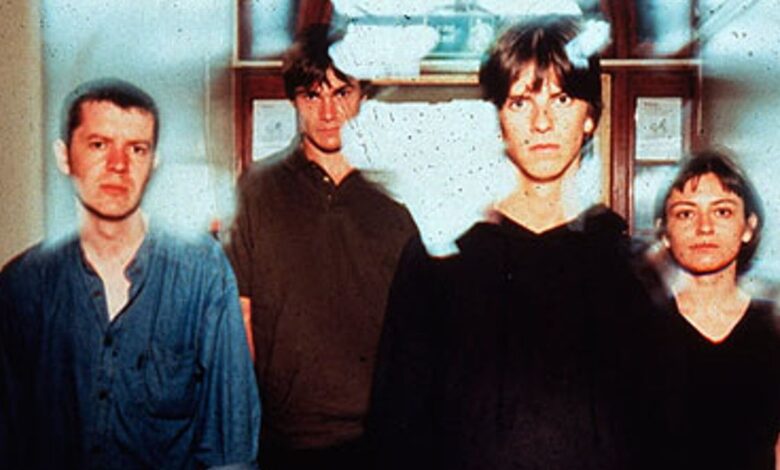 So, time for another entry in our beloved Album Series, and this time it's… Gorky's Zygotic Mynci!
Alright, I know, I know, the reaction from 99% of the people reading this (if not 100%) is… who? Well, they're a pretty awesome weirdy-folkish Welsh 90's band. Since I'm not great at it, here's AllMusic:
Sounding like a bizarrely sweet and whimsical cross between progressive rock, psychedelia, and pure pop, Gorky's Zygotic Mynci were one of the most original and distinctive bands to emerge from the vital post-Brit-pop Welsh scene of the mid-'90s. Gorky's music followed unconventional time signatures and structures, as well as instrumentation (boasting everything from droning moog synthesizers to slurring trombones and steel guitars) and melodic patterns. Furthermore, the band's lyrics were rarely about conventional pop/rock subjects, and they frequently sang in Welsh, which made their already odd music sound even more alien to most listeners. Nevertheless, Gorky's developed a strong cult following in Britian, as well as America, ranking behind Super Furry Animals as the most popular band to emerge from the mid-'90s Welsh scene.
On a personal note, I started listening to them based on some random recommendation I found online somewhere, and I never looked back. I fell for "Patio Song" immediately and the rest just followed. I recommended them to my Rock Band buddy and pretty quickly he became even more obsessed than me. And since we're RB buddies, when both of us fall for the same band there's only one outcome… and indeed, fairly soon I authored some of their best songs to our beloved game.
This release was never done with C3 in mind – it was mostly for us, and we played it quite a lot. But since they're done, I figured I might as well put them out there. Those songs are just pure delight. I don't know if anyone in this community knows this band, or would be willing to try those, but seriously, go for it. Especially if you like folk, psychedelia, random weird stuff, and Wales.
So let's go! We have a few choice cuts from "Barafundle" – including the insanely charming and addictive "Patio Song" ("Isn't it a lovely daaaaayyyyy"), the great one-two opener of "Diamond Dew" and "The Barafundle Bumbler", the Beatles-like "Heywood Lane", and the whatever-the-fuck-is "Meirion Wyllt" (honestly, how do you even describe that one?). Plus, we have the title track of their other great album, "Spanish Dance Troupe". Enjoy!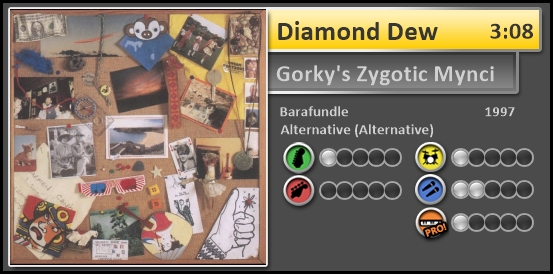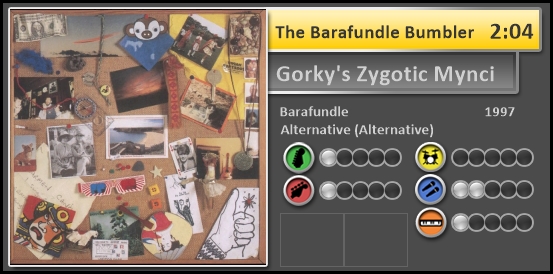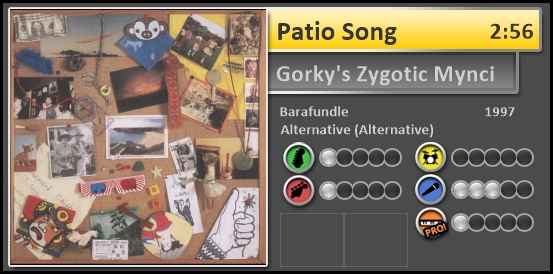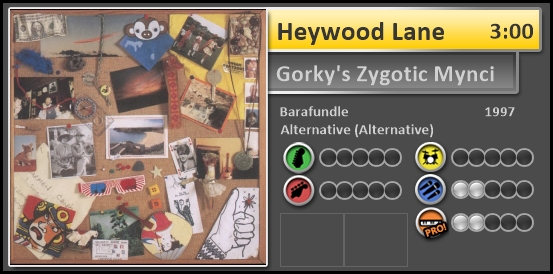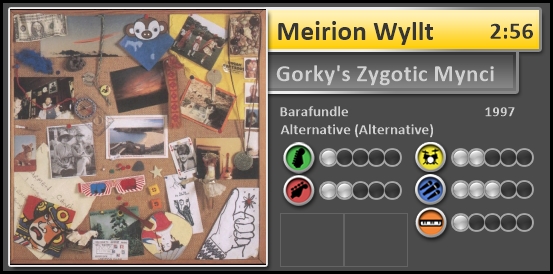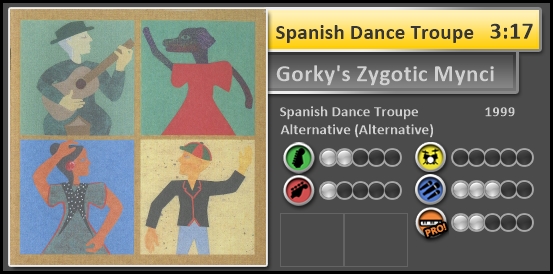 Previous Entries in the Album Series:
1. The Beach Boys – Pet Sounds
2. Silver Jews – Tanglewood Numbers
3. Joy Division – Unknown Pleasures
4. Summer Salt – Happy Camper
5. My Chemical Romance – The Black Parade
6. Beach Bunny – Honeymoon & Blame Game
7. Jimi Hendrix – Band Of Gypsys
8. Red Hot Chili Peppers – Unlimited Love
9. Father John Misty – I Love You, Honeybear
10. King Gizzard and the Lizard Wizard – Infest the Rats' Nest
11. The Magnetic Fields – 69 Love Songs
12. The Stone Roses – The Stone Roses
13. George Harrison – All Things Must Pass
Remember, the Album Series is an ongoing collaborative project. If you would like to get involved be sure to reach out to me for more information on how to participate.