Releases
Chart-a-thon Day 14, Slot 2: MrPrez's Prog-Lite Party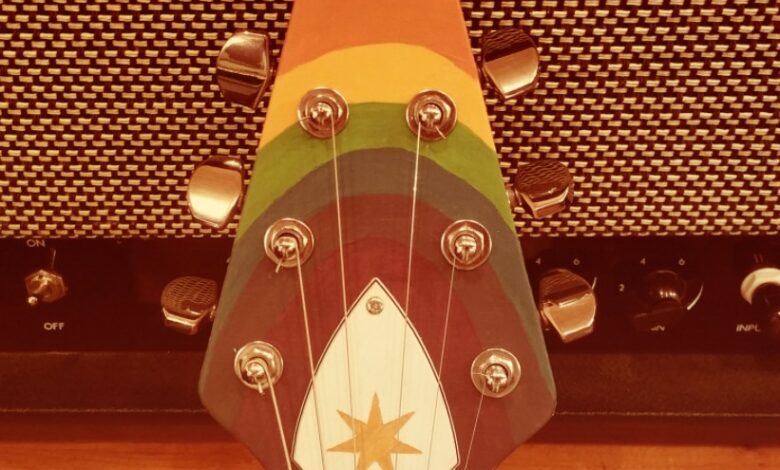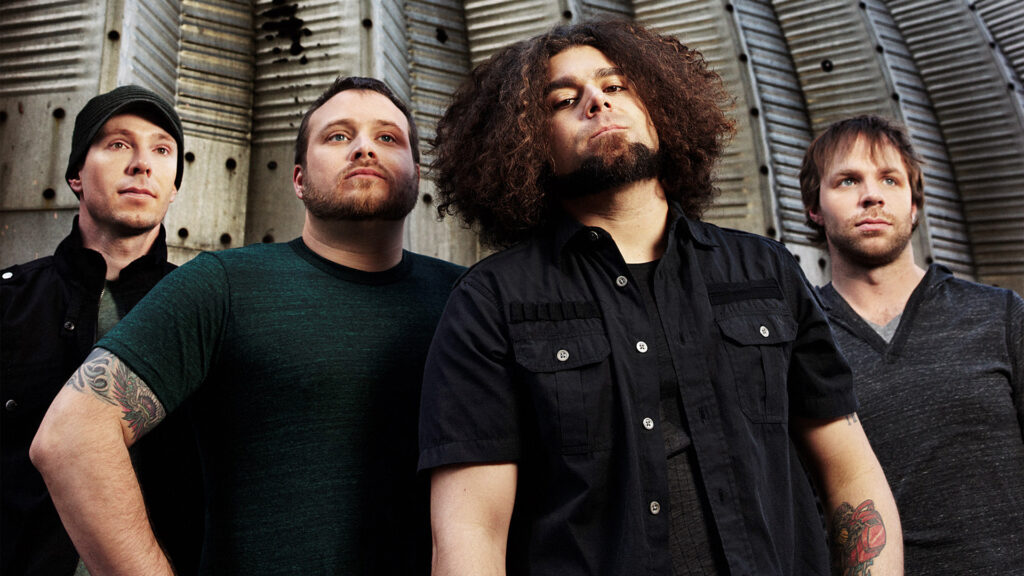 Modern prog rock legends Coheed and Cambria team up with classic rock veteran Rick Springfield to create a very fun sequel to the 1980s hit. Coheed stay strong to their true selves in the songwriting here, and this happens to pair perfectly with the style of Springfield.
Rick sings of being married to Jessie's Girl, but she's an 80s movie monster that he should have left behind long ago. It's a colliding of worlds that makes for one of the best rock songs of 2020. Also, if you're a long time listener of Coheed and Cambria, you can't help but feel that this song isn't just a sequel to Jessie's Girl, but a crossover event of sorts, with the "Jessie" being the same Jesse from the Amory Wars comic books, written by vocalist Claudio Sanchez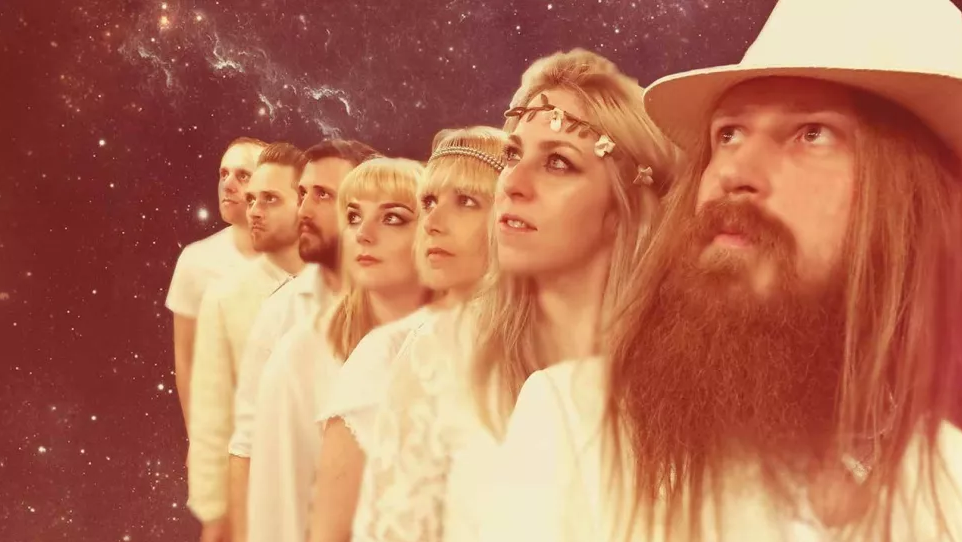 The surest way to stand out in a bleak and dour world? Be a beacon of light. With their matching white outfits, recurring rainbow motifs, and a fully-formed and realized rock band-as-hippie love sect mythos, Nottingham-based occult rock septet Church of the Cosmic Skull have done a more-than-admirable job setting themselves apart from the seemingly endless parade of monsters and demons and scowling young men in varying shades of black that populate today's heavy rock scene.
Their aesthetic is so refined and so well-structured, in fact, that at first glance some folks may be inclined to immediately dismiss the group out of hand as a mere novelty act or an elaborate joke. Those folks would being doing themselves a grave disservice, however, because here's the thing: Church of the Cosmic Skull is one of the best bands in the world of retro-rock, and with their absolutely breathtaking six-part harmonies, they may be the most singular unit out there. Nobody else sounds like this!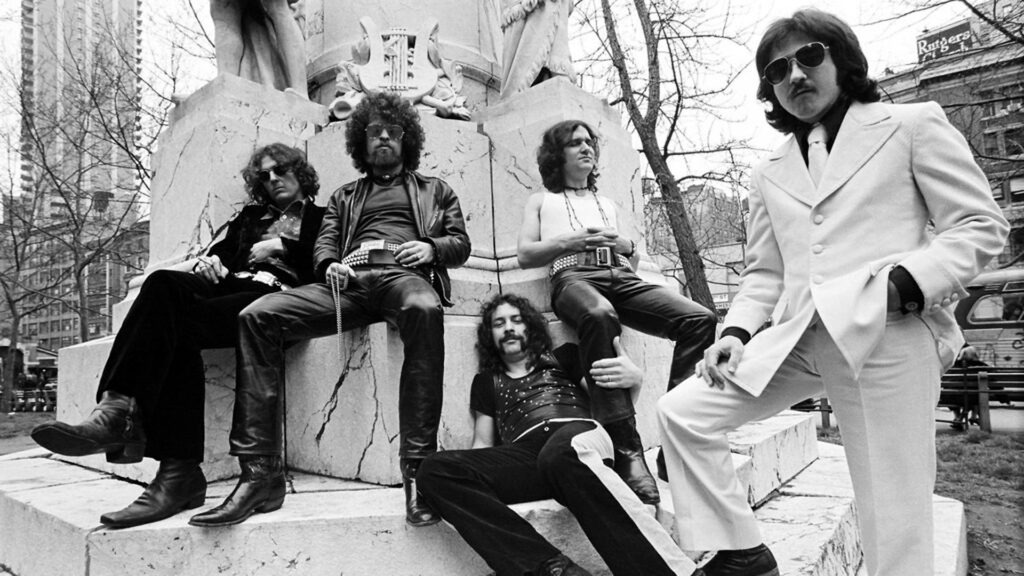 Eight albums and more than a decade into their career, Blue Öyster Cult had already come to a crossroads of sorts.
While some older acts would flounder, BÖC took advantage of the new decade and its new gimmick, MTV. The first single released from Fire of Unknown Origin, which came out in June 1981, was the very catchy "Burnin' for You." The fact that you could not only hear the song on the radio, but also see the band via MTV, helped push the single into the Top 40.
The title track, written by the band along with some help from Patti Smith, kicks things off in classic style and sets the tone for the album. Fire of Unknown Origin was the last album to feature the original line-up as drummer Albert Bouchard was asked to leave during the tour to promote the album.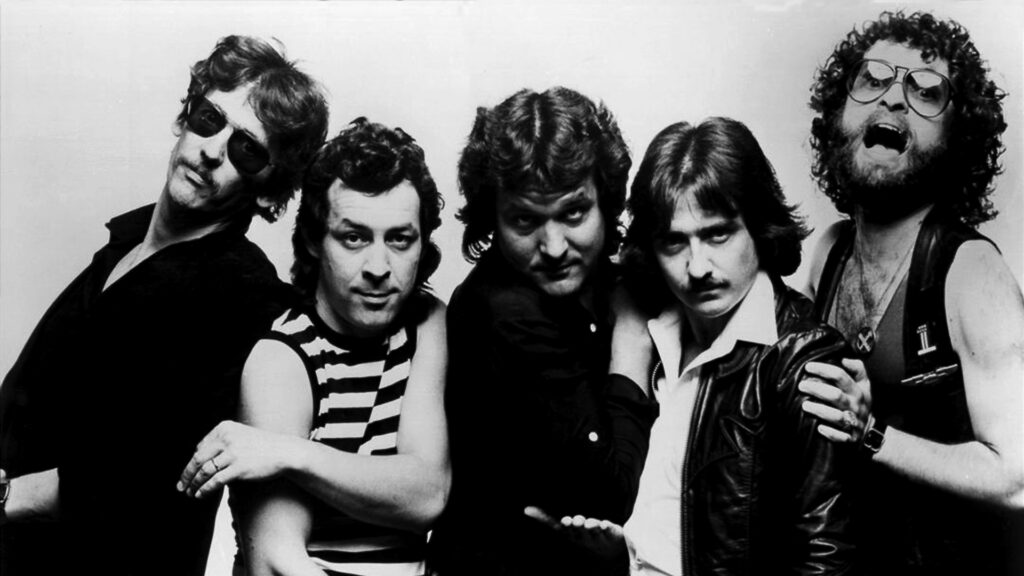 Blue Öyster Cult has made a career singing of frightful figures; the Grim Reaper, Godzilla and even imagined a nightmarish zombie Joan Crawford rising from the grave. And now, BÖC has turned its eye for the macabre to arguably the most frightful figure of them all: Florida Man.
The song, written by lyricist and novelist John Shirley with the group's founding member, vocalist-guitarist Donald "Buck Dharma" Roeser, introduces listeners to fated characters like a Miami nurse who snatches a purse and drives in reverse down the highway. Beth, who is high on meth with the neighbors' cat on her breath, and Lee who drives through a plate of glass and blames Alice's caterpillar.
---
Let's take another moment to consider those members of the community who are no longer with us today. If you download these songs, I would appreciate a donation of $1 or more to the Chart-a-thon.

http://www.chartathon.com/

Merry Christmas from MrPrez & SomeOldGuys!