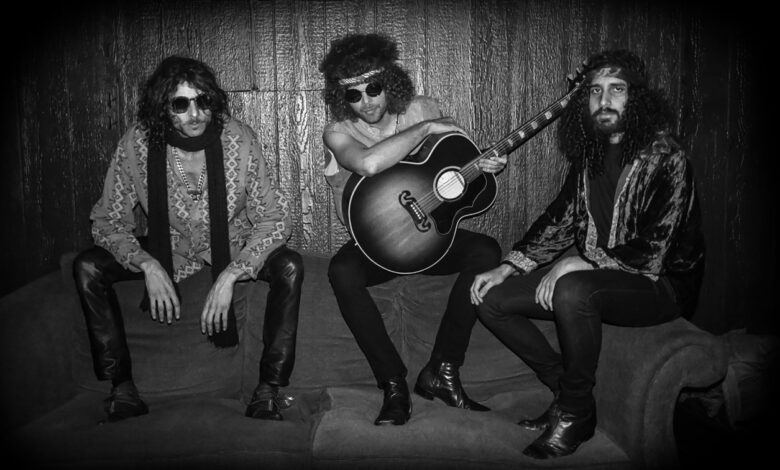 Two weeks prior to the release of Wolfmother's self-titled debut album, "Mind's Eye" was released and became the band's first charting single. Described as a merger of "psychadelic, progressive, and hard rock," while impeccably pulling off the 'quiet-loud-quiet' formula perfected by Scorpions, Judas Priest and Rainbow over 30 years earlier.
Special thanks to jksrb and my SOG crew for fine tuning this one. The guitar and bass charts are nothing too challenging, but the drum chart should give you a run for your money with many varied triplet fills, the very prominent synth solo will present a very good challenge on keys, and finally Andrew Stockdale's high pitched wails should be a lot of fun to play on vocals and harmonies as well. Definitely a candidate for voxtar/voxbass enthusiasts in the room.
If you are looking for more from this album, be sure to grab my earlier custom of "Dimension" (and the official Wolfmother DLC from Harmonix).