Releases
Masters of Their Craft: Parquet Courts pack!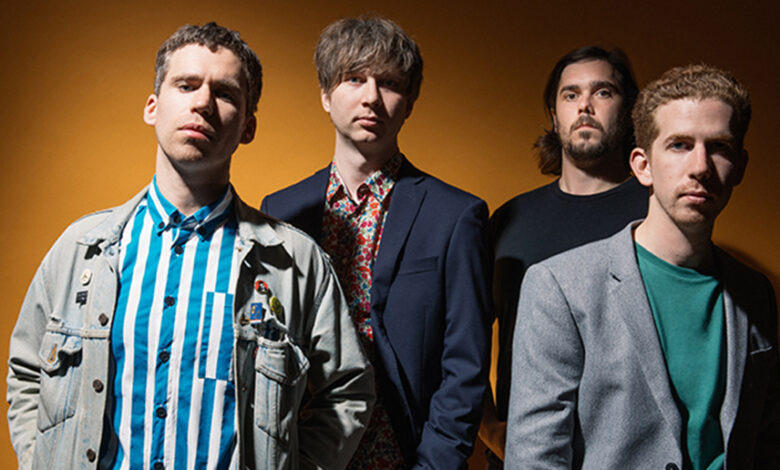 Hey everyone!
If you're an indie rock fan, you have likely heard a lot about Parquet Courts. And if not, you really should check them out! One of the most prominent bands in indie rock in the last decade, the Brooklyn-based Texas expats have released a series of dazzling albums, with their unique style of post-punk energy, enigmatic, sometimes humorous but sometimes political lyrics, and epic bass lines (seriously, there are epic basslines all over this pack). The call their style "Americana Punk". They have since cemented their place as one of indie's best live acts, and every release is met with enthusiasm with many fans around the world.
This release was originally meant to be an Album Series release for "Wide Awake!", their classic 2018 release, but as we ended up charting more and more from across the discography, we decided to release it as a career spanning pack. So without further ado, let's go!
Thanks – as always – to jphn, who partnered me on this release, contributing several charts and reviewing all the others.
Starting out with "Light Up Gold", the band's high energy breakout album. Taking serious notes from post punk bands like The Feelies and the early Modern Lovers, the band delivered a collection of catchy, high energy songs filled with brilliant guitar riffs and some serious substance and stories as well. The album kicks out with the iconic 1-2 punch of "Master of My Craft" and "Borrowed Time", with an awesome quick transition between them that's often replicated live – and we bring you both of those tunes, as well as a combined version so you can play this epic transition in your game. Next up, we bring you "Light Up Gold II" – 1 minute and 13 seconds of iconic, high energy rock and roll that often closes the band's live sets to this day.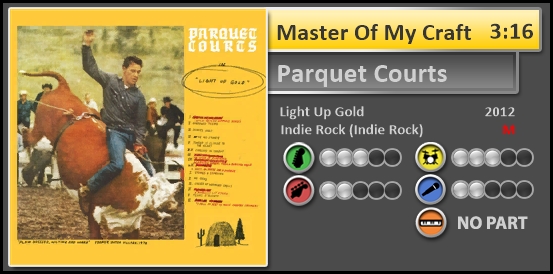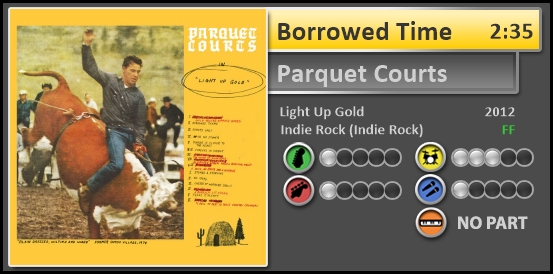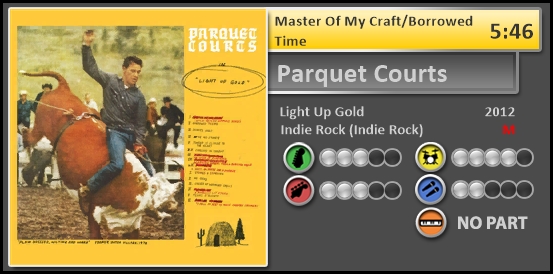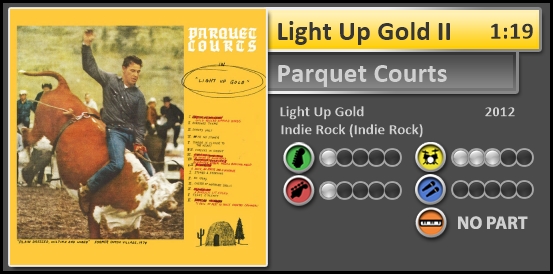 Next up, the band 2016's classic "Human Performance" have shown the band going into new territories, and the two songs presented here showcase this. "Dust" opens the record with a driving, droney, psychedelic swirl with a catchy hook ("Dust is everywhere. Sweep". repeat), while "Human Performance" shows off their more sensitive side, a melodic ballad that still has their unmistakable sound.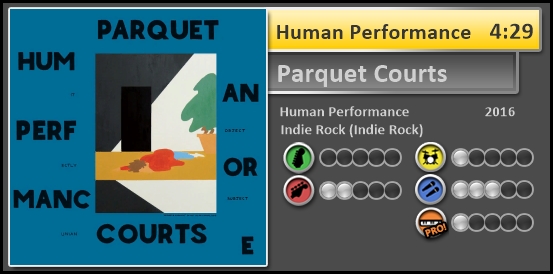 Our last album is, as mentioned previously, my favorite – "Wide Awake!". Remember the epic bass lines I promised? We've already had a few of them, but probably none as epic as "Total Football", probably the band's most famous song. A banger from start to finish, "Total Football" mixes said bassline with rousing guitars and some political lyrics. "Mardi Gras Beads" is a beautiful, psychedelic tune with some great harmonies and guitars. "Almost Had to Start a Fight/In and Out of Patience" (previously released) is a medley of two songs which showcase the band's trademark post-punk sound and rousing guitar riffs. And it's a great time to mention Kloporte's great work on the epic "Freebird II" – another huge highlight of the album, so make sure to download his custom too if you haven't done so yet!
To round it off, the title track "Wide Awake" is a groovy jam with a funky bassline and some cool guitar riffs all over the place, while closer "Tenderness" sounds like a lost Warren Zevon track – a surprisingly gentle (or shall I say, tender) song based on a cool, warm piano riff.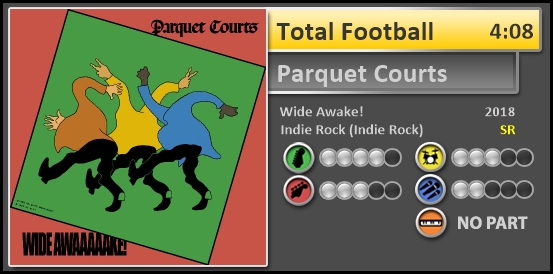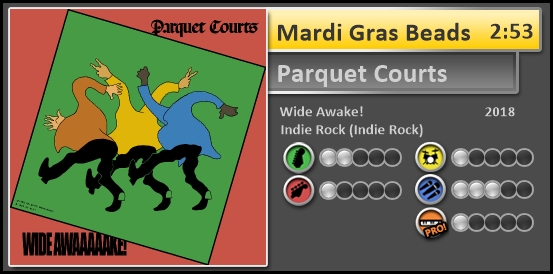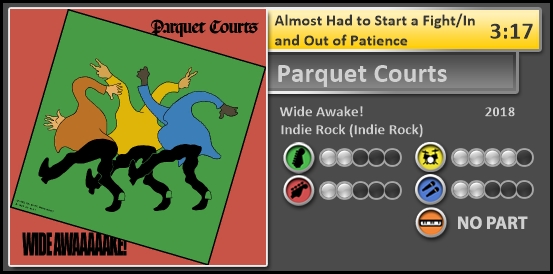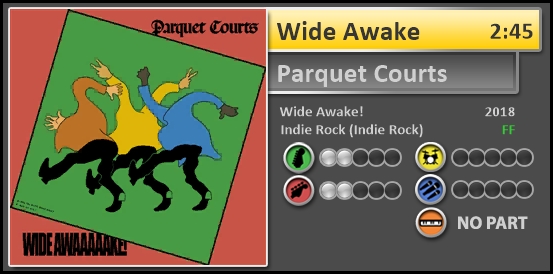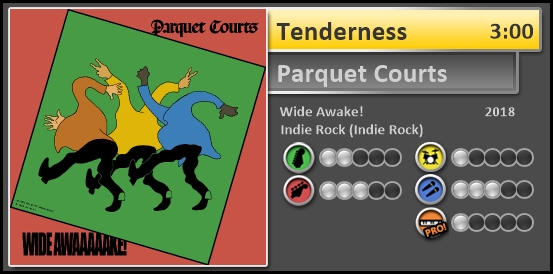 That's all for today, we hope you enjoyed the songs. We're pleased to bring a major pack of yet another very deserving band into your libraries.
See you again soon!