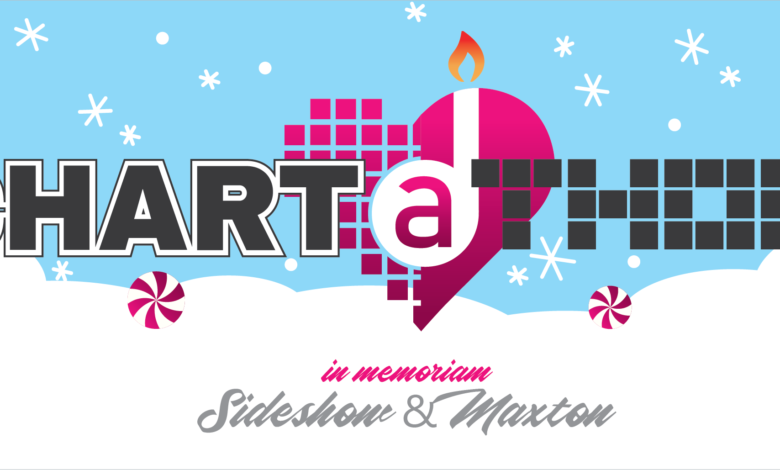 And we continue in our post-Christmas pre-New Year's days with another Muse album completion pack… almost. Following the completion packs for Absolution and Origin of Symmetry presented to you now is songs from 2006's Black Holes & Revelations. Unfortunately "Take a Bow" was not able to be completed on time, but it will be coming soon. In the meantime ease the wait with these 3 tracks.
Muse – Soldier's Poem
The shortest and softest song on the record, this one will be no challenge for the instruments. However it is a chance for the singers to show off with the barbershop quartet style vocal parts condensed here into three.
Muse – Invincible
Muse are know. for their theatrics and they put it boldly on display on "Invincible". Start off with slow organs, slide guitar, and marching drum beats and build up towards an explosion of tapping guitar solos, rapid bass lines, and belting vocals.
Muse – Hoodoo
While "Knights of Cydonia" is the well known western-style song on Black Holes, it is "Hoodoo" that really captures the operatic Western epic in a single tune. A free-form of near whispering vocals over call-and-response guitar licks turns into piano chords crashing at the highest fortissimo and drums racing like a runaway train. As if the world truly is on the cusp of Revelation.
If you download these songs, We would appreciate if you could please donate $1 per song or more to the charity, you can find the donate button at http://www.chartathon.com/
Until next release, keep rhythm gaming.