Releases
S'all Good, Man: Better Call Saul Farewell Pack!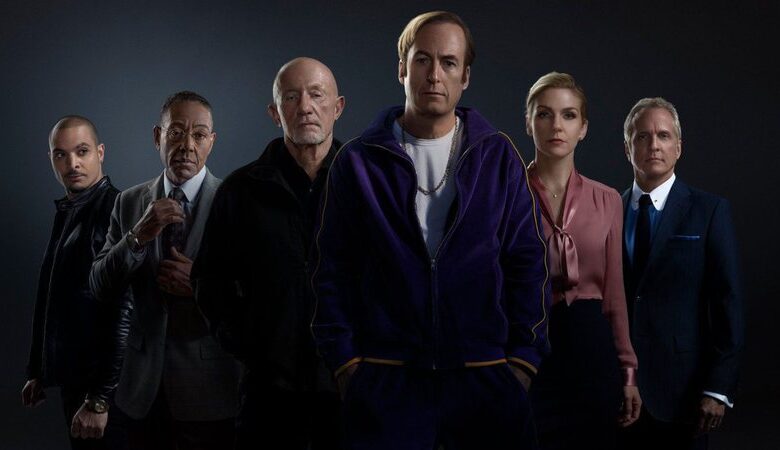 Hey everyone!
Today, for the last time:
So "Better Call Saul" is coming to an end today. The Breaking Bad sequel has done the impossible and (in my humble opinion) has managed to surpass the original in every single way. So today the series finale – and probably the end of this TV universe – will be broadcasted to the world, excitement/dread is high, and on this special day I wanted to honor this fantastic TV series with a small pack!
Thanks jphn for testing and making edited endings to both songs!
So first of all, as expected – the main theme of the show. Even though only roughly 10 seconds of it are played in the actual show, this is actually a full length song – performed by the band Little Barrie – and a great song, too. So have fun playing along those familiar guitar licks from the opening, and the rest of it too!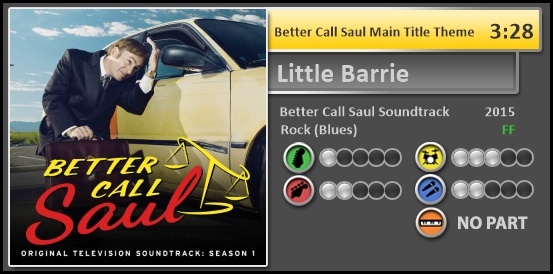 As I went through the episodes, looking for prominent songs from the series to include in this pack – one song in particular jumped out as a great contender. One of the show's all time best episodes – the phenomenal season 4 finale "Winner" – opens with a flashback scene in which Jimmy (in his pre-Saul days) and his brother Chuck sing karaoke together, a rendition of ABBA's "The Winner Takes It All" (which by the way, Michael McKean absolutely crushes).
Of course, "The Winner Takes It All" is a huge, all-time classic in its own right, which has conquered charts around the world, and is honestly a lot more famous on its own than Better Call Saul. And it's generally an amazing song! So this felt like a great opportunity to chart it, adding another all-time pop classic to our database, while simultaneously paying tribute to a great TV show ending. So here it is: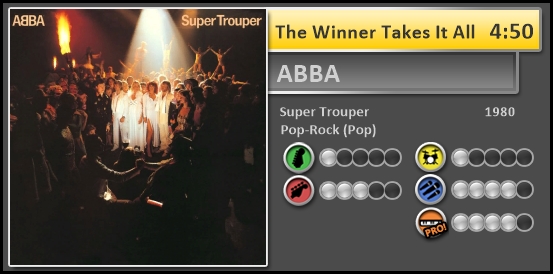 That's it for today, enjoy the finale and see you again soon!