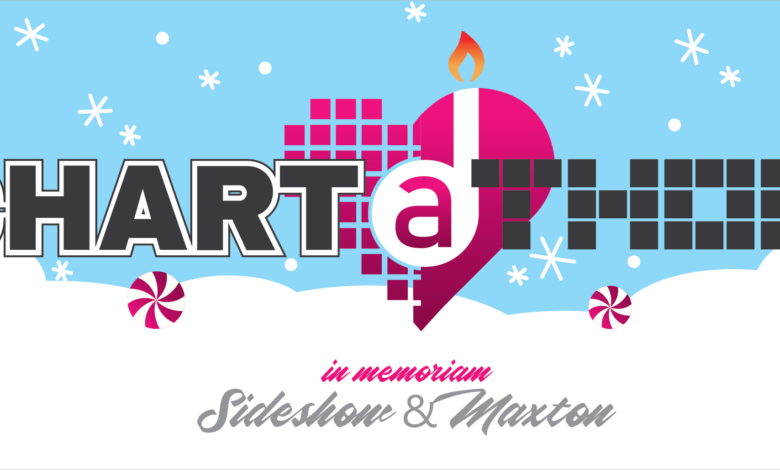 For all of us it is great to be able to see how the songs that marked a moment in our lives can be seen in a game like Rock Band, this is how the Spanish pack song seeks to share a little of our content.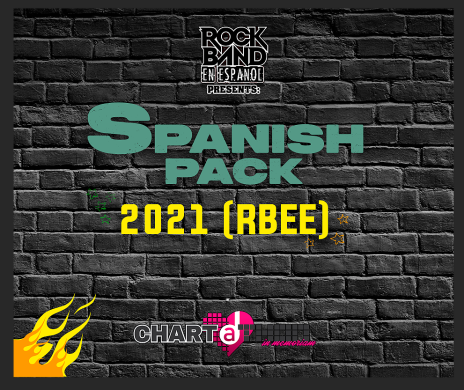 I have been in some projects of these "great releases" and more with what I have to do about División Minúscula, this is another of these projects, in which I thought the idea of ​​making music that marked us Spanish speakers was great. how some of these songs were chosen, and this album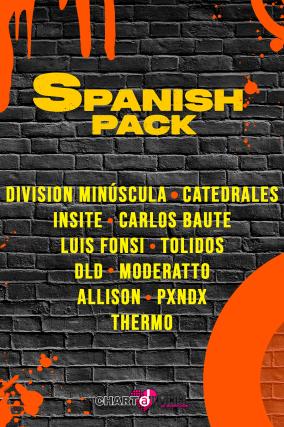 The content in Spanish has not been so varied in the past, I am excited to know that I, my brother, and our friends Joseph and Henry, have managed to raise this community with great releases, we have all made mistakes, but we learn of that, you know, the idea of ​​feeling like a real band is great, and it fills me with happiness to know that we will still be able to continue building our community, so I think I would like to dedicate this Chart-a-thon to this "band" that we have formed thanks to this place (and to Karim, who is part of this band, we could call him a "manager" haha)
Without more to say, this is what we managed to put together with my brother, for this installment, I hope you can find something to your liking, or you can listen and give these songs a chance, in my opinion, I loved to release the album Sirenas from División Minúscula, and being able to share the songs of Catedrales, which is a great band, I can't stop listening to them.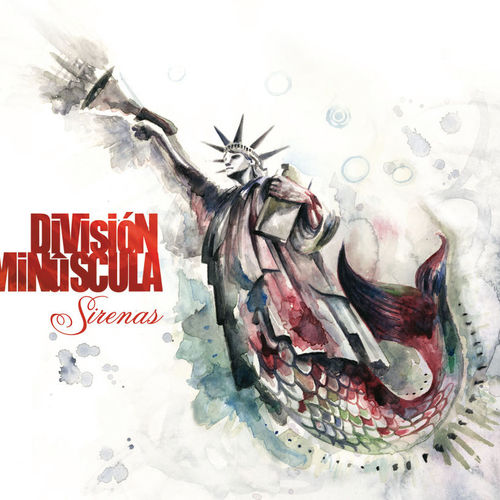 Control
Negligencia (El Ultimo Linaje De Hombres Lobo)
Tan Fuerte, Tan Frágil
Las Luces De Esta Ciudad
Muriendo En Un Simulacro
Préstame Tu Piel
Maquillaje (De La Forma Mas Romántica)
Nuestro Crimen
Millón
Año Nuevo
La Ultima Y Me Voy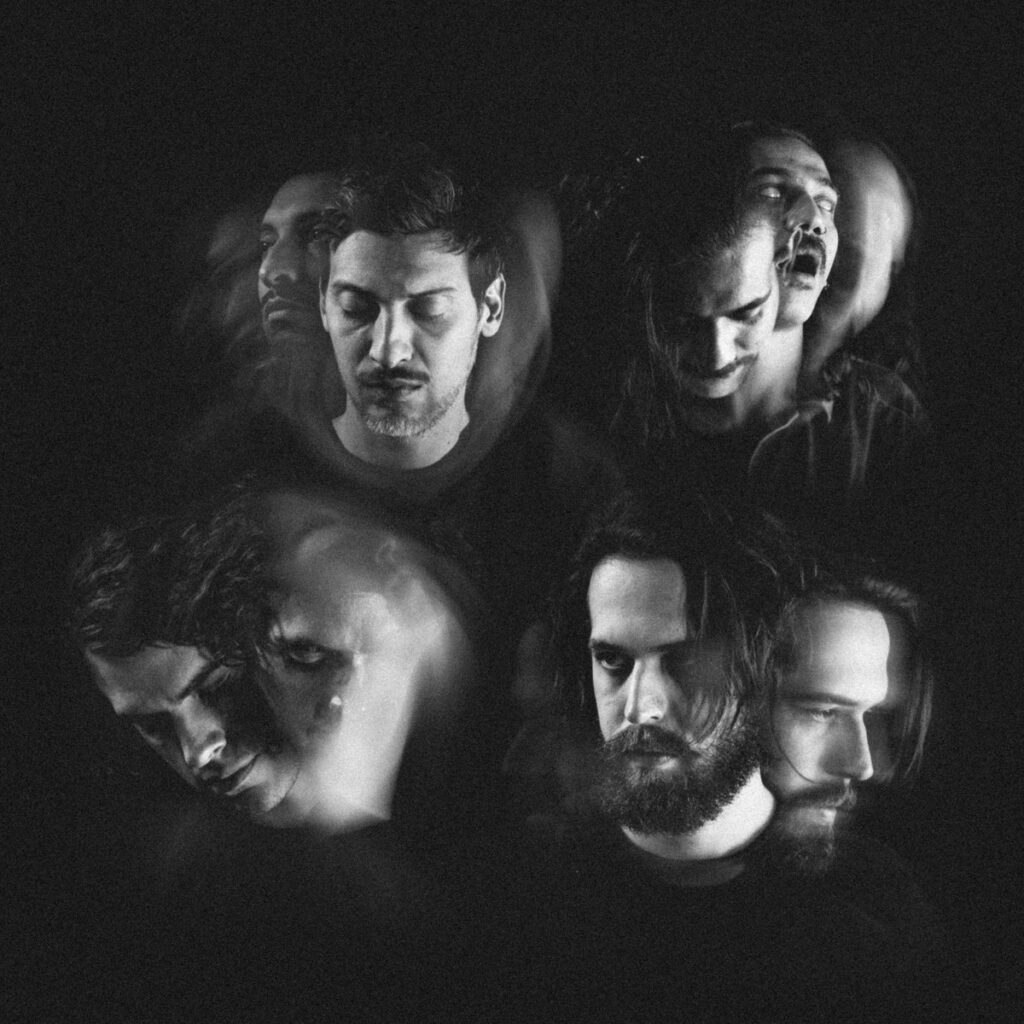 EP: Todas Mis Noches Son Las Mismas
-No Existo
-Lejos
-Volver
-Todas Mis Noches Son Las Mismas
Ep: Las Cosas Que Odias
-Paris, Tejas
-Las Cosas Que Odias
Solo (revisitada)
Algo Me Esta Matando
Bebiendo Y Conduciendo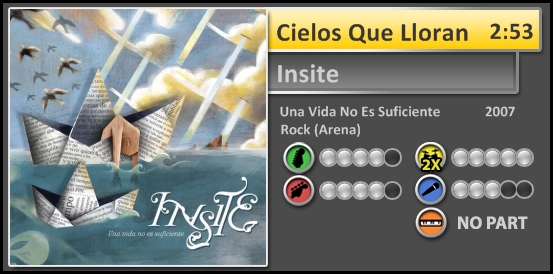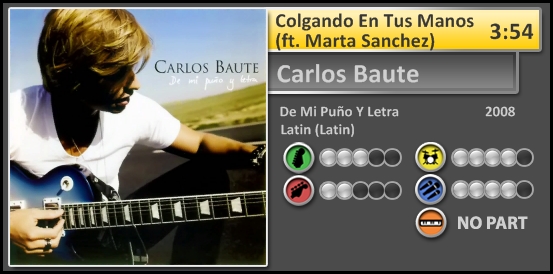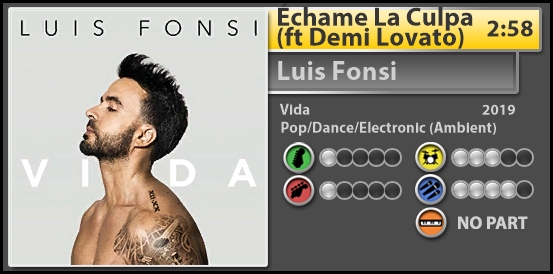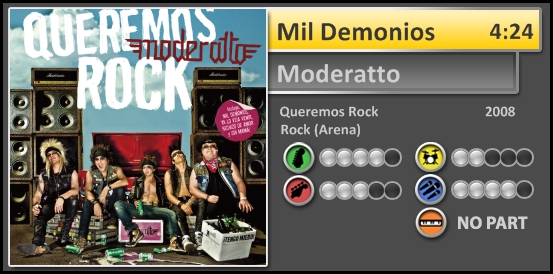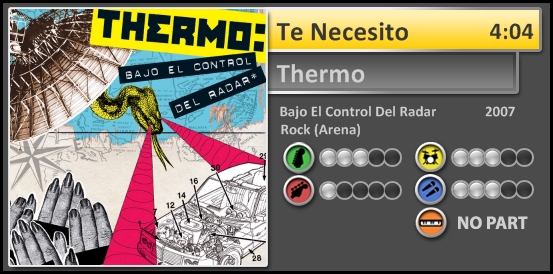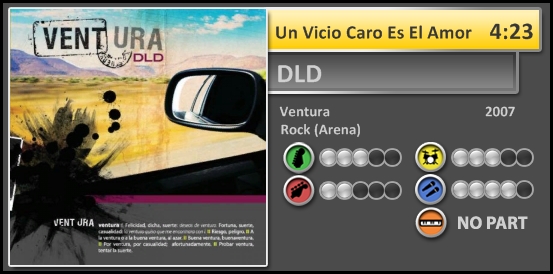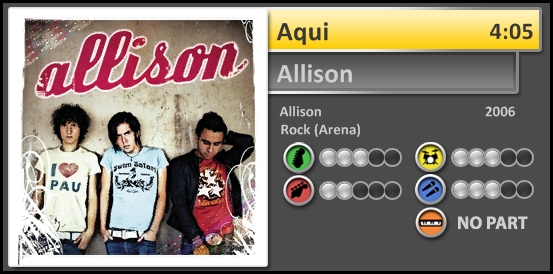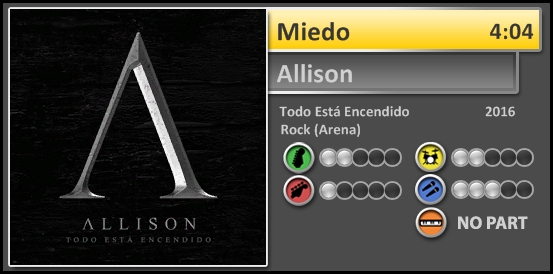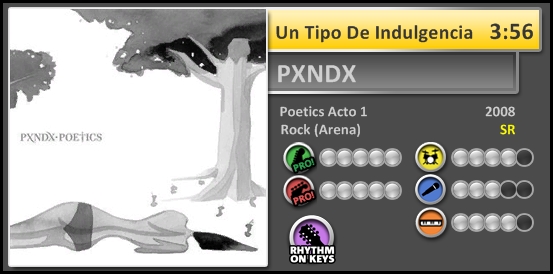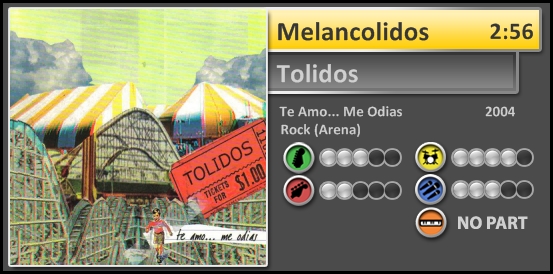 Remember that you can thank this content, part of Chat-a-thon 2021, by donating to the American Cancer Society at the following link: http://www.chartathon.com/
It was a great pleasure for me and my brother to be part of this, we hope to see you soon with another project. The brothers, andrew etg & Qweflol