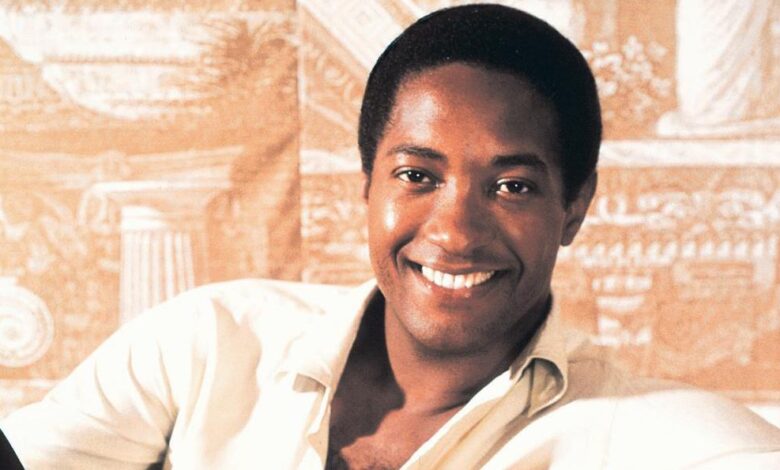 Known as the King Of Soul, SomeOldGuys bring you my all time favorite lyricist, Mr. Sam Cooke. Cooke had 30 U.S. top 40 hits between 1957 and 1964, plus three more posthumously. Major hits like "You Send Me", "A Change Is Gonna Come", "Cupid", "Chain Gang", "Wonderful World", "Another Saturday Night", and "Twistin' the Night Away" are some of his most popular songs. Cooke was also among the first modern black performers and composers to attend to the business side of his musical career. He founded both a record label and a publishing company as an extension of his careers as a singer and composer. He also took an active part in the Civil Rights Movement.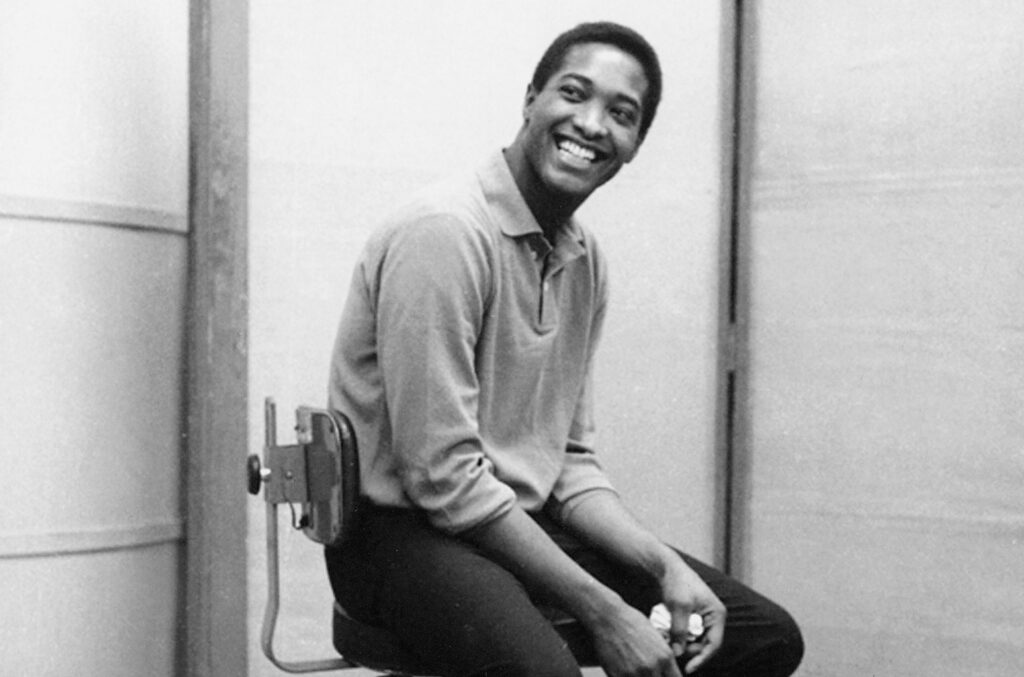 Cooke was killed at the age of 33 on December 11, 1964, at the Hacienda Motel, in Los Angeles, California. Answering separate reports of a shooting and a kidnapping at the motel, police found Cooke's corpse. He had sustained a gunshot wound to the chest, which was later determined to have pierced his heart. The motel's manager, Bertha Franklin, claimed to have shot him in her defense. Her account was immediately disputed by Cooke's acquaintances.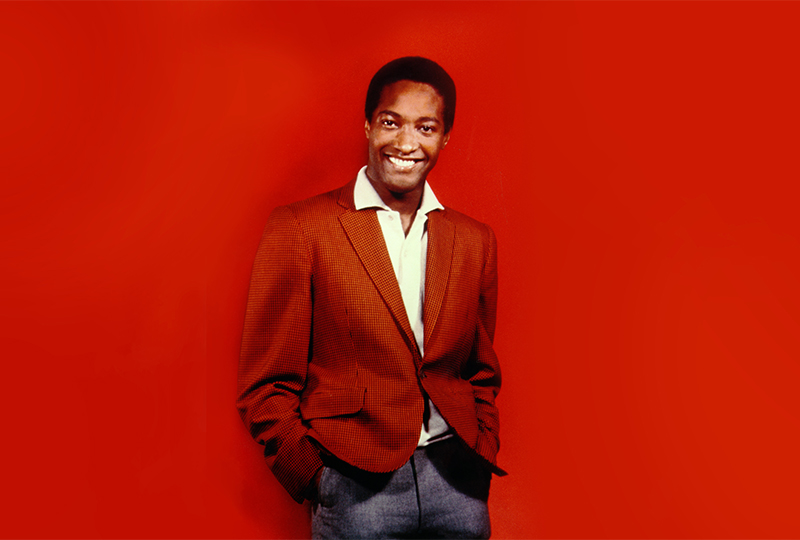 In 1978, Cooke song "Wonderful World" was featured in the film Animal House, accompanying John Belushi's classic "lunch line" scene.
We hope you enjoy these as much as we do!