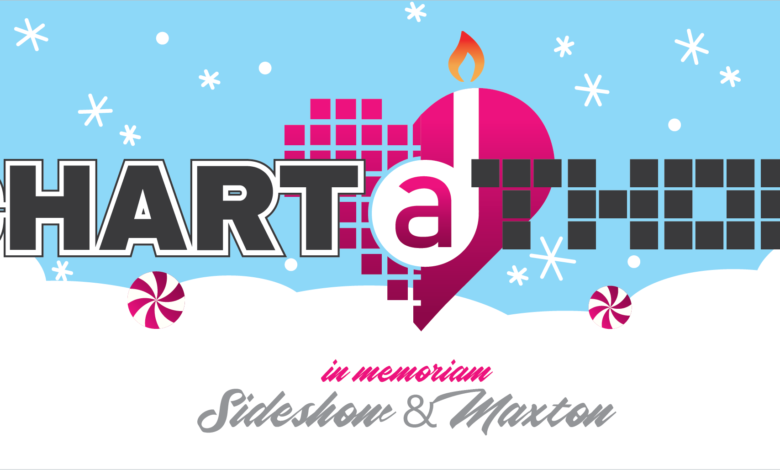 The first time I met Sideshow, it was to talk about facts and charts for songs about " Misfits" and "Akira Yamaoka", he was enjoying playing songs from those artists on RB3.
This time the release honors part of his memory because thanks to him, I was able to find motivation in moving my charts to Rock Band, through his kindness and how he appreciated the effort to make a chart
I wished to know what he would think of the current version of the song "Scream" and if he would enjoy the new chart "Halloween"…
I share with all of you these important songs from my memories with Sideshow in C3.
Misfits – Scream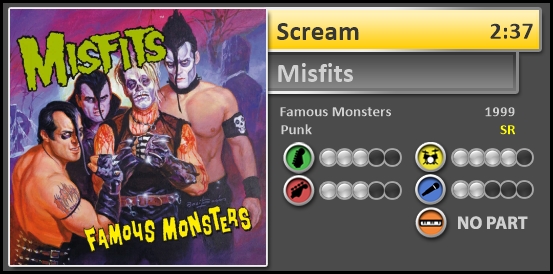 "Scream" is the ninth single by the horror punk band the Misfits, and the only single released from their 1999 album Famous Monsters. The music video for the song was directed by George A. Romero, famous for his Living Dead series of zombie films.
Misfits – Halloween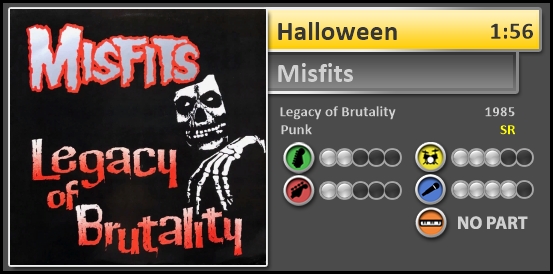 The "Halloween" single was the last Misfits release to include guitarist Bobby Steele. Both songs on the single had been recorded in August 1980 for a planned album. During the sessions bassist Jerry Only was grooming his younger brother Doyle Wolfgang von Frankenstein to join the band, and Doyle recorded his own guitar tracks and overdubs separately in addition to Steele's.
If you download these songs, We would appreciate if you could please donate $1 per song or more to the charity, you can find the donate button at http://www.chartathon.com/
See you soon with more songs!