Releases
Tom Petty's "Leave Virginia Alone"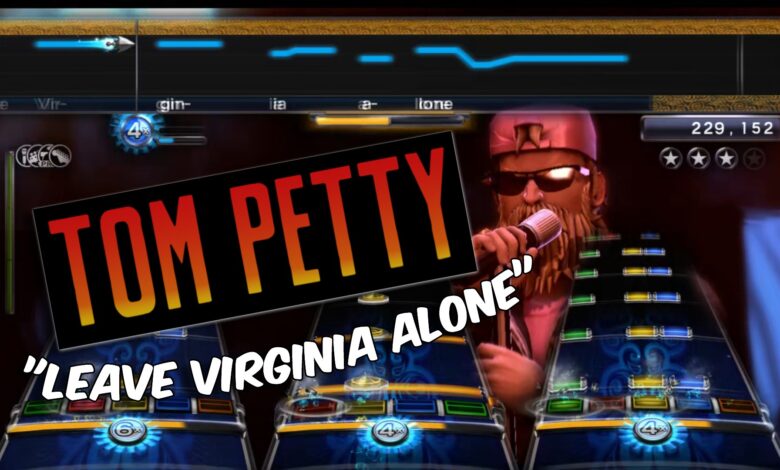 After more than twenty-five years after he cut the track from his 1994 masterpiece Wildflowers, Petty's version of the song, which instead became a huge hit for Rod Stewart, is now available for Rock Band 3.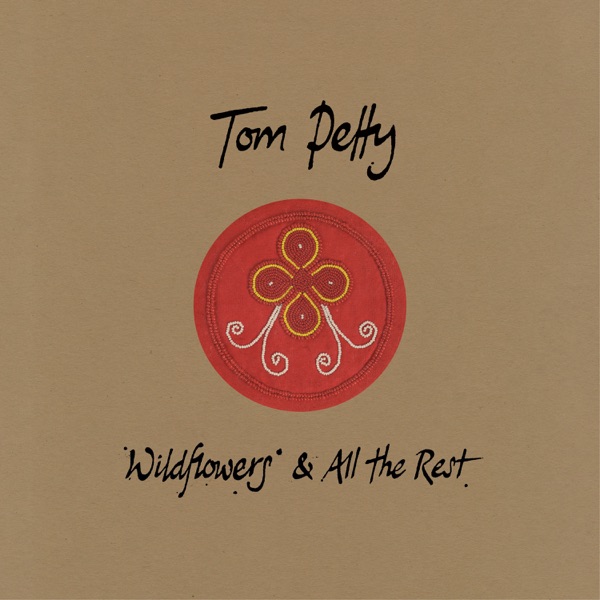 The 2020 reissue of Wildflowers and All the Rest features over 70 tracks, with 9 new songs and 24 alternate takes. In addition, there are 10 outtakes from the recording sessions, 15 home demos, and over 25 live versions. The collection has been in the works since 2015. Wildflowers was originally intended to be a double-album, but producer Rick Rubin talked him out of it, but not before he had recorded more than two albums worth of material. Tom passed away before he could see the project come to fruition.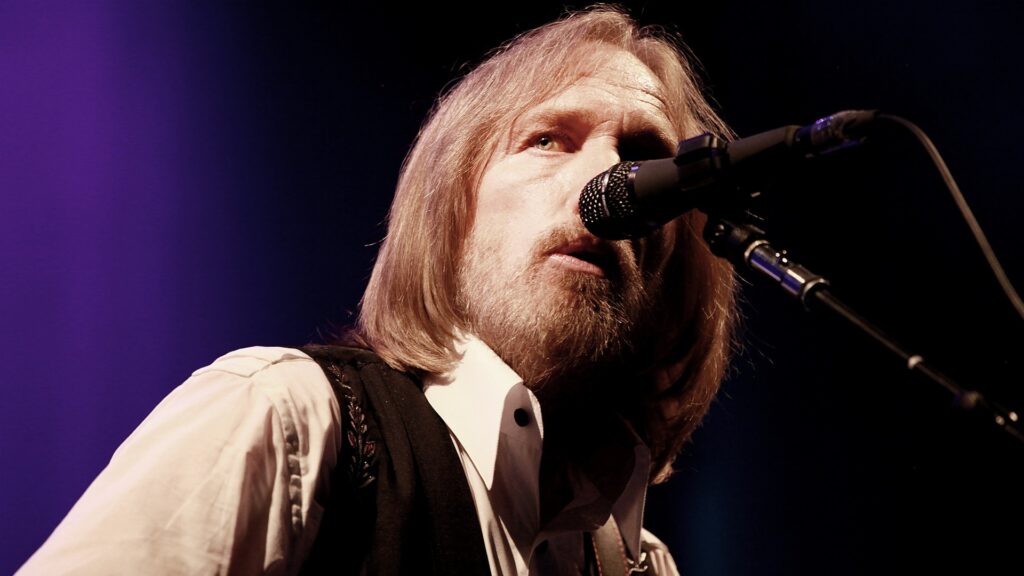 Petty thought the song sounded far too similar to another song that did make the album, so he left "Leave Virginia Alone" off the record.
"Sometimes I feel it's just not that great, I do it all the time. I'll be here in the studio, I'll have an idea and I might spend the whole day doing the track. And then I'll feel it's not really that good, but one little bit of it was, and so you go, 'Okay let's keep that one little bit.' Maybe it was two lines, a melody, and that can start you on another journey to where something really good is going to appear."
Download the custom here.

Enjoy!
-MrPrez