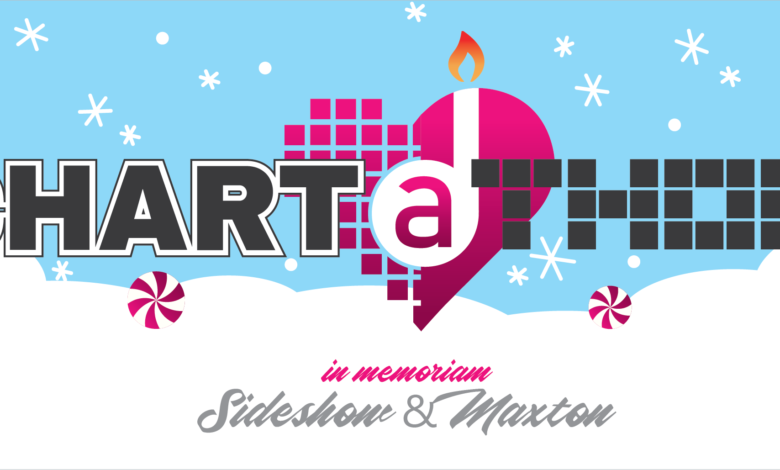 As the name suggests, this is a random slot where I share 2 songs with no relation between them.
I hope you enjoy them!
Jean-Jacques Perrey – The Elephant Never Forgets
It is the 9th song of the 1970 album "Moog Indigo", performed by Jean Jacques Perrey, Harry Breuer, and Gary Carol. It is a version of the "Turkish March" by Ludwig van Beethoven and is known in several Hispanic countries for being the opening theme of the comedy series "El Chavo del 8".
Omnium Gatherum – New World Shadows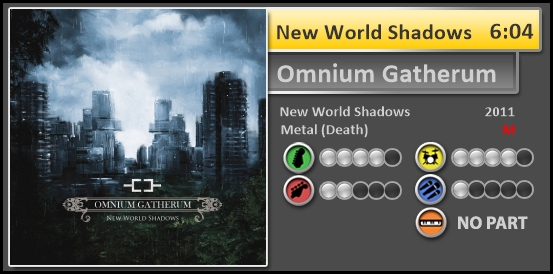 New World Shadows is the 3rd song of the album with the same name performed by Omnium Gatherum. It is renowned for the mixture of harmonizing melodies along with typical death/heavy metal guitars and drumming. The vocal styles vary from deep death growls to clean vocals.
If you download these songs, We would appreciate if you could please donate $1 per song or more to the charity, you can find the donate button at http://www.chartathon.com/
See you soon with more songs!