Releases
Chart-a-thon Day 16, Slot 1: Farottone's Simply Red 5-pack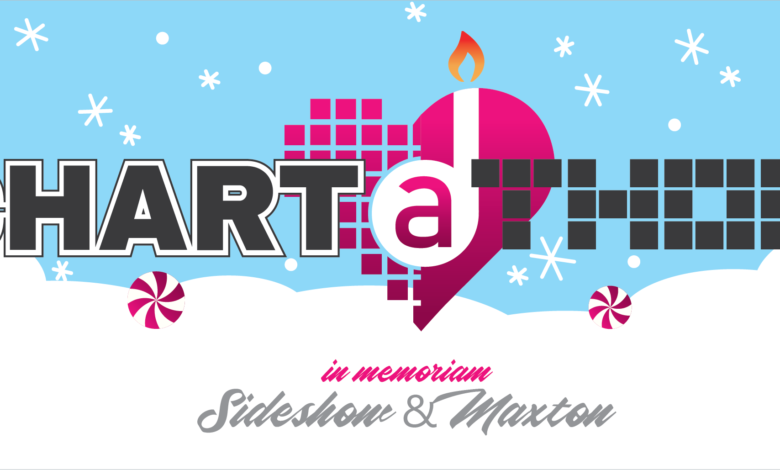 One of the most baffling holes in the C3 songs database is definitely Simply Red. Multiple US Billboard Hot 100 #1 hits, multiple platinum discs, a number of international awards… The band is probably more known for the amazing voice of lead singer Mick Hucknall, who is really a unique artist in the pop/soul world of the 80s/90s.
Nothing is reallly challenging in these songs except for some vocals but they are all fun to sing and with the exception of If You Don't Know Me…, which is a slow song with not a ton going on, all fun to play. If you know the band you're gonna have a great time and if you don't you're definitely being introduced to their best work. Side note: The Right Thing is one of my favourite R&B soul ever, so fun to sing!
---
Let's take another moment to consider those members of the community who are no longer with us today. If you download these songs, I would appreciate a donation of $1 or more to the Chart-a-thon.