Releases
Yaniv and Jphn present: A History Lesson through Alternative Music! Part 1: 70's to 90's!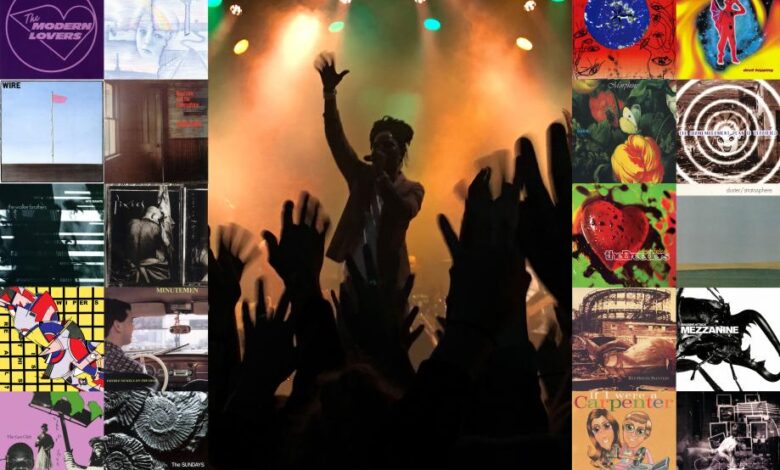 "I'm on the outside…"
With early beginnings in the late 70s that led to an absolute boom in the early 90s, "alternative" as a genre has cemented itself as a radio mainstay alongside its contemporaries and has shifted in tandem with the mainstream. However, due to the genre's early rejection of commercialization in favor of remaining underground, many outstanding alternative artists and songs haven't received the full attention they deserve, which is why jphn and Yaniv297 are proud to present 20 songs spanning the foundations and growth of alternative over nearly 22 years from 1976 to 1998! So grab your pencils, open your textbooks, and get ready for this "history lesson" in all things alt!
Many thanks to Nolan for doing tempo map, drums, guitar and bass for "The Ice of Boston"!
We're kicking off this pack with the Modern Lovers' "Hospital" and the Walker Brothers' "Nite Flights," two songs that haven't aged a day thanks to their rawness and melodic beauty. Allegedly inspired by David Bowie's "Heroes," the darkness and grandeur that surrounds "Nite Flights" would go on to shape Scott Walker's further solo work, and Bowie himself would eventually cover the song in 1993.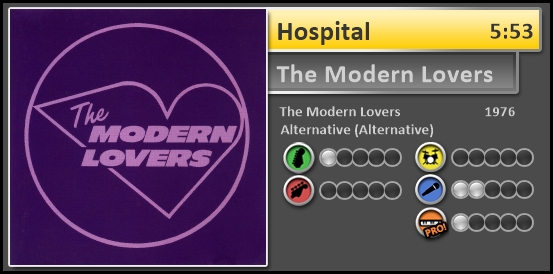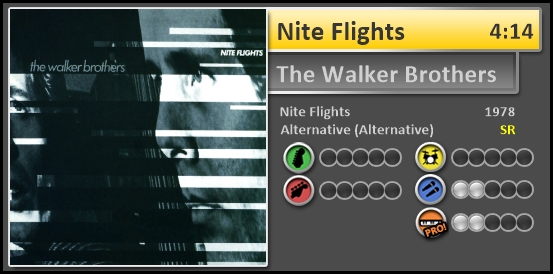 The late 70s to mid 80s saw the diversification of punk rock into much more experimental and stylistic territories, which we are happy to represent here with tunes from five legendary post punk tunes:
–Wire are true genre pioneers, playing post punk as early as 1976 – perhaps the most original debut album of all time. Funnily enough, as of two weeks ago, you can now technically play "Three Girl Rhumba" in Rock Band 4, as Britpop band Elastica transposed its main riff (without proper credit, initially) for their 1995 hit "Connection."
–Wipers turned out to be just as influential, even being covered by Nirvana, and we're happy to present "Windows Shop for Love", a major banger on all instruments.
–The Gun Club were known for their unique combination of delta blues, country music, goth aesthetic and punk, influencing many from Nick Cave to the White Stripes. The unbelievably cool "Sex Beat" is the explosive opener of their legendary debut.
–The Chameleons brand of post-punk was more synth-based than the others, and was influenced from more traditional 80's sounds. But they're a badass band, and after the previously charted "Second Skin" (charted by Septekka) and "Don't Fall", we're proud to present "Up the Down Escalator", yet another great tune from their phenomenal record "Script of the Bridge."
-One of the most sincere and charming songs ever written, "History Lesson, Pt. 2" by Minutemen is also where the name of this pack was derived, and it has been sampled and played by many other bands, from Sublime, to the Red Hot Chili Peppers, to Stephen Malkmus, and more.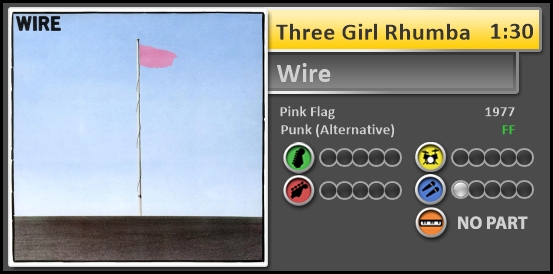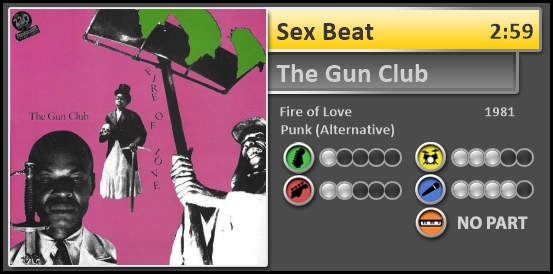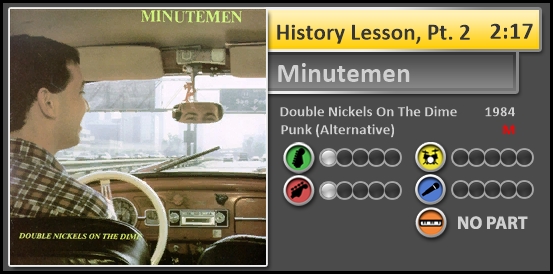 That's not all the eighties has to offer, however, as we have two further songs: Lloyd Cole and the Commotions' "Are You Ready to Be Heartbroken?", a beautiful touching ballad from a great songwriter, also referenced by Camera Obscura in their "reply" song – "Lloyd, I'm Ready to be Heartbroken", previously charted by Yaniv. And last – Pixies probably don't need any introduction, and "Nimrod's Son" is a major classic that was sorely missing from our libraries until now.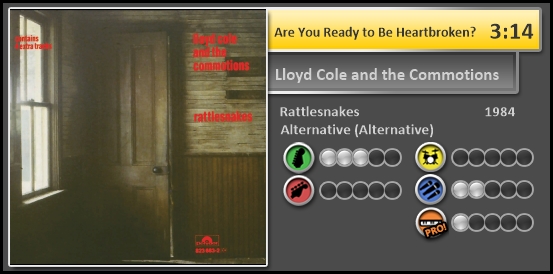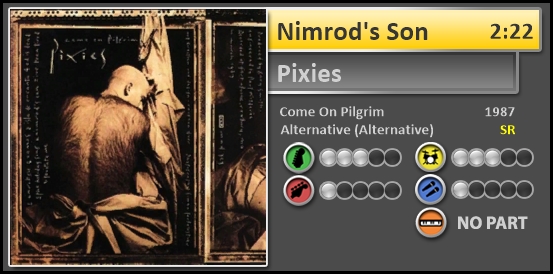 Time for the 90's, and we have quite a journey for you there! Alternative reached new heights with the introduction of grunge and Britpop in the early 90's, and the genre evolved in scope to include a wide variety of new subgenres. There's quite a spread in this pack, so here goes! So where to start?
The Sundays take the jangle pop of the Smiths and build upon it, in their iconic "Here's Where the Story Ends" which was also an indie hit. Manchester band Inspiral Carpets found success in anthemic indie rock, here presented by their space-themed classic "Saturn 5". The Cure, one of the biggest bands of the 80's, opened this decade with a bang with their huge album "Wish" (which also had, you know, that Friday song), here featured with the happy-in-an-uncomfortably-over-the-top-happy hit "Doing the Unstuck", another moment of indie pop perfection from them. The Breeders, led by Pixies bass player Kim Deal, became a huge band in their own right, and "Drivin' on 9" (a cover of alternative folk band Ed's Redeeming Qualities) is among their most unique tunes, with a country groove and even a fiddle. Speaking of covers and legendary acts from the 80's, we also bring you Sonic Youth with their excellent dark take on the Carpenters "Superstar".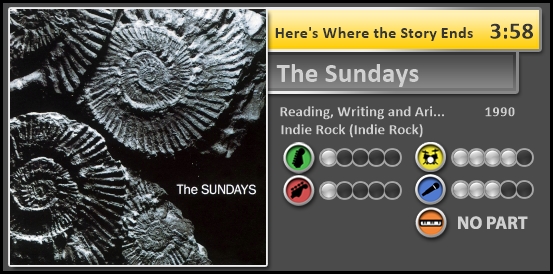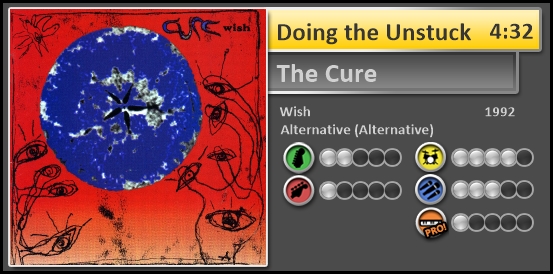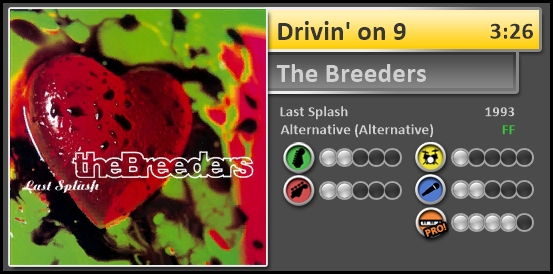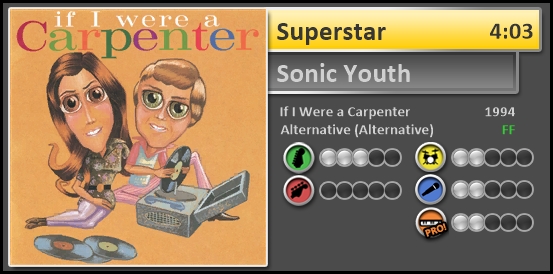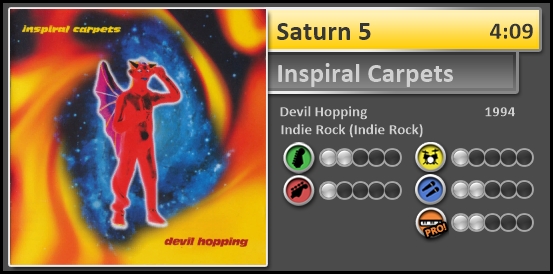 Some new sub genres emerged as well. Math rock pioneers The Dismemberment Plan bring you the absolute banger "The Ice of Boston" (their masterpiece album Emergency & I was previously charted in full by Yaniv and Nolan – look it up!). Power trio Morphine (drums, bass and… saxophone), known for their seamless rock-jazz bland, make their RB debut with the haunting and uber-cool "Saddest Song". Trip-hop pioneers Massive Attack bring you the classic atmospheric "Angel". More accessible recording equipment brought a wave of lofi and home-recorded records, like the band Duster and their beautiful "Inside Out". Slowcore bands like Red House Painters have managed to create a whole new layer of tragedy in their music, here presenting "Katy Song", an 8 minute masterpiece of despair and beauty, and arguably the real "saddest song" in this pack. And while we're on the subject of tragic songwriters, we finish up this pack with a true legend of songwriting – Elliott Smith, bringing you his trademark personally devastating indie rock with "Bled White".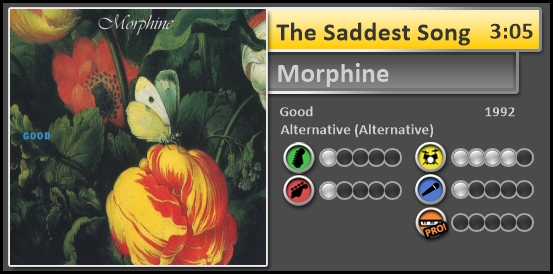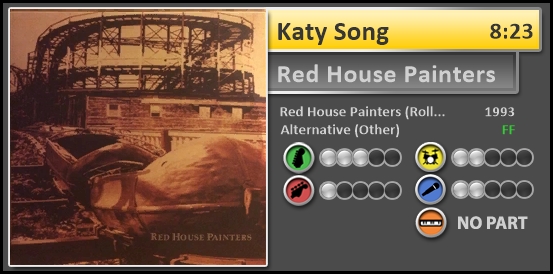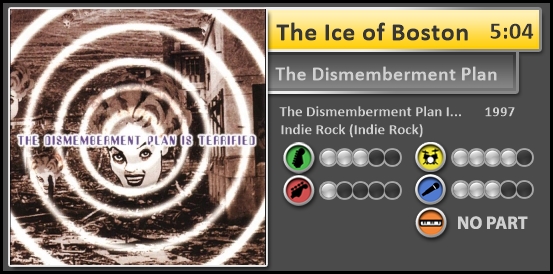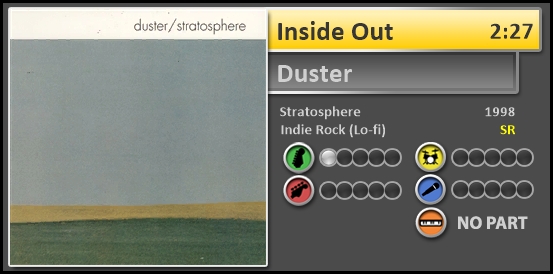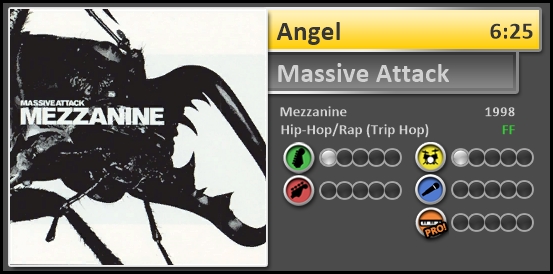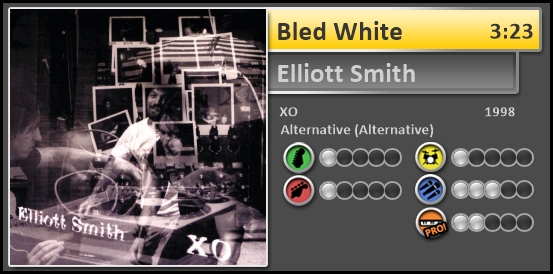 Phew! That was that, it's good to have this project out there. But this is just part one – in the next iteration we'll keep tracking the history of indie music, from the year 2000 into the present day. In the meantime, there's plenty to explore and enjoy here. See you soon!