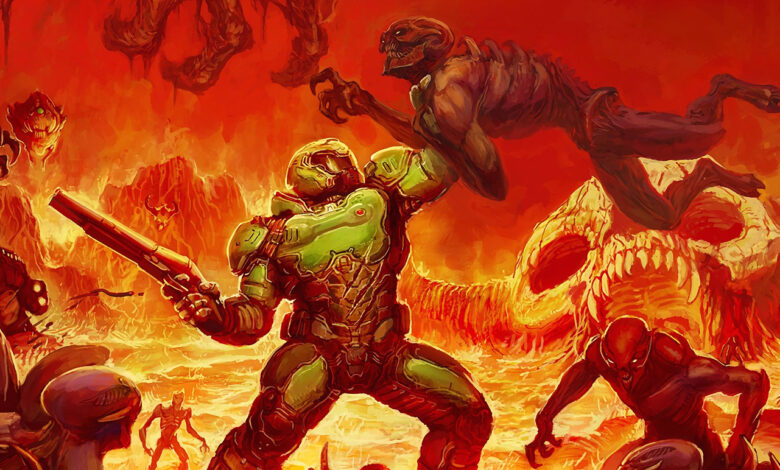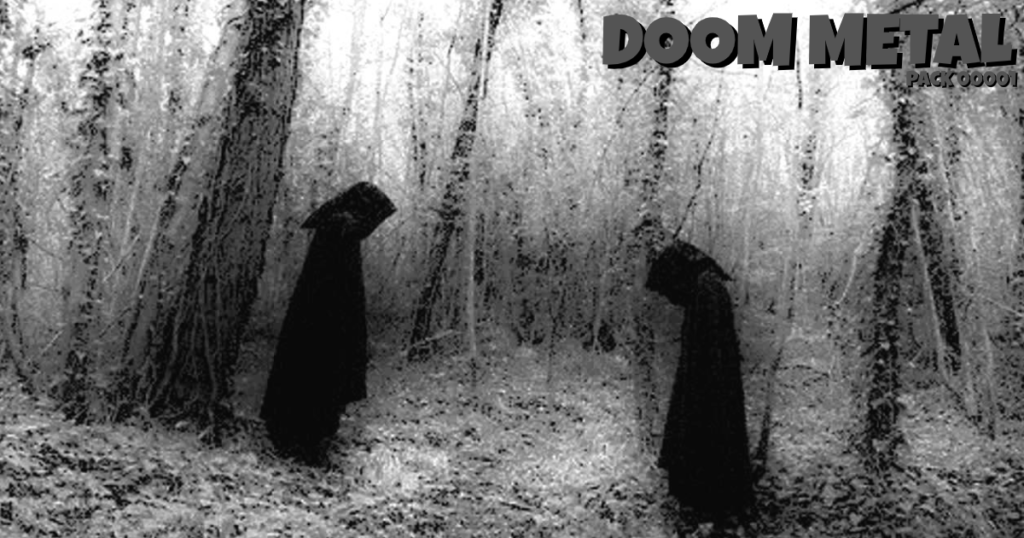 Doom metal will always have its place in the lexicon of heavy metal. The core sound of doom is instantly recognizable – and has been for over 50 years. The modern practitioners of the form have modified the structure, blended it with other subgeneres, sped up and slowed down every tempo. From the moment Black Sabbath broke through with their self-titled debut album, heavy metal was defined and thus the foundation for doom was created.
The doom affects your psyche, conveying sensations of darkness and forboding with fuzzed out guitars, repetition of palm muted chords, minor key melodies and rhythms that wax and wane, only to rise again. The sonic shifts sustain the sound from one generation to the next. From the early masters, Sabbath to Sleep, Candlemass to Subrosa, to the modern lords of metal, Yob and Red Fang, Ruby the Hatchet and Electric Wizard. Even without musical experimentation, Doom is forever; grief and dread are universal, music will always be drawn to feelings of anger, hopelessness, fear and sadness. LET THE RITUAL BEGIN.

Full of dark and deep retro sound, Uncle Acid and the Deadbeats sound like they were pulled right out of the early '70's black magic era of metal. Everything from the album's cover art to the songwriting and dirty four-track fuzz production transport you back in time. A must-listen for every doom fan.

Kadavar's relatively short career has consistently provided us with smart, catchy writing and riff-heavy righteousness and "Devil's Master" sounds like the hit song Uncle Acid forgot to write. Singer Christoph Lindemann's weird, nasally, Kermit-the-frog sounding vocals are perfectly suited to the throwback riffing and bass-intensive swing, its impossible to avoid being carried away by the good times rock this band pumps out.

Instrumentalist Doom musicians Giza label themselves as Apocalyptic Sludge Metal. "Wake and Drag" is a heavy, slow song with plenty of doom and sludge elements, building up subtle chord variations and melodies, which ultimately make this an interesting track to listen to.

A tale of post-Armageddon courtesy of the strange cousins from the west, and one of my personal favourite bands, Clutch. Not strictly a Doom Metal band, but known to dabble in the darkness, as they have with this deep cut from their sophomore album Robot Hive/Exodus.
Looking for more suffering? Check out my previous releases of Pentagram's "Forever My Queen", Sleep's "Dragonaut", Sabbath's "Lord of this World", and my personal favourite "Spacegrass" from Clutch.
As a huge fan of the Doom genre, there was a lot of time, blood, screaming and murder put into these customs. Thanks to my SOG crew for their assistance in bringing out every ounce of pain and misery. I hope the anticipation of my next Doom Metal pack fills you with dread and sadness!
MERRY CHRISTMAS FROM HELL
-=MrPrez=