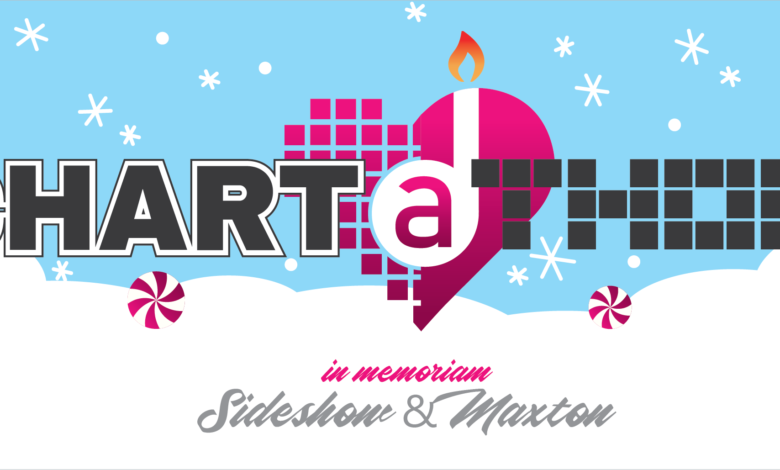 I hope everyone is enjoying the variety that has been presented thus far. Today, SomeOldGuys bring you Strong Women of Music. For this pack we hit 3 different genres of music, Rock, Country, and Alternative (New Wave). Please remember the cause and donate if you download any of these tracks! Thanks and enjoy.
Missing Persons is an American rock band founded in 1980 in Los Angeles by guitarist Warren Cuccurullo, vocalist Dale Bozzio, and drummer Terry Bozzio. They later added bassist Patrick O'Hearn and keyboardist Chuck Wild. Dale's quirky voice and heavy makeup made the band a favorite on MTV in the early 1980s. Words is one of 3 hits from the album Spring Session M that really helped to catapult the band to bigger things as well as open doors for many other artists in the early 80s.
I Fall to Pieces is a song written by Hank Cochran and Harlan Howard that was originally recorded by Patsy Cline. Released as a single in 1961 via Decca Records, it topped the country charts, crossed over onto the pop charts and became among Cline's biggest hits. Cline was initially reluctant to record "I Fall to Pieces" and believed its production lacked enough country instrumentation for her liking. Eventually, Cline recorded the song upon the encouragement of her producer.
Treat Me Right is a single by Pat Benatar. Benatar released her version December 29, 1980, as the third and final single released off her best-selling album, Crimes of Passion. Treat Me Right peaked at number 18 on the U.S. Billboard Hot 100 and spent two weeks at number 10 on the Cash Box Top 100. The song also charted at number 31 on the U.S. Mainstream Rock chart and reached number 12 in Canada, where it was the 76th biggest hit of 1981
In addition to downloading these customs, you can show your support for them by making a donation to the American Cancer Society to help fund research to help those who have been affected by cancer, including lung. You can donate at http://www.chartathon.com. Thank you!