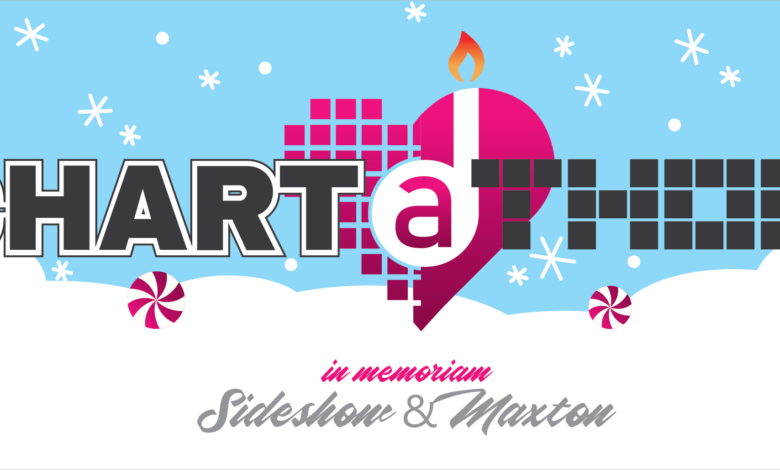 Today is a somber day but also a day for remembrance and celebration of two incredible members of the rhythm gaming community – Sideshow and Maxton.
Sideshow had been with the community for many, many years producing customs of some of the biggest names in prog rock, constantly filling the database with amazing content across years of charting. He's always been a consistent staple in the community with his knowledge and his ever-willingness to collaborate and share his expertise with everyone. Unfortunately earlier this year lung cancer took him away from us, leaving behind his legacy that was big enough even Harmonix themselves wrote a post in honor of his contributions. He was always friendly, always considerate, and will be forever missed.
Maxton wasn't as heavily involved in the charting process itself but was just as vital to so many behind-the-scenes advances in custom content for all sorts of games including Guitar Hero Live, Audica, Fuser, and important breakthroughs for RB4 custom content on PS4. Everyone who has worked with him lauds his intelligence. In the words of fellow community member hen, "he didn't care how knowledgeable you were, if you wanted to learn something he'd sit and go through it with you until you understood."
The following customs are tributes to Sideshow and Maxton as a memorial for all that they have done for the community. We thank them for everything and wish them the best wherever they are now.
In addition to downloading these customs, you can show your support for them by making a donation to the American Cancer Society to help fund research to help those who have been affected by cancer, including lung. You can donate at https://www.chartathon.com. Thank you!
EzloDQ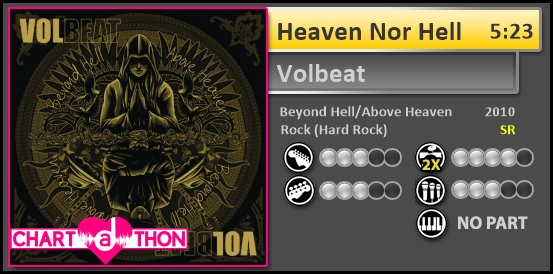 Volbeat – Heaven Nor Hell

This song was one of the first songs I searched for when I learned of the custom community. After the criminally left off songs by Harmonix as official DLC (for copyright reasons), this song was right after. I found it to be very dissapointing that it was guitar only, as I only had a drum set at the time. When I finally got around to trying to add drums to it, Chart-a-thon was coming up and I knew this song had to be in it. Only after I signed up at the announcement, did I realize that the original author was Sideshow. I can't think of a more fitting way for things to fall into place like they did. Presenting full band of a truely great song!

Thanks to RubyDanger for providing bass/vocals. Guitar track is a cleaned up version of Sideshow's chart.
yaniv297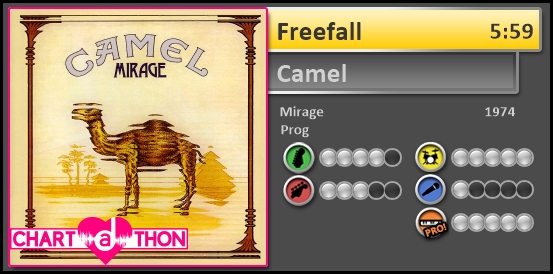 Camel – Freefall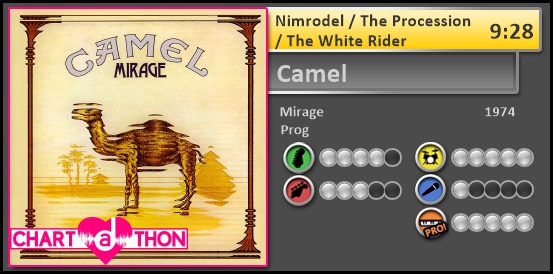 Camel – Nimrodel / The Procession / The White Rider

Both these Camel songs are completed and updated versions to Sideshow's charts.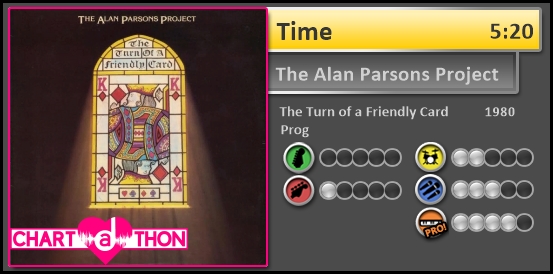 The Alan Parsons Project – Time

While not a custom initially done by Sideshow, he has previously released Alan Parsons. Between that and the song's lyrical content, it felt pretty fitting to add this one to the pack.
Bansheeflyer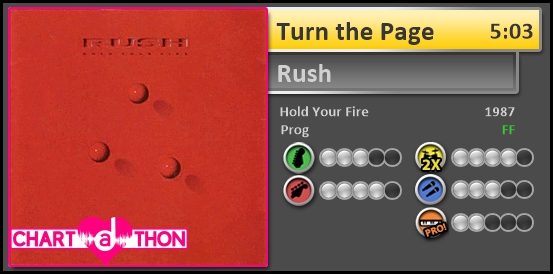 Rush – Turn the Page

Sideshow was a huge contributor to the Rush Discography Project and needless to say it was a bit of a shock to hear of his passing. Virtually every Rush chart has Sideshow contribution in some form and the project would not be nearly as far as it is now if it weren't for him. On top of that, Sideshow was a very friendly and helpful guy, always willing to lend a hand wherever he could.
While I personally didn't know Maxton very well I understand that he was vital in so many aspects of the customs community for many games. I don't know if you're much of a Rush fan Maxton, but this one is for you.
"Turn the Page" is one of my personal favorites off Hold Your Fire. It's got a fun and complex bass groove paired with Peart's typical steady but intricate drums. Keys and guitar add a lovely flair and Lifeson's solo isn't atypical for his 80s sound but is fun to play nonetheless.
Huge thank you to farottone for the vocals and DoNotPassGo for the drums.
Rest easy, Sideshow and Maxton. Thank you both for everything.