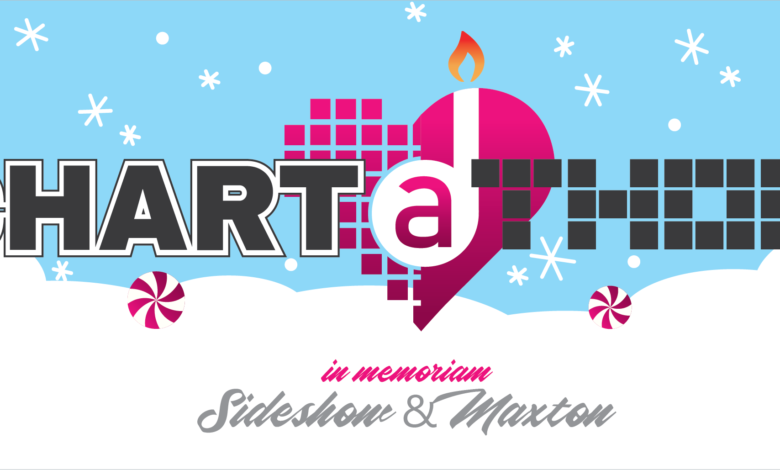 Multitracks have been an essential rhythm game experience dating back all the way Guitar Hero 1. Remember those days? The Multitrack Pack sets out to emulate a traditional Rock Band 3 DLC pack, containing three songs with full multitracks! As an added bonus, these songs come from all over the world, giving you a taste of what this wonderful globe has to offer.
We start this pack with "Zombies Ate My Pirate Ship" by Alestorm. A perhaps humourous tale of a pirate crew getting attacked by zombies and find they literally consumed their pirate ship. Alestorm's been a personal favourite band of mine since discovering their song "Keelhauled" all the way back in 2008. When they got two songs in Rock Band through the RBN you bet I picked them up to play!
The next song in this pack is "Hunting for Witches" by Bloc Party. I first discovered Bloc Party through Guitar Hero 3 with their song "Helicopter". "Hunting for Witches" comes from the album after that and contains themes that are relevant especially these days. I personally felt Bloc Party was criminally underrepresented during the golden age of rhythm games and this release hopes to remedy that a bit.
Last, but certainly not least, is the song "Endorphin" by Crossfaith. Arguably the heaviest song in this pack. Hailing all the way from Japan and making their Rock Band debut, these guys will test even the most skilled drummers with a quick, but blistering, drum solo and constant double bass patterns.
Enjoy and see you next time!
Downloads:
https://db.c3universe.com/song/zombies-ate-my-pirate-ship-29787
https://db.c3universe.com/song/hunting-for-witches-29808
https://db.c3universe.com/song/endorphin-29763