Releases
Serú Girán – La Grasa de las Capitales – Full Album Project Released!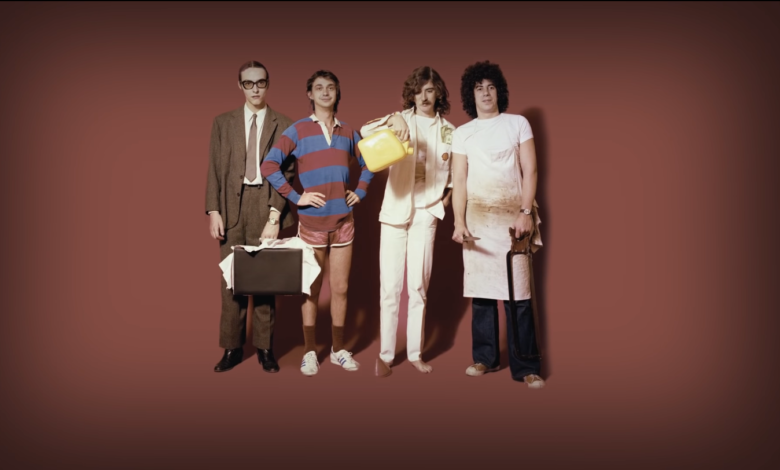 The last 20th of december celebrating the first aniversary of the La Grasa de las Capitales Remastered Edition we joined forces among 4 authors, BarbaSNM, Gabococa and Sr Moog, and decided to chart the entirety of the album in full band format as we already made with previous songs. This is the result we got, enjoy it!

Brief story of the album
41 years ago Serú Girán released their 2nd studio album named "La Grasa de las Capitales" while Argentina was experiencing their worst miltariship government. This record through his lyrics talked us about how the members of the band and the society of those days were living that situation, all along with an excellent musical work and being one of the most important albums locally.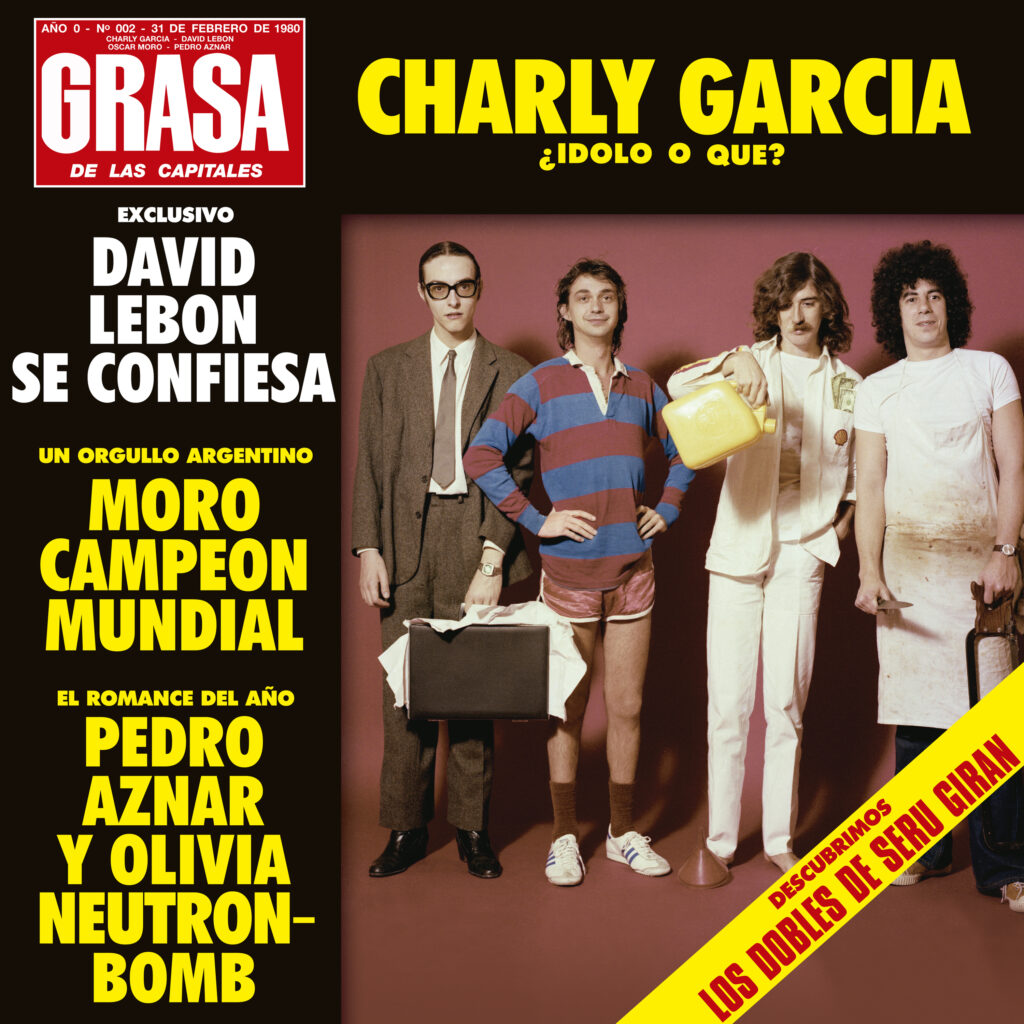 Remastering
Last 20/12 was the first anniversary of the release of the remastered edition of this record, and you may ask. "What has this edition in particular?" Well, the thing is that La Grasa never had a good digital release until last year. Back in the 2000s a CD release was made, but it was really poorly compared with the original '79 press. The major issue being that the songs were pitched down and also that the machine who ran the original tape wasn't really stable. Making that the velocity of the tracks changed along the time.
Back to last year Pedro Aznar, ex Serú Girán bassist, along with the INAMU (Acronym for the Argentinian National Music Institute) found a really good copy of the original 1979 master tape of the album, So both parts decided to make a project with the objective of bring La Grasa again with a sound as equal as good or even better than the original '79 press.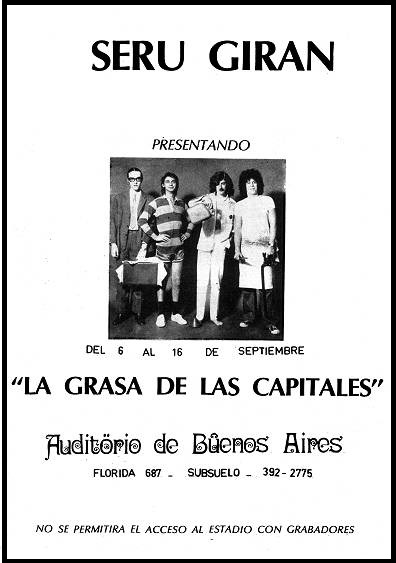 The Project Itself
Using this new re worked audio back in september we started the project as what was at a first time one custom. Then a 3 songs pack and finally the full album for both Rock Band 3 and Clone Hero, although we highly recomend to play the songs on RB3 due that all of them include some cool venues that we have worked on, enjoy them!