Releases
Chart-a-thon Day 15, Slot 1: Farottone's Mr. Big 3-pack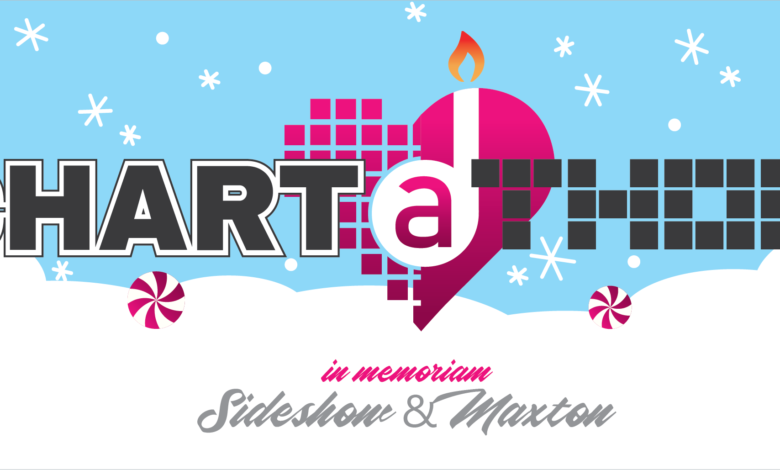 "Hello, I'm Farottone. You may remember me from such Rock Band classics as Genesis Chronicles and more Queensryche than you have ever actually asked. Right now you're probably asking yourself 'How much more Mr. Big can there really be' and, oof, you're in for a ride…"
Mr. Big is one of the most technically skilled hard rock group ever put together, with all time talents like Billy Sheehan on bass and Paul Gilbert on guitar. To add to the two full albums already available and the official DLC, here is a 3-pack that will really satisfy all audiences.
Addicted to That Rush is a crazy fast and technically challenging song with a special spotlight on bass. The vocals are great and the middle section with call and response between vocals and chord instruments is amazing.
Take Cover is a beautiful song with great atmosphere that requires stamina more than anything else. Because the entire song on drums is a pattern of toms where the snare is hit with the right hand, the default version of this song has toms on Y and snare on B instead of R. You don't like that because you have a proper ekit? No problems, download the alternate version!
Finally, Goin' Where the Wind Blows is a beautiful ballad for those of you who might have heard To Be With You one too many times but still want something to sing at your annual Rock Band 3 campfire event.
Before I sign off, and hopefully we'll see each other more during this event, let me thank everyone involved in putting this together and most of all let me send a thought to the families of the people we lost and to whom this event is dedicated: Sideshow and Maxton. You can only hope to live so that you can have an impact on people and they certainly did that: you are so missed, guys.
---
Let's take another moment to consider those members of the community who are no longer with us today. If you download these songs, I would appreciate a donation of $1 or more to the Chart-a-thon.