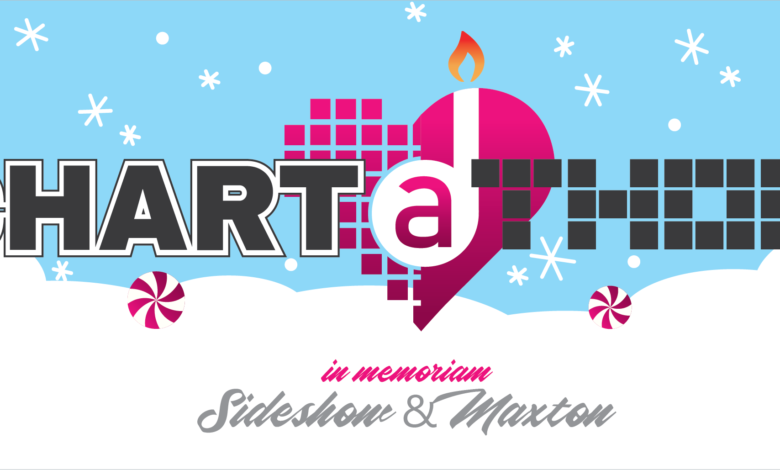 Welcome to another year of Chart-a-thon release!
We all probably already know Alex Turner, famous frontman and guitarist of Arctic Monkeys, a band that exploded in the mid-2000s and led them to tour the most recognized stages in the world.
On the other hand we have Miles Kane, perhaps the least known leg of the band but not less important. A young Miles followed the Arctic on stage until he met Alex, when Kane was still part of the group "The Rascals", from which he would split in 2009.
And so begins "The Last Shadow Puppets"!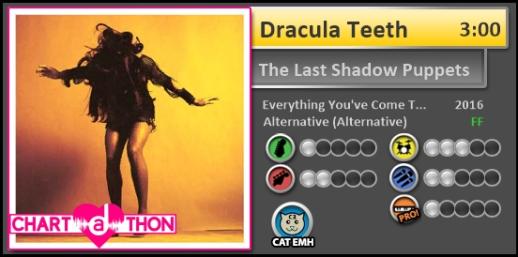 Credits:
Sr.Moog: tempo map, guitar, bass, drums, pro keys.
Yaniv: vocals, harms, keys and review drums.
Perhaps one of the most different moments of the album with his guitar in the foreground giving way to a vocal performance in crooner mode (yet another nod in Turner's career to one of his greatest influences: Leonard Cohen). Small appearances of the guitar during the song but with a great interpretation of the rhythm section, where they unwind in references about the full moon or the skin with cold sweat, where Alex takes the opportunity to show us his command of the French language (which he would later take up again in "Les Cactus" by Jacques Dutronc).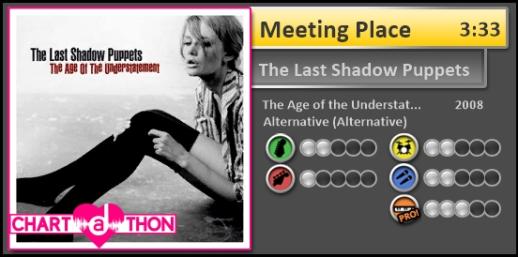 Credits:
Sr.Moog: tempo map, guitar, bass and vocals.
Yaniv: review tempo map, drums, and keys.
The end of the album brings us to an even more acoustic closing and lowering of the revolutions that expanded throughout the first LP. With a full orchestra intro, they bring us this pop song where they tell the story of two people who move away from the meeting place of both but where their hearts always stayed. A repetitive guitar, leads us with a fun and enjoyable vocal melody (a duet between Turner and Kane) where the bass carries the modifications that the guitar does not perform. An enjoyable song that serves as a good toe-tap to a quiet, serene and nostalgic ending.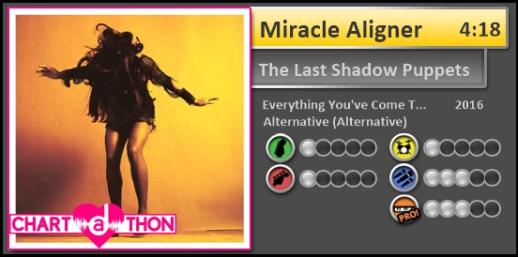 Credits:
Sr.Moog: tempo map, guitar, bass and vocals.
Yaniv: drums, keys and harms.
With the band's new album, and in collaboration with artist Alexandra Savior (co-writer of the song) comes, what in my consideration is the band's best known song, "Miracle Aligner".
A revamped band that slows down the speeds and perhaps with less prominence by the orchestra but resulting in an effective song, with a simple interpretation of both bass, guitar and drums but with beautiful vocal melodies.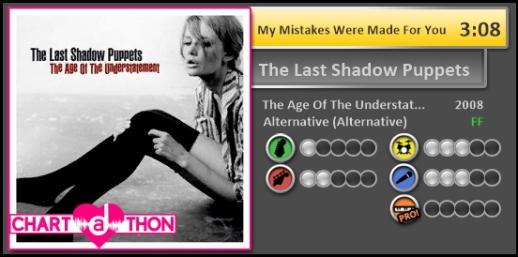 Credits:
Sr.Moog: tempo map, guitar, bass, vocals and drums.
Yaniv: keys (pro and regular).
With a baroque mix, with the rock already deployed by both, full of acoustic guitars and with the participation of Owen Pallet, arrives to the record stores the first album of the band that was called "The Age Of The Understatement".
From this album comes one of the biggest hits of the album: "My Mistakes Were Made For You". With inspiration from Scott Walker's "The Old Man's Back Again", the band follows the acoustic line of the whole album, with Miles' little plucks and an orchestra that gives a fresh and exceptional air to the song.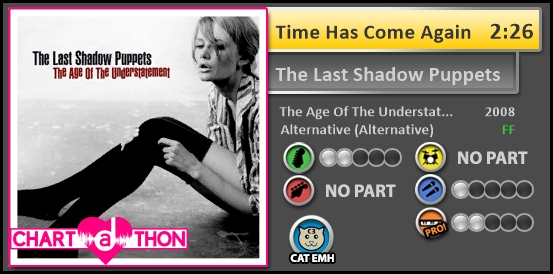 Credits:
Sr.Moog: tempo map, guitar, vocals, harms and keys.
The closing of the first album couldn't be the most accurate ending possible. They say goodbye with a calm air, with a simple orchestra but that makes a very beautiful accompaniment to the simple and beautiful guitar structure. A Turner in the style of his solo album ("Submarine") giving a closing to the album that would mark an important influence in the following album with Arctic Monkeys ("Suck It And See") and would be the end of an era to enter another one where nothing will be the same, entering a more crooner stage and closer to the piano influences.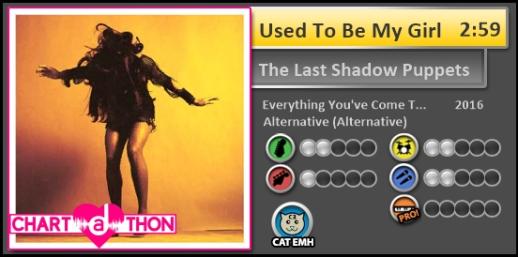 Credits:
Sr.Moog: tempo map, guitar, bass, drums, vocals, harms and keys
The representation of simplicity made song comes with this song that reminds of that girl that was his. A combination of Miles and Alex's voices takes us through this great song where guitar and orchestra intermingle in small passages.
Credits:
Sr.Moog: tempo map, guitar, vocals
Yaniv: drums, bass, keys (pro and regular), review vocals, harmonies.
Hey, this is Yaniv! As you can see, I was working with Moog on this pack, and I'm very excited to see have more songs of this band hit our beautiful game. Since "Everything You've Come to Expect" came out, I've always had two favorites – "Sweet Dreams T.N." (which I previously authored here) and "The Dream Synopsis". So now it was time to chart the other one!
"The Dream Synopsis" is the closing tune of the record. It's a beautiful piano ballad, as Alex Turner reflects on several dreams he had. I won't lie, it's pretty basic on drums, bass and guitar – but it's one of the band's most beautiful song, and it's certainly great to sing and got some nice piano. I just love this song a lot, and it's one of their best.
Sooner rather than later, we will pick up this great band again and hopefully we will have news from them soon! bIf you like the songs, feel free to donate here!