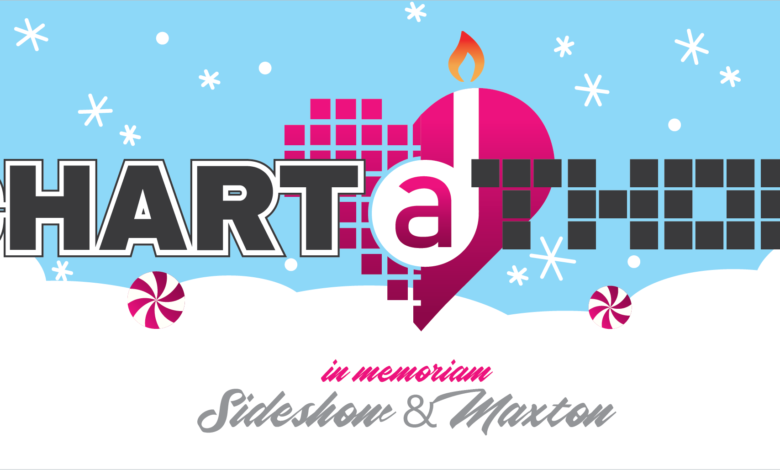 Welcome back to another release for Chart-a-Thon!
Hiya! It's been a while since my last release but hey, I get to use my powers to make posts for the first time, isn't that neat?
I absolutely love releasing packs of songs for these charity events, and I hope you all will love what I am here to release today!
For Chart-a-thon 2021, I'm here today to release an album from Aqours all about the winter time! "Love Live! Sunshine!! Duo & Trio Collection CD Vol. 2 Winter Vacation."
---
Kimochi mo Yume mo Issho da ne!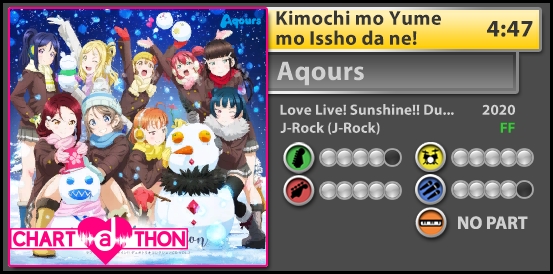 A song performed by Hanamaru Kunikida and Ruby Kurosawa; this is an upbeat song about wanting to play in the snow!
https://db.c3universe.com/song/kimochi-mo-yume-mo-issho-da-ne-30379
---
Namida ga Yuki ni Naru Mae ni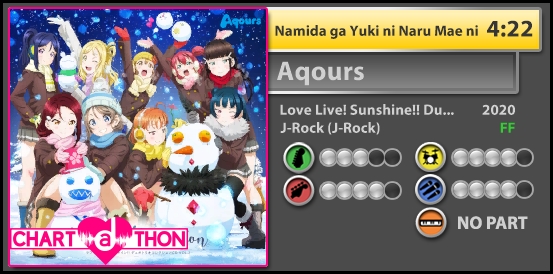 A song about unchanging feelings, this duet with Kanan Matsuura and Mari Ohara will pierce through the freezing winds!
https://db.c3universe.com/song/namida-ga-yuki-ni-naru-mae-ni-30378
---
Misty Frosty Love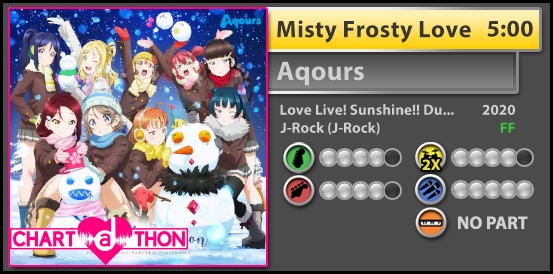 The feeling of love and cloudy thoughts, this melancholic duet between Riko Sakurauchi and You Watanabe will have your heart skip a beat!
https://db.c3universe.com/song/misty-frosty-love-30377
---
Party! Party! PaPaPaParty!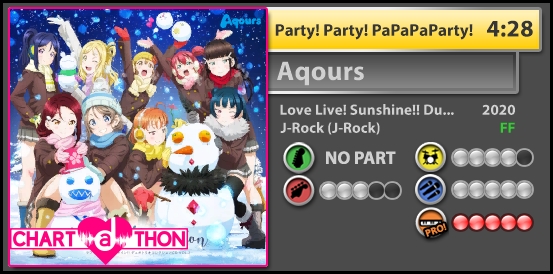 What's a party without a little chaos? Chika Takami, Dia Kurosawa, and Yoshiko Tsushima get together to sing about all the fun they will have getting ready for a Christmas party!
https://db.c3universe.com/song/party-party-papapaparty-30376
---
Please take a moment to consider the members of the community who are no longer with us today. If you download any of these songs, we would all appreciate a donation of $1 or more to Chart-a-thon.