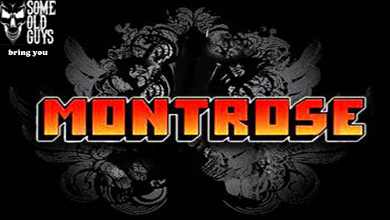 SomeOldGuys here to wrap up this 12 Days of Chartmas event with a BANG! We have for you the debut album from Montrose in it's entirety. Formed in 1973, Montrose consisted of guitarist Ronnie Montrose, Bassist Bill Church, Drummer Denny Carmassi, and lead vocalist Sammy Hagar. Sammy as most of you know went on to have a very successful solo career after just 2 years and 2 albums with Montrose before becoming the front man for Van Halen in 1986. What you might not have known was just 1 year before Montrose was formed, Ronnie was playing with the Edgar Winter Group and is responsible for the guitar lovers, Frankenstein. Sadly, the band only lasted 4 years in total with nothing coming close to the success of the debut album, which was not successful until years after it's release.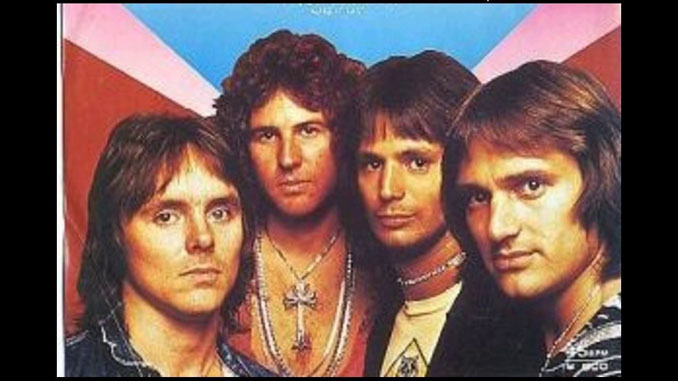 From start to finish I think you will find that this album indeed rocks and paved the way for Sammys career. With tracks such as Space Station #5, Rock The Nation, Bad Motor Scooter and of course, Rock Candy, it's a shame things did not work out for this band.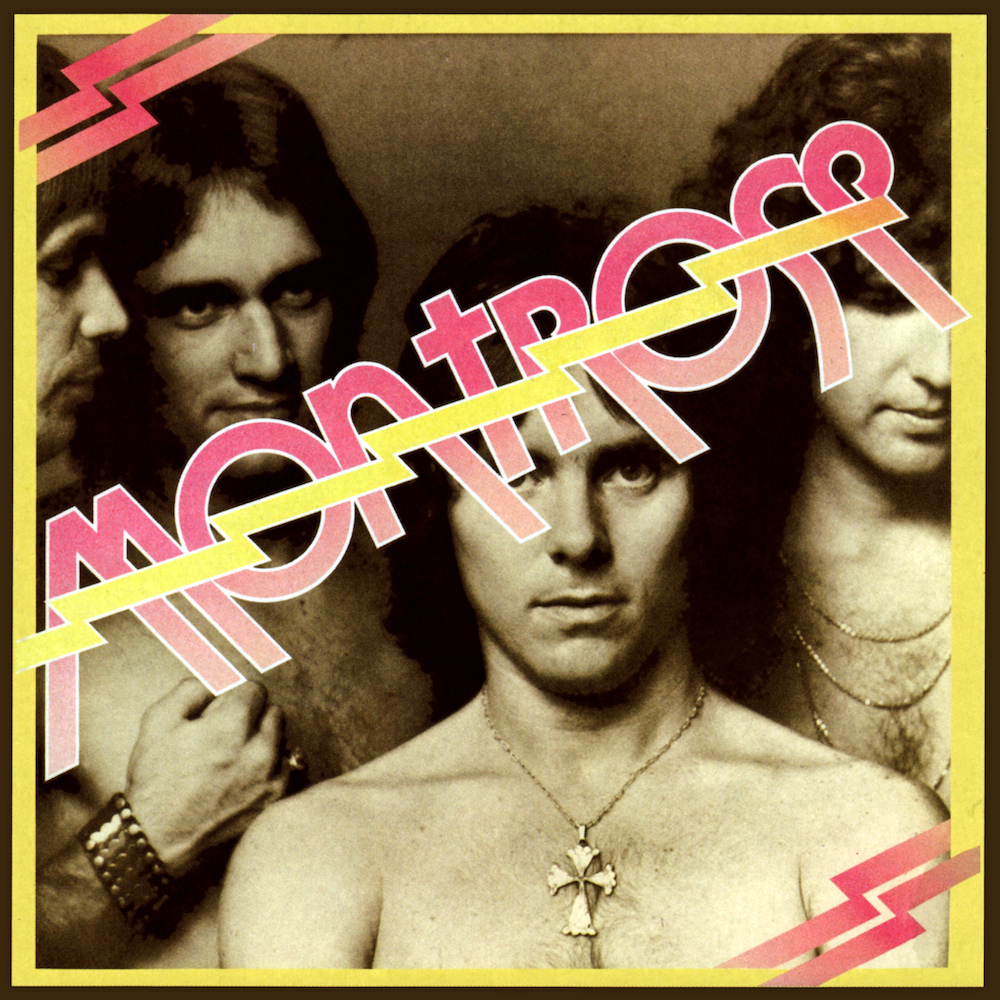 All of the charts with the exception of Rock Candy are SomeOldGuys originals. Nunchuck originally charted Rock Candy and did a great job, but we still went in and cleaned it up a bit. Fine tuning the vocals, guitar, and drums. It does have a different song ID than Nunchucks version as well with matching cover art to the other tracks.
Direct Link to our page in the database to download the tracks
This concludes the 12 Days of Chartmas. I hope everyone enjoyed the work that was put into this. Thank you to all authors that submitted charts or contributed in some way. Special thanks to Banshee and Mr Prezident for the work they did on this event. Until next time…