Releases
Islands/Nick Thorburn 5 Song Pack Release!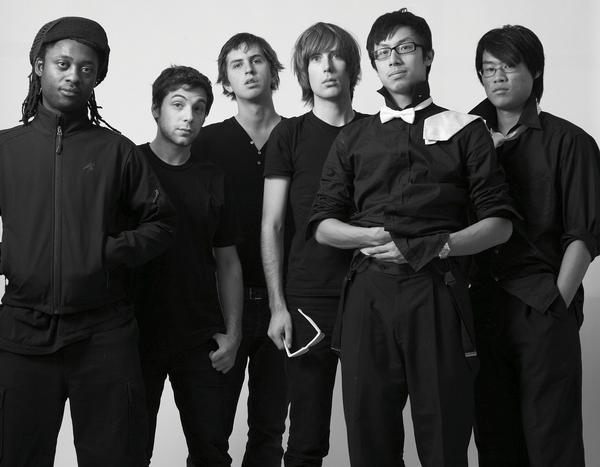 As far as indie artists go, my favourite musician in the scene since I was very young has always been Nick Thorburn. He is a Canadian musician and had a breakthrough with his band The Unicorns that had only one album before breaking up. The most well-known song I Was Born (A Unicorn) is already here on the database and was even featured in many Crayola commercials in the mid-2000s. With the album still being very popular with many listeners of indie rock music, the band seemingly broke up before they could establish a greater success. I personally feel that Nick's later work is overlooked by most, with many projects that he started after the breakup of the Unicorns being extremely well done and filled with creative energy. His main project is Islands, which is easily one of my favourite indie acts of all time, touching on a variety of sounds from album to album. Seeing how there is not enough representation of Nick's work on the database, I thought it would be a good idea to do a pack that showcases a good range of his talents and get some of my favourites by him on the database.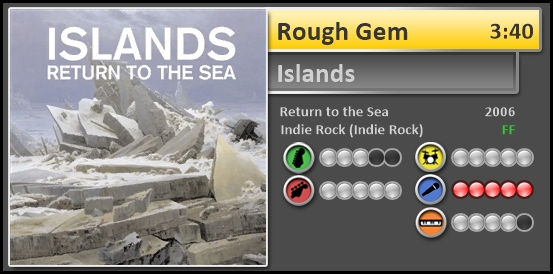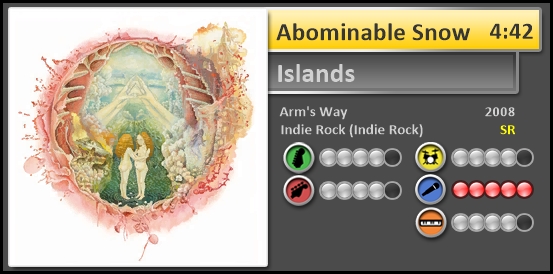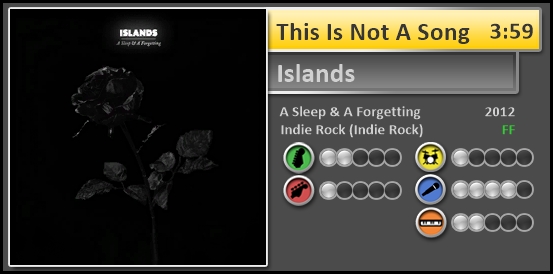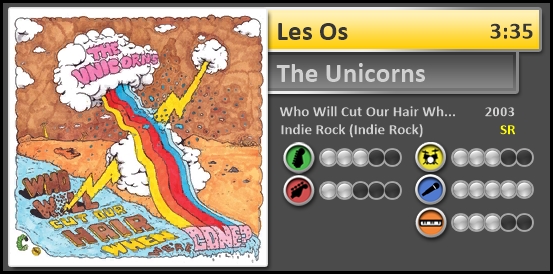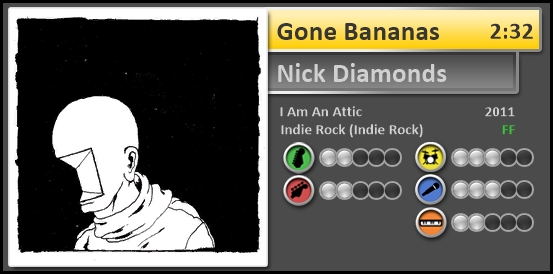 That concludes the pack! I hope those of you who are familiar with Nick's work appreciate this selection of songs, and maybe those of you who are unfamiliar or who have only checked out The Unicorns can find some enjoyment out of these tracks as well. There are many more songs and projects I could pull songs from, but due to the fact that one of these songs were an easy task to complete, these are the ones I have done for now. Hope you all enjoy!