Releases
Chart-a-thon Day 6 Slot 2: Paul McCartney 3-pack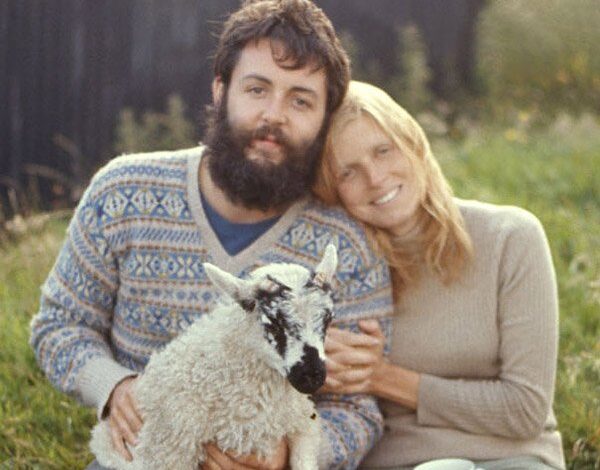 Welcome to yet another Chart-a-thon release!
Well, Paul McCartney is certainly not somebody who needs introducing. The legendary Beatle also has an extremely interesting post-Beatles career, from the early Wings stuff to some great stuff he put out deep into his 70s. This is a small pack that will explore 3 classics of his early work – technically by 3 different artists – and add several new pieces of his legacy into the RB world. Hope you'll like it!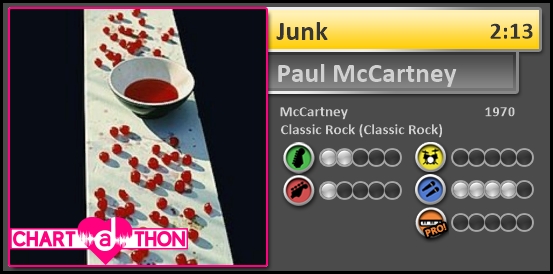 Originally written in India in 1968, along with large portions of The White Album, "Junk" never ended up in a Beatles record, and eventually found it's home on McCartney's debut solo album, "McCartney". That album was released immediately after the Beatles broke (even before "Let it Be" was out), and was criticized for being under-produced and hurried – it's mostly just Paul playing around stuff – but "Junk" specifically benefits from the low-key approach, with Paul playing some beautiful acoustic guitar and a low key atmosphere. It's short, sweet and beautiful, and just a really nice song to play and sing.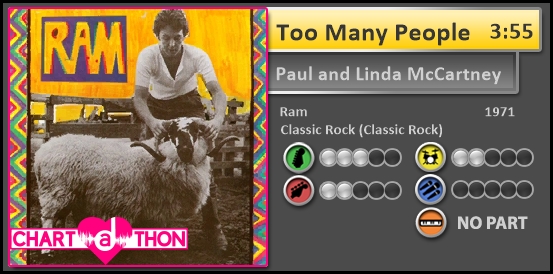 The opening track of "Ram" – according to many, the best album McCartney was involved in post-Beatles – is a rousing rocker, with an actual band this time, and a song that's (at least partially) aimed at John Lennon ("You took your lucky break and broke it in two" – Paul was still bitter about the Beatles breaking up I guess…). "Too Many People" has some rousing lead guitar, creative drumming, and of course – a phenomenal melody (This is McCartney after all).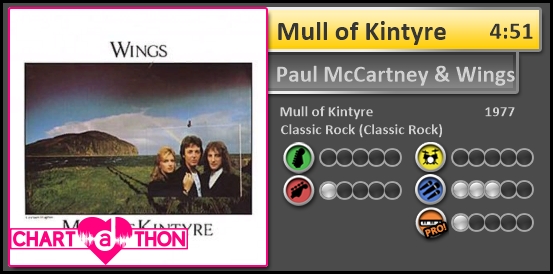 Fast forward to 1977, we're in complete Wings territory. "Mull of Kintyre" was written in tribute to the Kintyre peninsula in Scotland and its headland, the Mull of Kintyre, where McCartney has owned High Park Farm since 1966. It's a beautiful acoustic singalong, with a full pipe band handling bagpipes (which you can now play on keys). The song was a huge success – it was Wings' biggest hit in Britain and is one of the best selling singles of all time in the United Kingdom, where it became the 1977 Christmas number one and was the first single to sell over two million copies nationwide. And it's really just beautiful!