Releases
Chart-a-thon Day 11 Slot 1 – Songs: Ohia! Selections from "Magnolia Electric Co".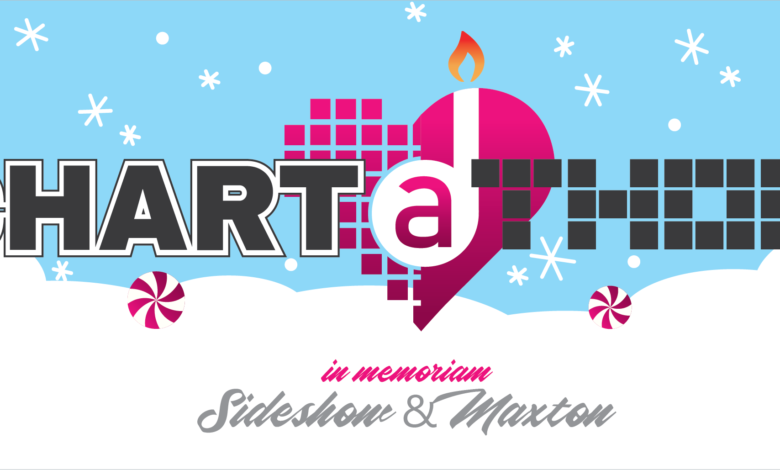 Hey again! And once again I'm here to introduce a relatively unknown (or at least, not hugely popular) artist. And this time: Songs: Ohia.
Songs: Ohia was one man — Jason Molina — a tenor guitar-wielding songwriter from the shores of Lake Erie. Molina was known for its unique blend of indie rock with blues, alternative country, and lo-fi music, which combined "Rust Belt grit with Americana music's pastoral imagery." Molina's ardent, soul-searching lyrics were more aptly compared to Neil Young or Leonard Cohen. He's a classic songwriter, among the best of our new generation, influenced by the oldies but part of the indie scene.
Molina's early work was often spare and skeletal, but 2003's Magnolia Electric Co. was a game changer: it saw Molina embracing a more full-bodied musical statement with a strong country influence, a full rocking band, and the result was absolutely mind blowing. "Magnolia Electric Co." is now recognized as a masterpiece – gritty, emotional, a gorgeous combination of classic rock with a personal take. The album was such a success, that Molina decided to adopt this band full-time, and named his new band after the album – "Magnolia Electric Co".
Personally, this is one of my favorite albums ever so it's about time to have some of it in game. I charted the unforgettable 3 songs that open the album.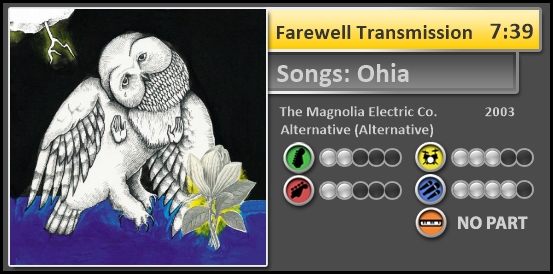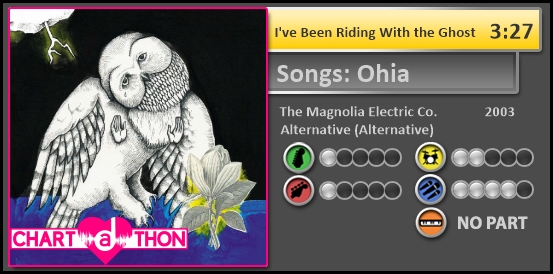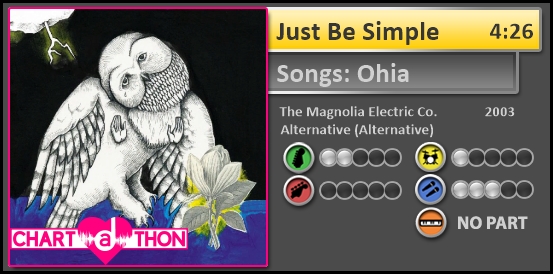 The magnificent "Farewell Transmission" is probably Molina's masterpiece, and is usually considered his best song ever, or close to it. It's a southern jam that clocks in over seven minutes without ever meandering, always progressing forward, building into something more intense. Lyrically, it's Molina at his best, introspective clarity complemented by churning, powerful riffs. There are way too many brilliant lines in it to choose one here – it's just a once-in-a-lifetime song in every way, and probably one of the best songs I've ever charted.
Following "Transmission" is the engaging, lap steel-heavy "I've Been Riding With The Ghost", which is almost Halloweenish in its spooky, oohing, voice-and-guitar refrain. Molina sings about trying to make a change, to improve his life, and keeps an optimistic front. But it falls apart in the next song, the tragic "Just Be Simple", a delicate track on which Molina's raw emotions are laid bare. "And everything you hated me for – honey, there was so much more", Molina sings, before setting his goal – "to be simple again". It's an absolutely heartbreaking song, and if you like an emotional ballad, it's really one for the ages.
Despite the heavy content, all 3 songs are very much entertaining to play on Rock Band, courtesy of the Magnolia band and their talents.
That's it! Hope you enjoyed the tracks. Next up is VreyIsGrey!