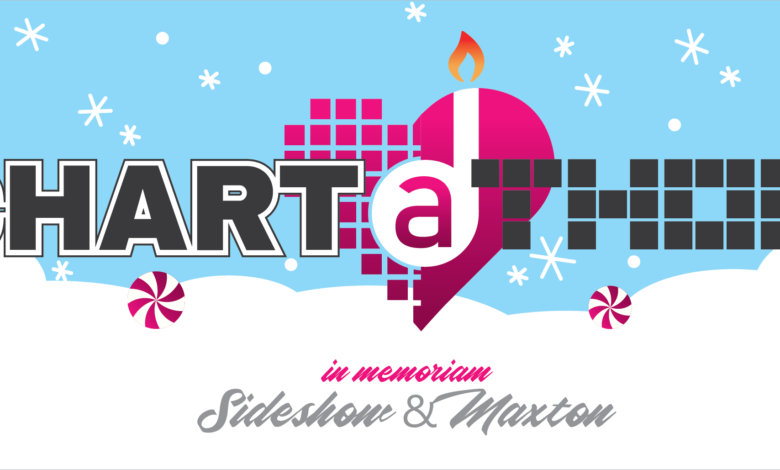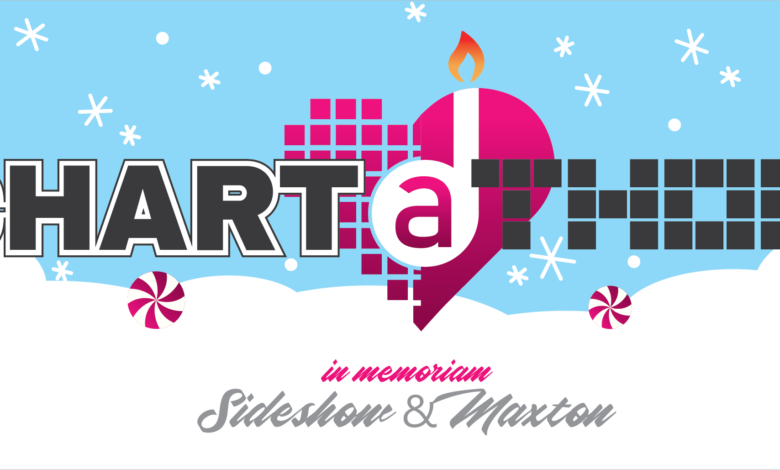 Classic Spanish Songs by: Qweflol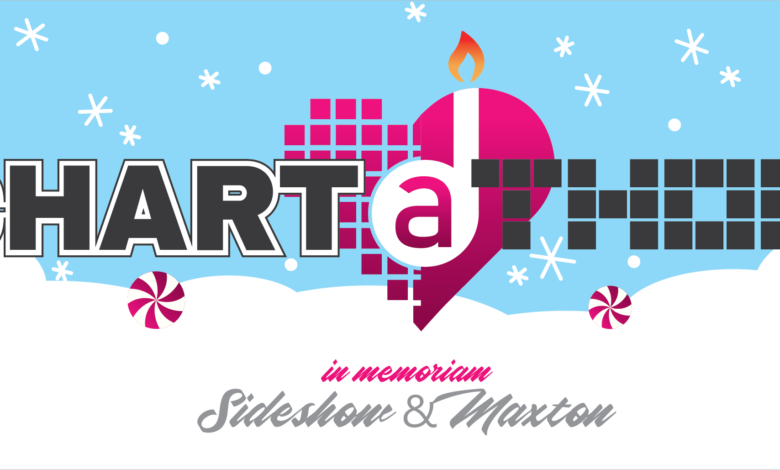 There is a little release for everyone, to see how Spanish songs evolve through time.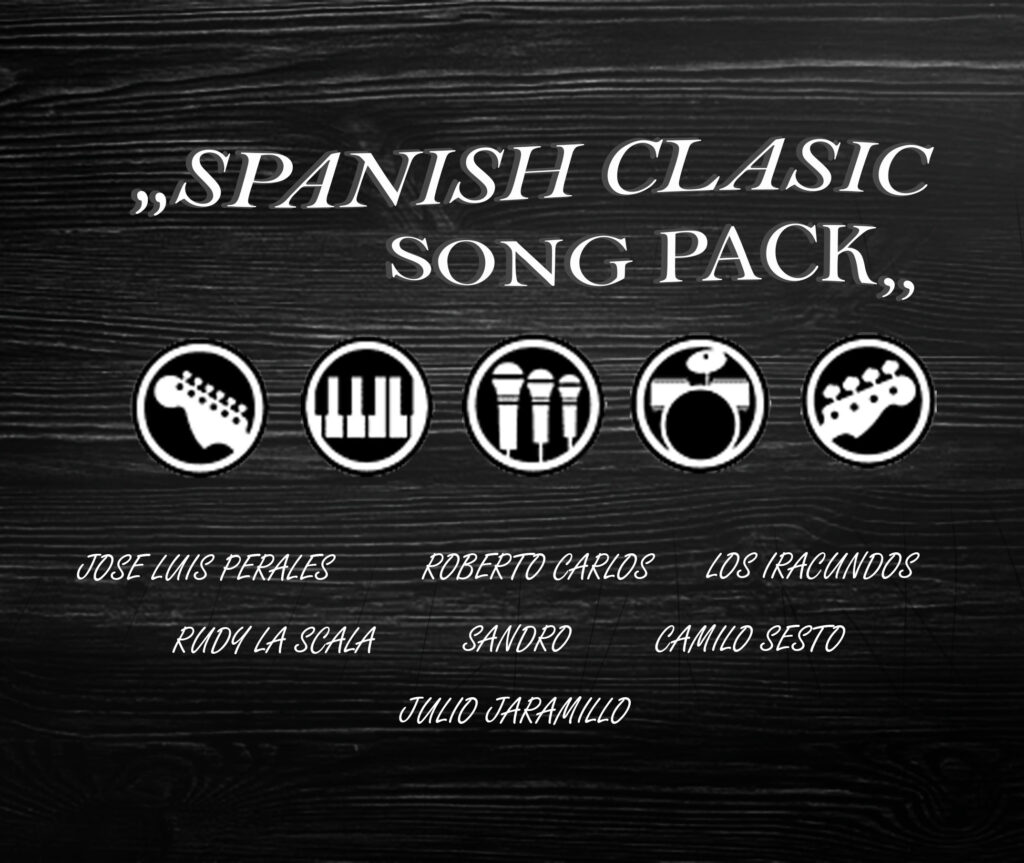 This realese was a proyect that has been worked 1 year ago to test how classic spanish song are approved though spanish community. We chose some songs from 60 to 90s. The proyect was worked with my brother and me to bring new ideas to te spansih community and bring good quality customs for all the people who want to try it!
Here is the songs:
Roberto Carlos's Songs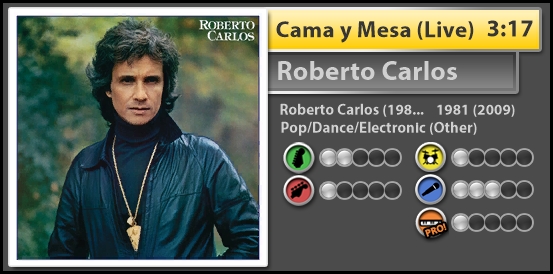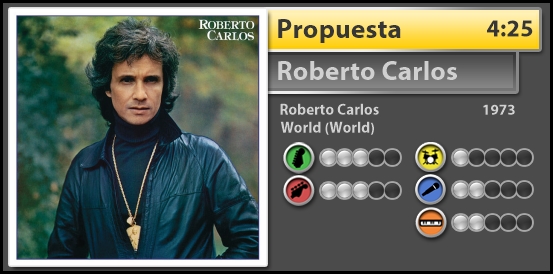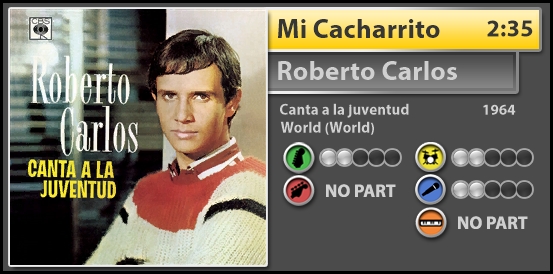 Los Iracundos's Songs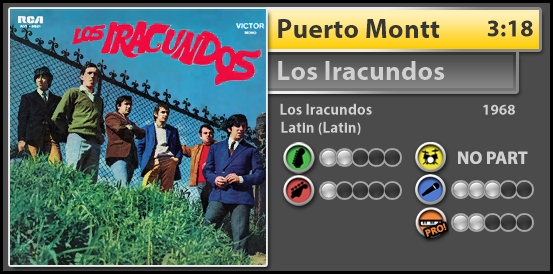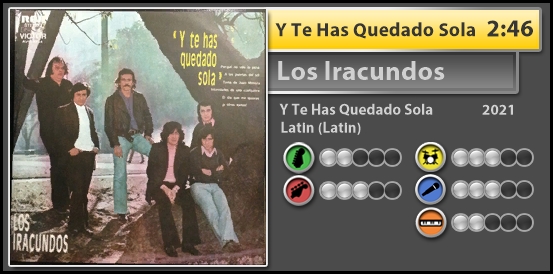 José Luis Perales's Song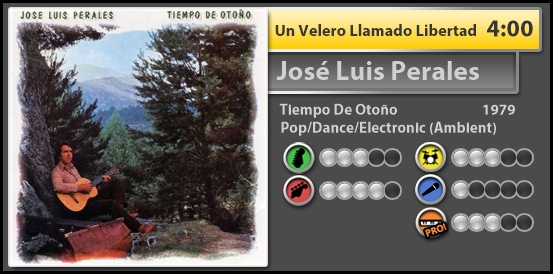 Camilo Sesto's Song
Rudy La Scala's Songs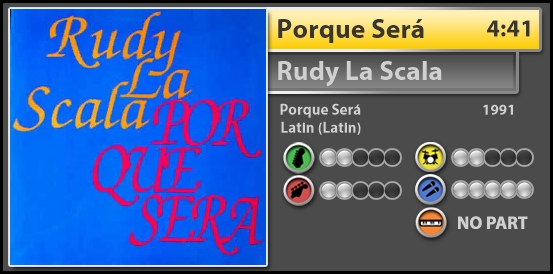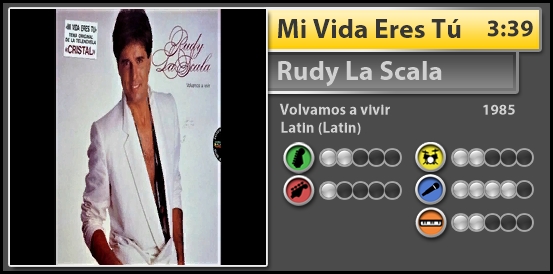 Sandro De América's Song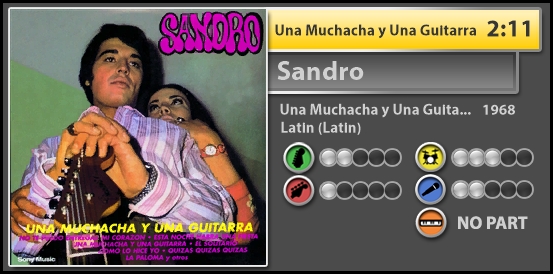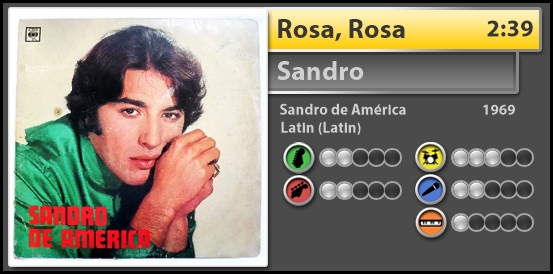 Julio Jaramillo's Song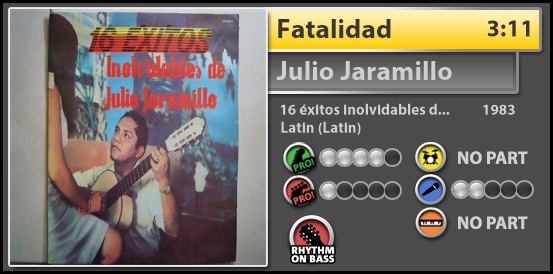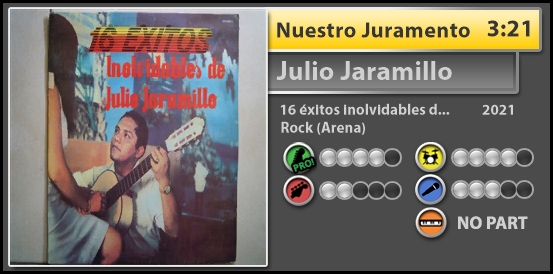 Remember that you can thank this content, part of Chat-a-thon 2021, by donating to the American Cancer Society at the following link: http://www.chartathon.com/
It was a great pleasure for me and my brother to be part of this, we hope to see you soon with another project. The brothers, andrew etg & Qweflol