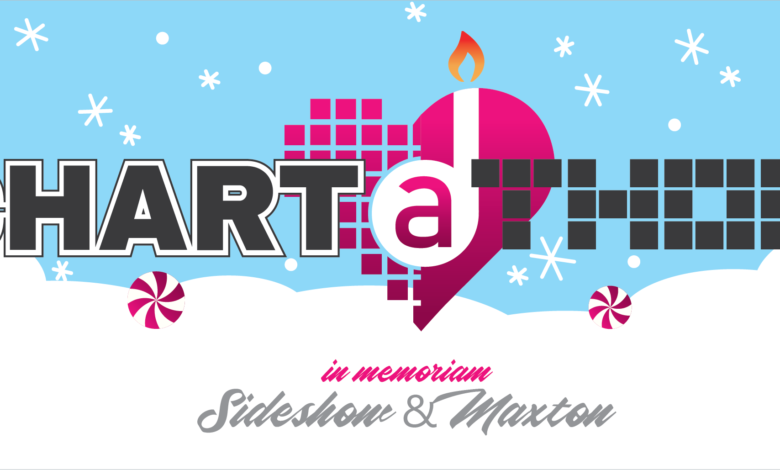 We've already seen a great variety of content, musical genres, and difficulties for this great charity event, but today I bring you a little challenge focused on guitar lovers.
2 songs are inspired by video game OSTs that will be easily recognized by those who played them, and 1 special challenge in which you can test your skills in the flaming solos of a guitarist already known for decades.
RichaadEB – Desperation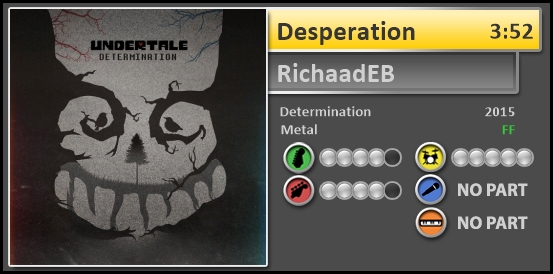 Based on original music from UNDERTALE by Toby Fox
Ace Waters and RichaadEB team up to bring you a double album of covers from Undertale. The album is broken into two parts: Red and Blue.
Rich's red side features explosive and intense metal covers of the iconic battle music. Ace's blue side features chilling atmospheric and electronic renditions of each of the area themes, as well as a few other tracks. Together the two sides make up Determination.
Originally known as "Battle Against a True Hero" for the battle theme against "Undyne The Undying" in the " Genocide" path of the game.
RichaadEB – Wind God Girl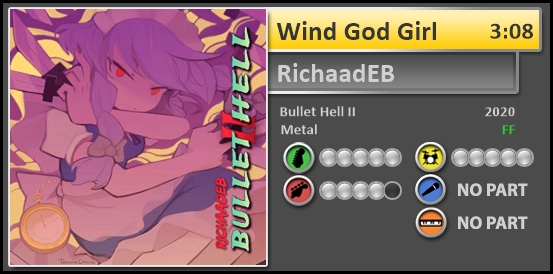 The theme song for Aya, from the Touhou franchise, is the only character introduced in "Phantasmagoria of Flower View" to return in the main game "Mountain of Faith", and her following cover perfectly refers to the strength of the character and her battle.
Yngwie Malmsteen – Far Beyond The Sun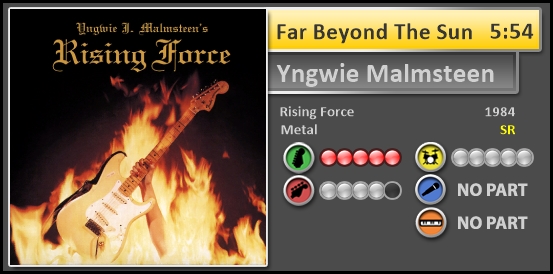 The arrival of Rising Force, Yngwie Malmsteen's 1984 debut album, gave birth to a new genre known as neoclassical metal. Of all the album's tracks, "Far Beyond the Sun" best demonstrated the guitarist's unprecedented technical chops and melodicism, cementing his place in the annals of shred legends.
If you download these songs, We would appreciate if you could please donate $1 per song or more to the charity, you can find the donate button at http://www.chartathon.com/.
See you soon with more songs!