Releases
Chart-a-thon 2021 Day 28, Slot 1: Camera Obscura!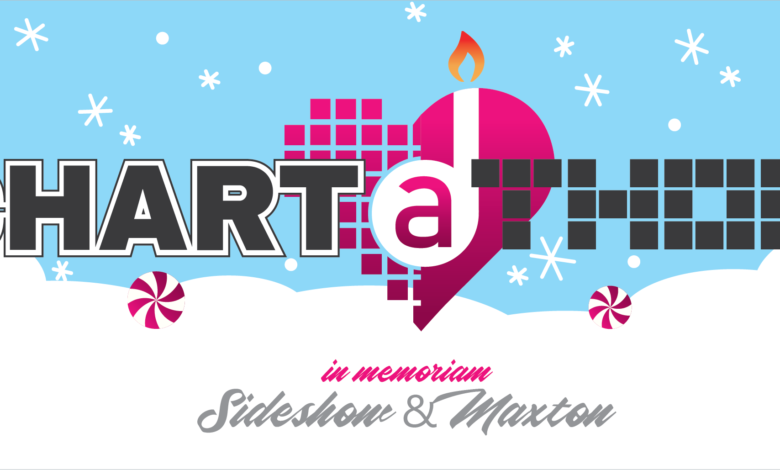 It's me again, hopefully you aren't tired of me yet!
For starters, yesterday's custom of "Time" by The Alan Parsons Project is now available (at the time of release it was still hidden). Sadly I didn't have time to do a proper writeup, but it's an amazingly beautiful song with some haunting themes about the passage of time and death, and it felt like a good tribute to our fallen members. Also Prog fans out there, be sure to check the full band versions of Camel's "Nimrodel" and "Freefall" – both epic songs that are an absolute blast to play. RIP Sideshow and Maxton.
So now for today's release: Camera Obscura is a band I charted once, when I did "Lloyd, I'm Ready to be Heartbroken", which is just a complete banger. At the time, it was pretty much their only song I knew. But time has passed, and as I got into their discography more – particularly the phenomenal "Let's Get Out of this Country" album – it felt like one song just isn't enough anymore. 
For the unfamiliar, here's how allmusic.com describes Camera Obscura:
"Pairing bright and clever retro-styled melodies with smart, witty lyrics and a sense of style that is sleek but lived-in at the same time, Camera Obscura are a Scottish indie pop group who became one of the most celebrated acts on the U.K.'s twee pop scene, while also displaying a pronounced country influence in their more low-key numbers".
I would add that the band's run was tragically cut short in 2015 when keyboard player Carey Lander sadly passed away from cancer – which is a sad tie to our current event, and the passing of our beloved community members. This whole event is about honoring them, so honoring a band that has suffered first-hand from similar case makes this pack more relevant for me.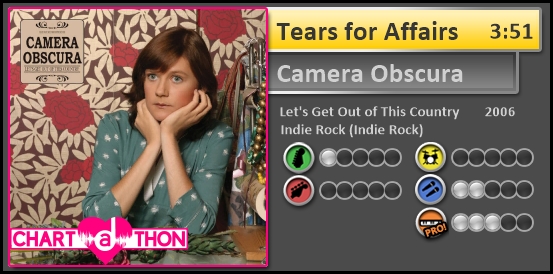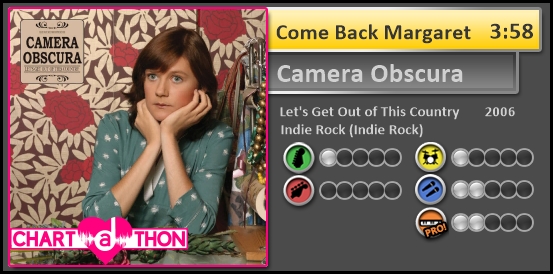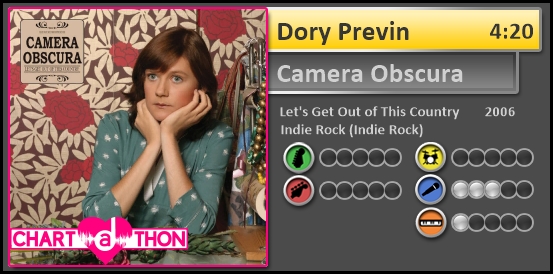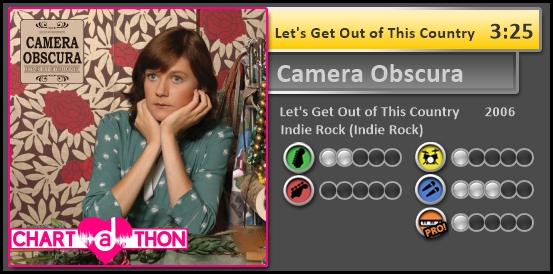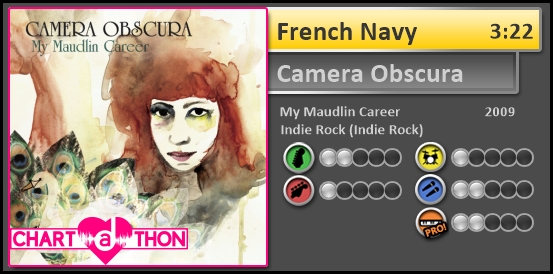 As I said, I'm a huge fan of their 2006 album "Let's Get Out of this Country", and 4 songs from this album are featured here. So after the great "Lloyd" kicks off the album, we have the beautiful "Tears For Affairs" with some gentle guitars, great melodies and beautiful piano. "Come Back Margaret" is mory groovy, with a catchy repeating chorus and some nice strings to play with.
My personal favorite of this pack would be "Dory Previn". This beautiful ballad isn't an obvious fit for RB, but honestly the song is so beautiful I just couldn't resist it. It references singer-songwriter Dory Previn, which I discovered because of this album – and she's great too! (Fun fact: this is the second artist I've discovered because of this album, after Lloyd Cole who's referenced in the first song). But anyway, it's just a really beautiful song about finally getting past an old lover.
Next up – the title track "Let's Get Out of this Country" is a rousing, catchy song with some nice guitar solos, and has become a great live favorite. And to finish it off, we move to 2009 and their next album "My Maudlin Career" – which kicks off with their biggest hit (according to Spotify plays anyway…) "French Navy". And it's just an absolute banger that's really great to play on everything.
So hope you liked this pack, see you again soon! (I do get tomorrow off though, so not tomorrow!).