Releases
Twenty One Pilots – Scaled and Icy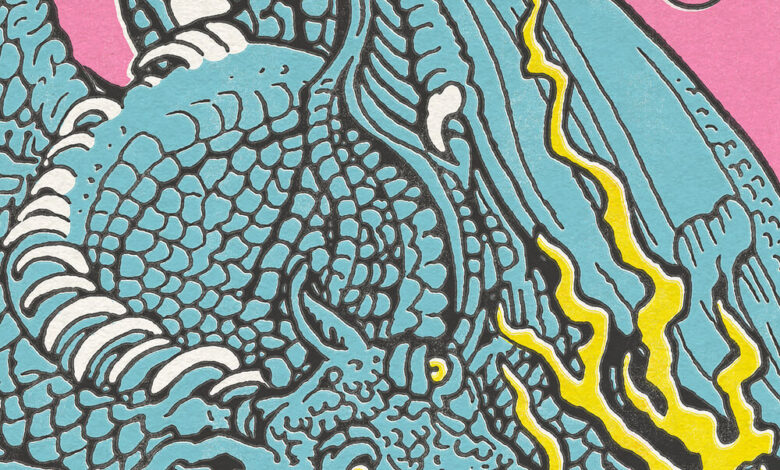 Hi, everyone! Here's that project I teased about back in Chart-a-Thon 2021. I present to you, the entirety of Twenty One Pilots' 2021 album, Scaled and Icy.
Here's a link to my website which has the full album available for download, along with all my other charts: https://ethanschweiger.wixsite.com/threeareesscustoms/scaledandicy
Here's the list!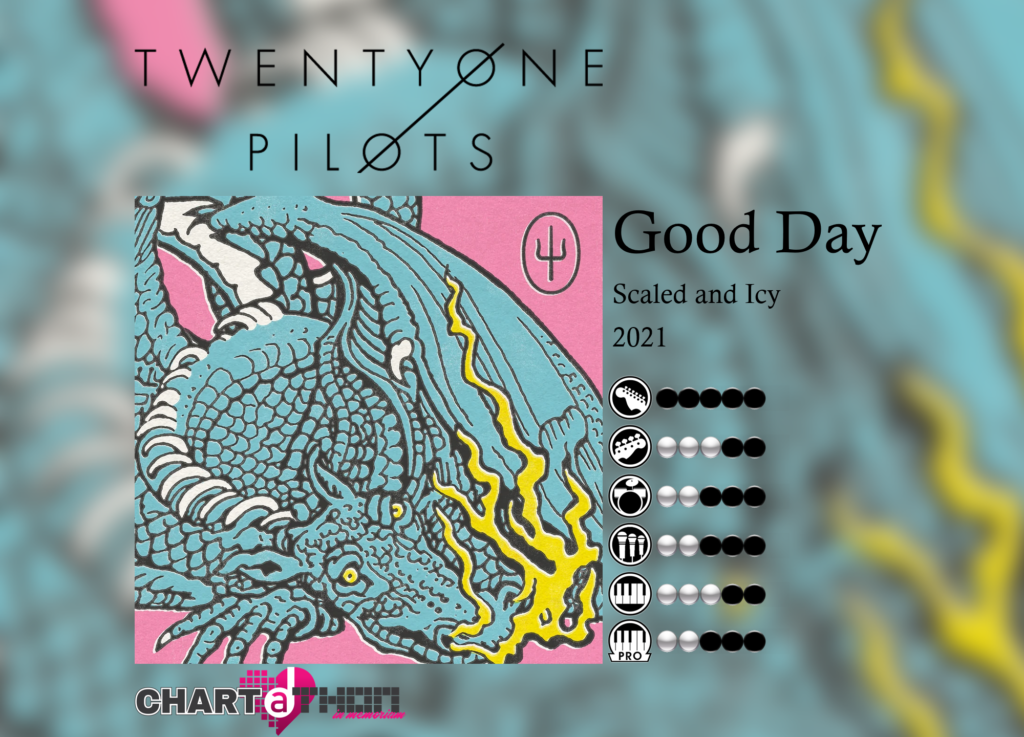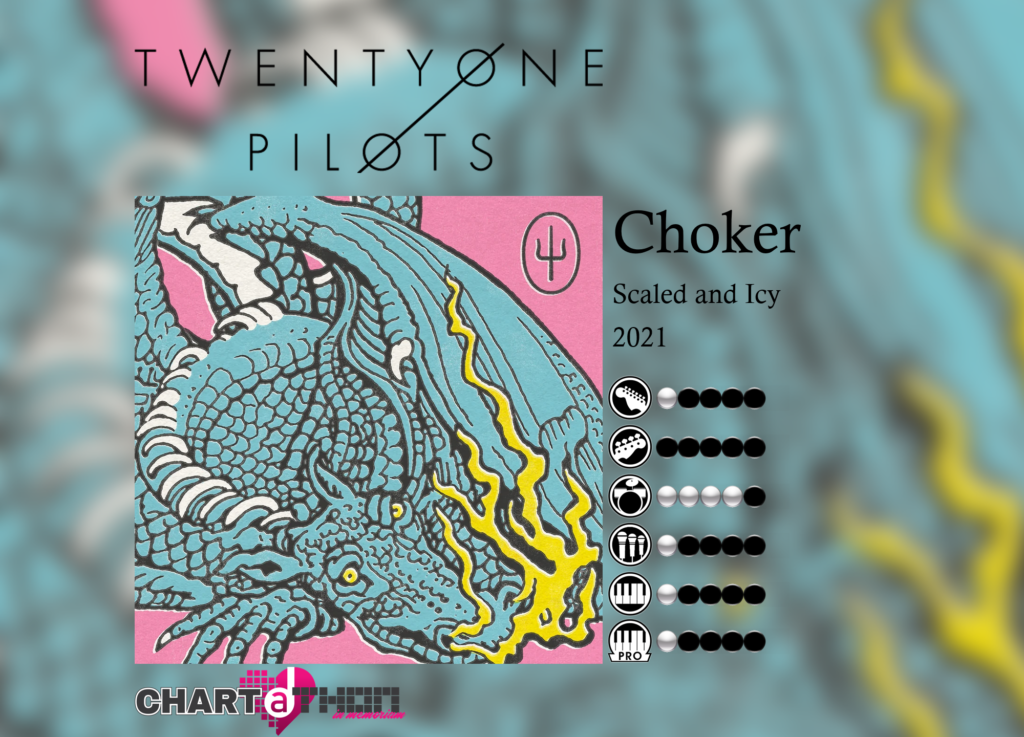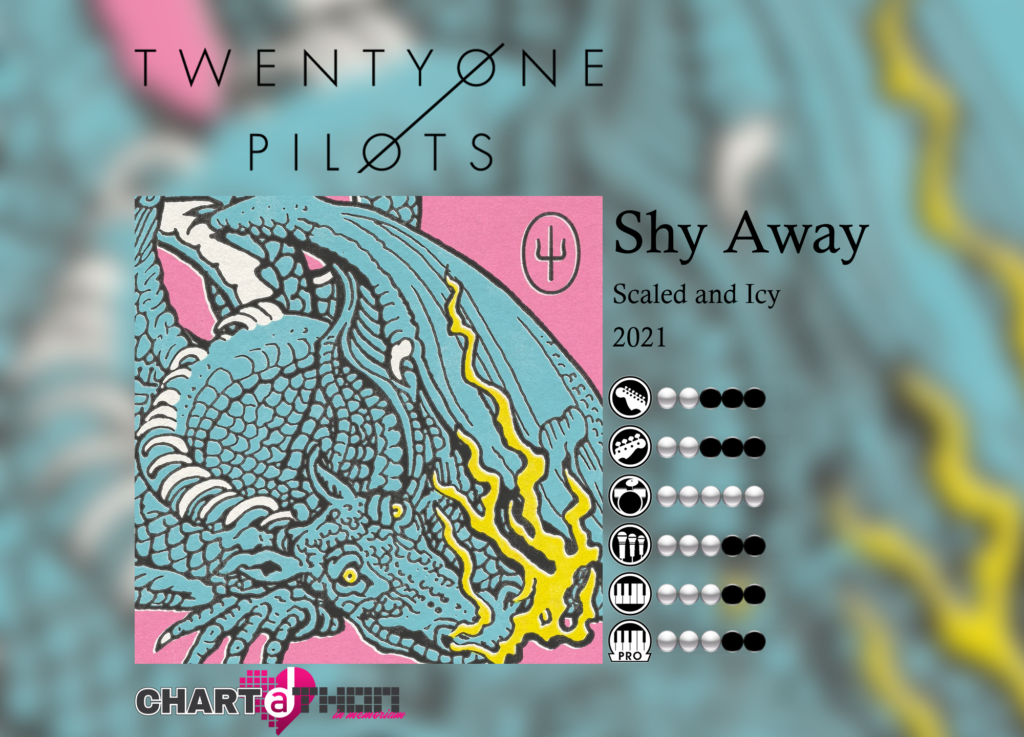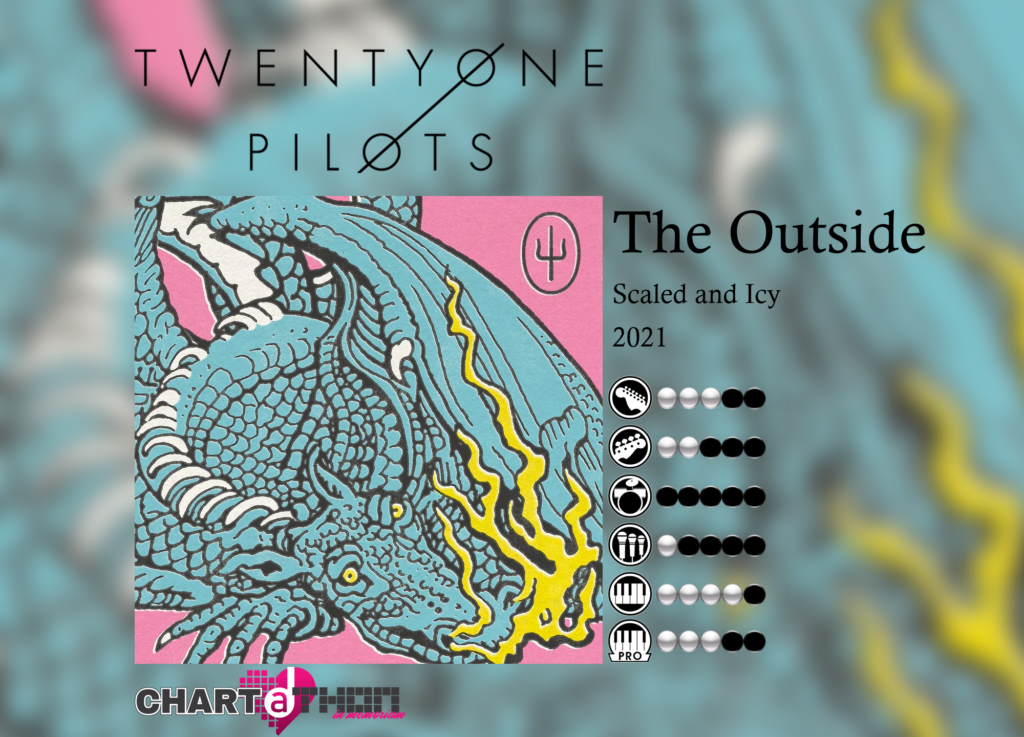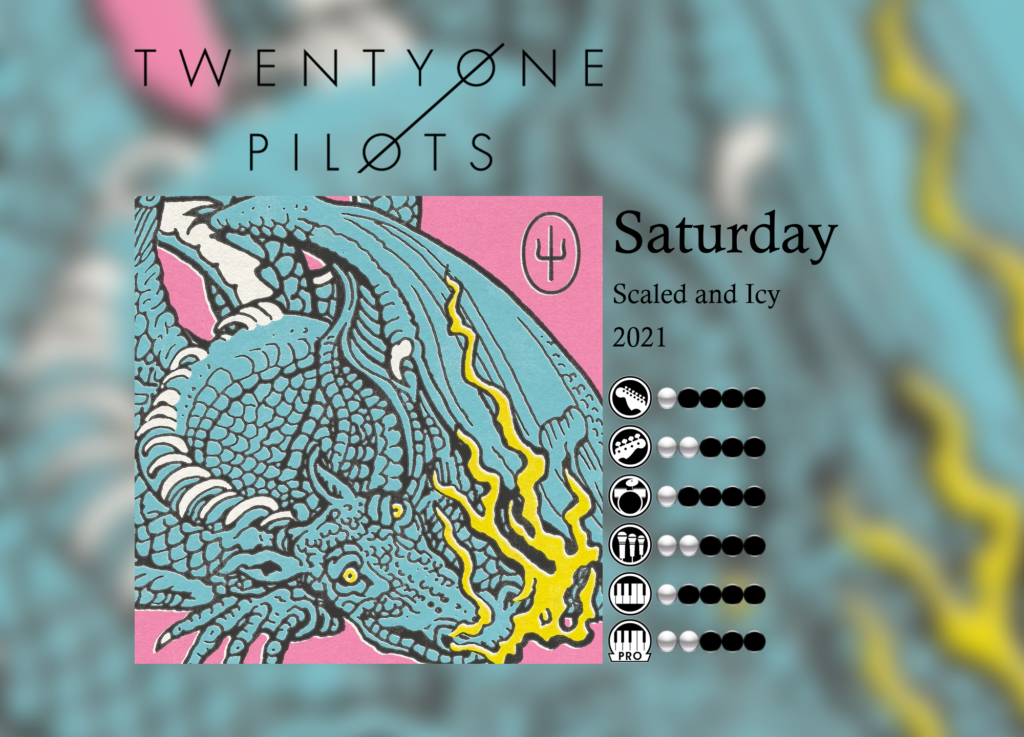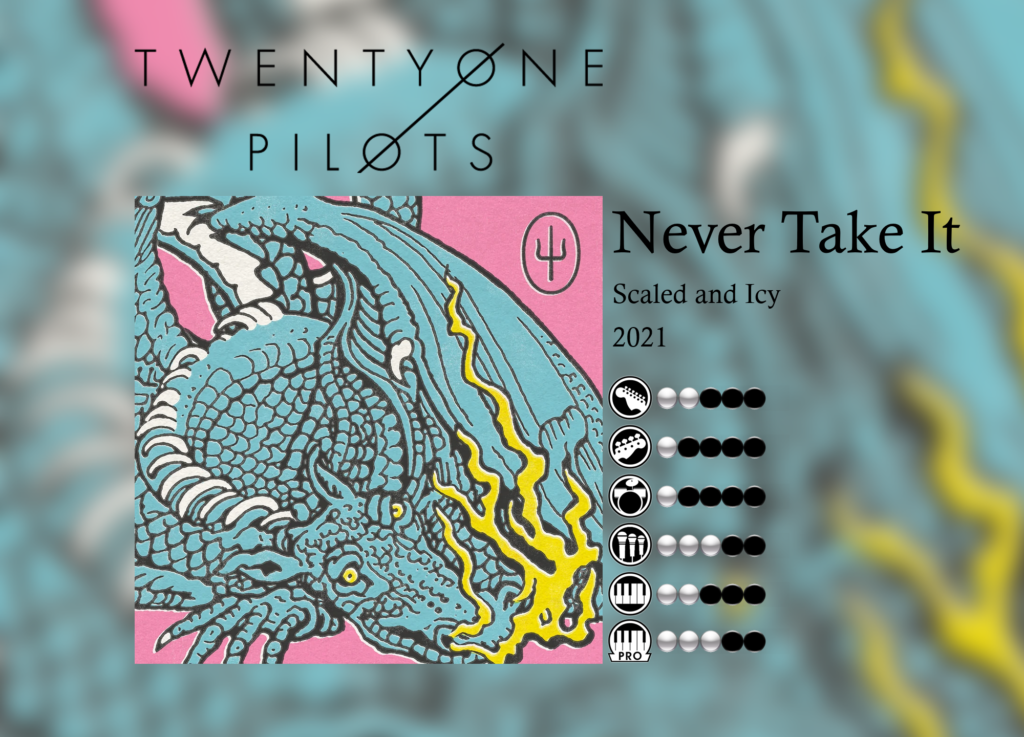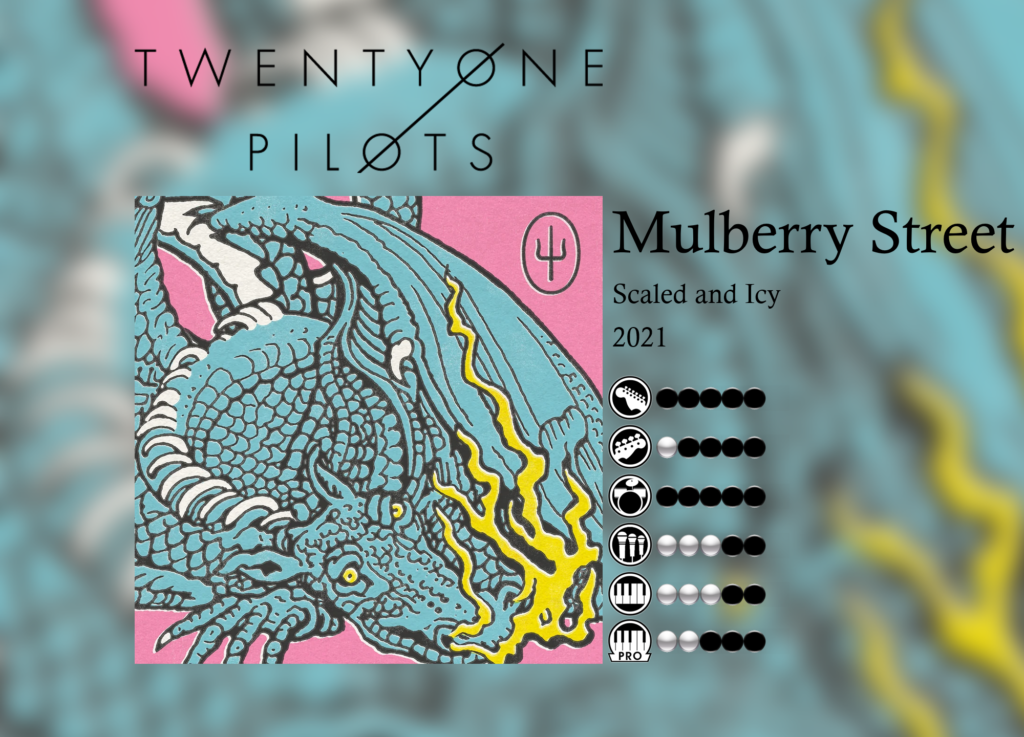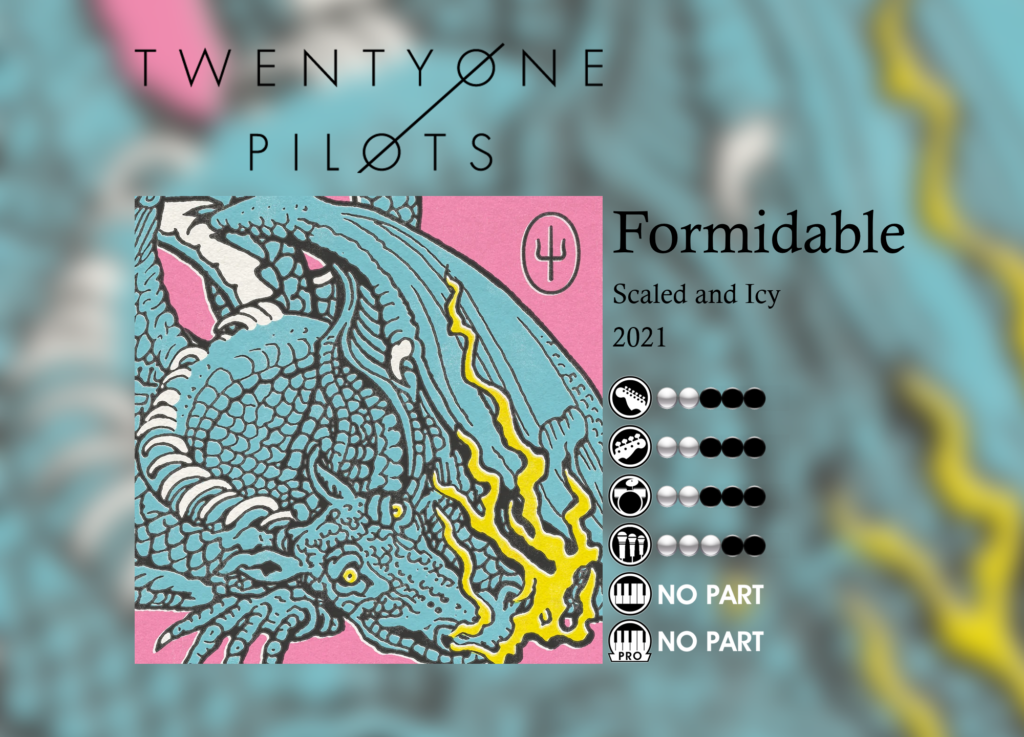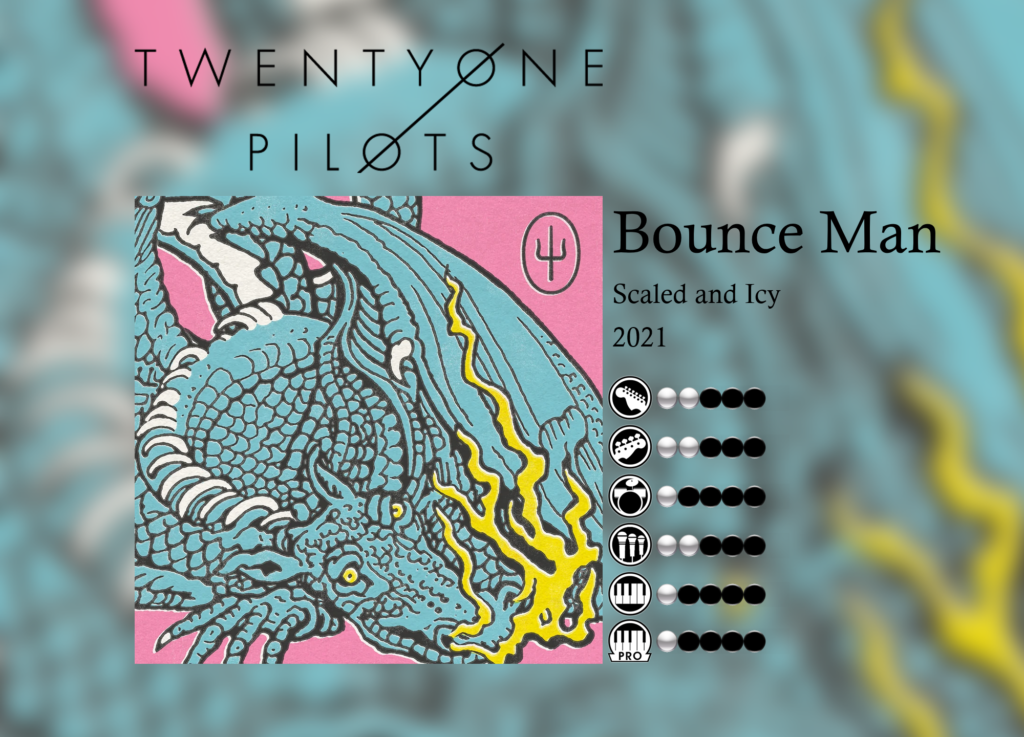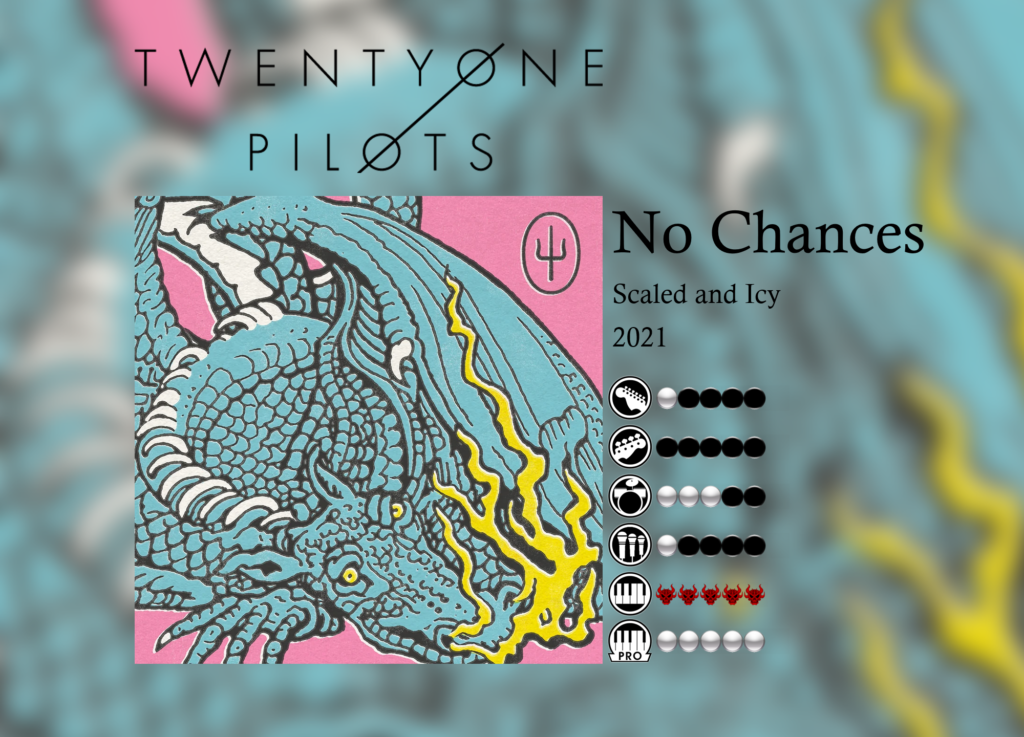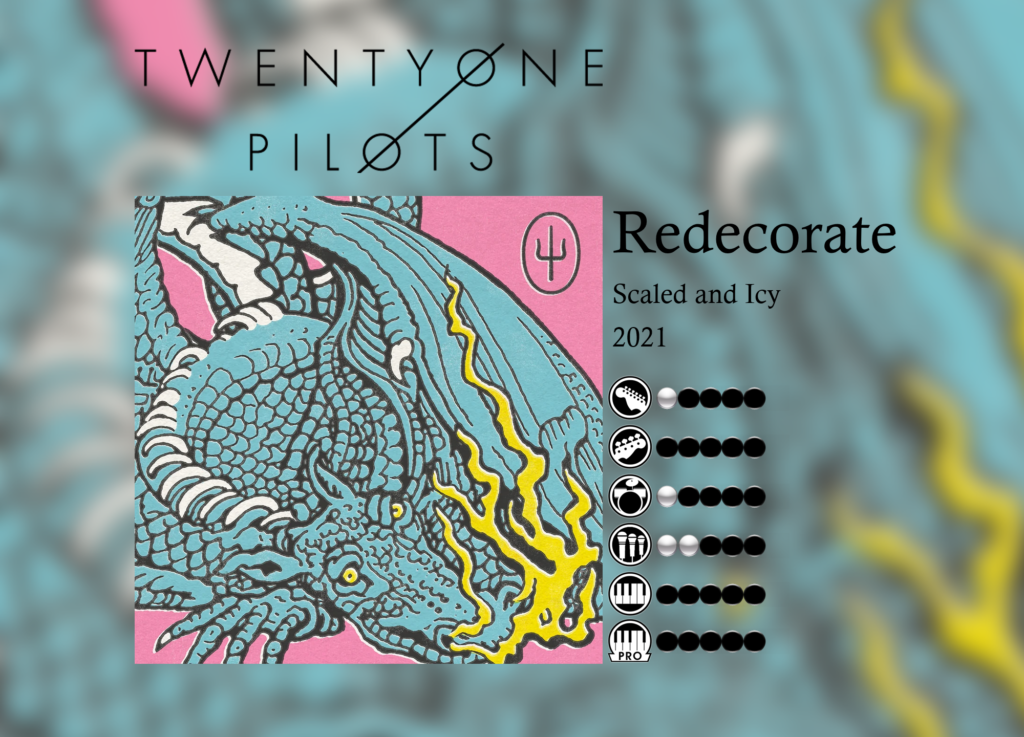 Special thanks to No_Soy_Yuri for Guitar, Bass, Drums, and Keys on Shy Away and Ultimate_MANG0 for Guitar, Bass, and Drums on Saturday.