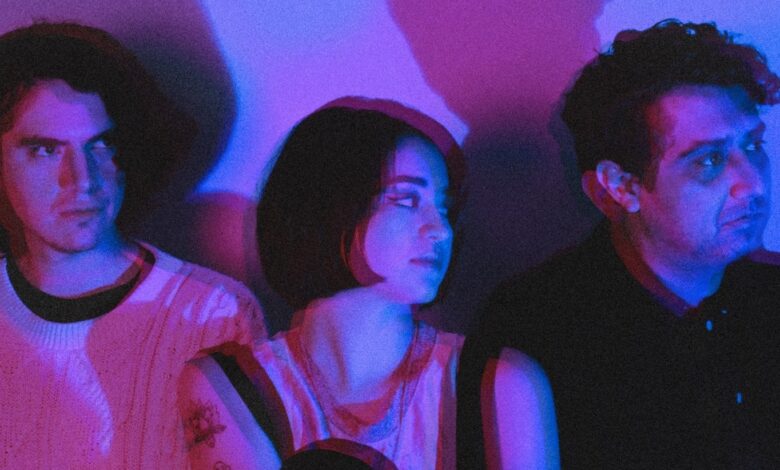 Esperando is a band that debuted in 2020 in Monterrey, Mexico. Esperando is a band that does not expect to be pigeonholed into a single genre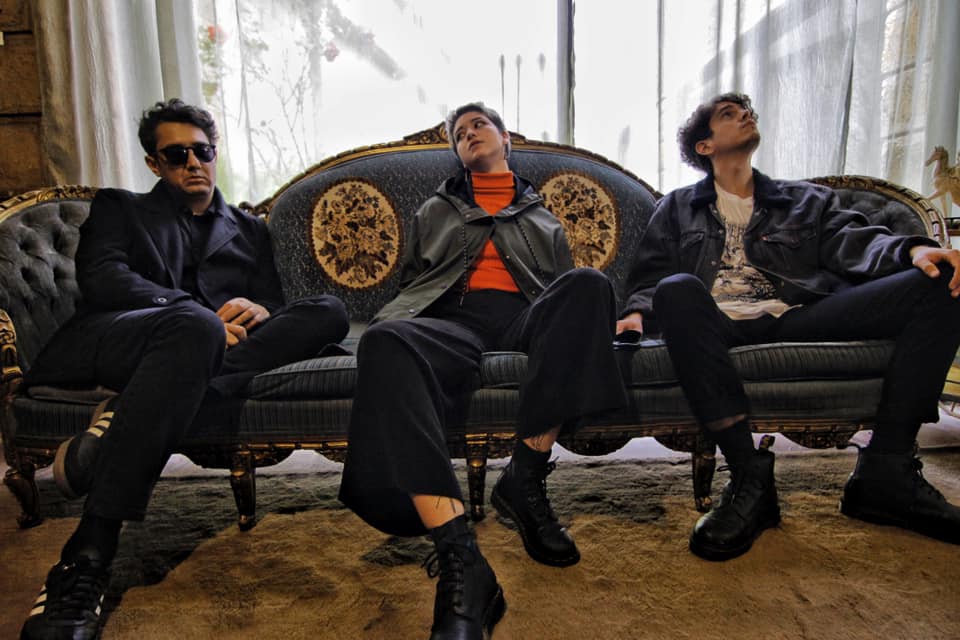 "Originated in the bowels of a chaotic and foolish society, which accepts circumstances and longs for the brief enjoyment that is obtained by creating, sharing, and living lightly." (Esperando)
With his first double single, this is what Esperando presents:
(by clicking on the letters in light blue you access the custom database to download the custom)
"It is about two songs, created with sweetness and nostalgia, Influenced through different decades. Waiting is a project that does not want to be pigeonholed into a single genre; this double single borders on dreampop: with soft melodies of reverberating voices, above dream organs and delirious strings. Looking to find your own and original sound." (Esperando)
Ciencia Ficción:
–Ciencia Ficción
–Ven Y Mira
–Saltando De Edificios
These customs began as something personal, since at first I did not want to release them, then I decided to release them incompletely, some people liked these songs, and I like that they can enjoy this great band, so I decided to do this content.
I would like to finally thank Qweflol and Henry13Hdz for helping me complete these custom
Charters:
-andrew etg: All Instruments, Instruments animations, Vocals
-Qweflol: Vocals
-Henry13Hdz: Venue (animations)
-Delk: Preview of the song "Luce Bien"
I hope you can listen to these great songs and enjoy them!
Esperando are:
-Josele Garza
-Loreto Zermeño
-Kiko Blake