Releases
Chart-a-Thon Day 9, Slot 1: Fierce Woman Multi-track Pack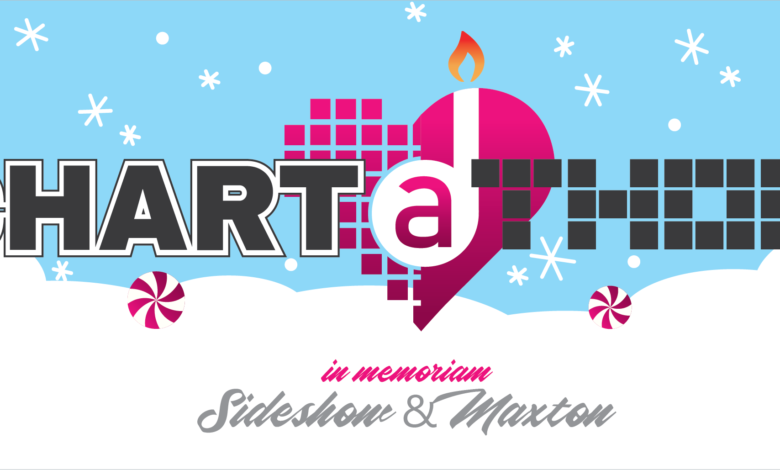 So apparently I can't time-zone correctly for the 2ND time this event… anyways, sorry about the late release people.
I had this grand notion of providing a pack of songs that symbolize woman for their absolute amazing-ness in their music and their careers so here's what I managed to put together in time. Oh, did I forget to mention that all the songs have multi-tracks?! (It's in the title James… seriously)
Big s/o to Rocker1999 for sourcing and mixing these tracks for me, he's been a huge help with the process. I've also updated Kelly Clarkson's "Since U Been Gone" since we managed to find the tracks for that as well so make sure to check that out as well!
Without further ado, here's my multi-track pack for you:
https://db.c3universe.com/song/free-woman-30196
https://db.c3universe.com/song/god-is-a-woman-30194
https://db.c3universe.com/song/im-every-woman-30195