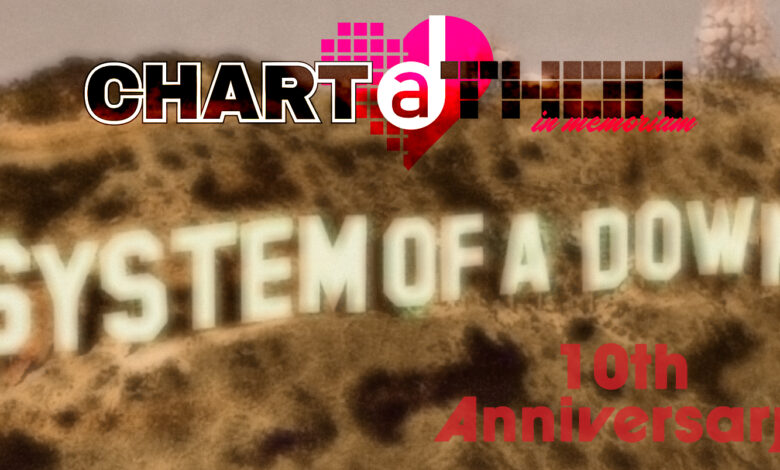 20 years ago System of a Down released Toxicity.
The Album released on September 4th, 2001 and spoke on a number of societal ills from when it was released which still ring true to this very day. Its bold nature and mixing of musical styles cemented it as a staple of the Metal genre and System of a Down's place in modern culture.
This is easily my favourite album of all time and this release updates a number of the albums songs to match the rest of the catalogue. For me personally, this album acts as a source of anxiety and euphoria at the same time. It's a heavy outlook on the issues of today filtered through the passion and catharsis of Metal music. The song lyrics easily speak for themselves.
If you download these songs we would appreciate a donation of $1 or more for Chart-a-thon. http://www.chartathon.com/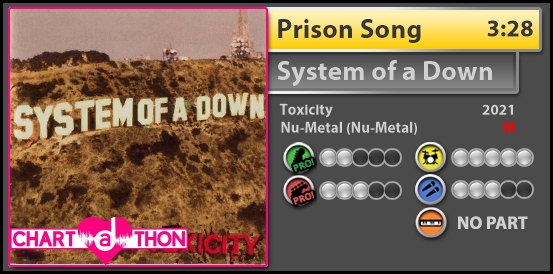 Original Chart – beard216, bernie
Updates – KrisAngel, VreyisGrey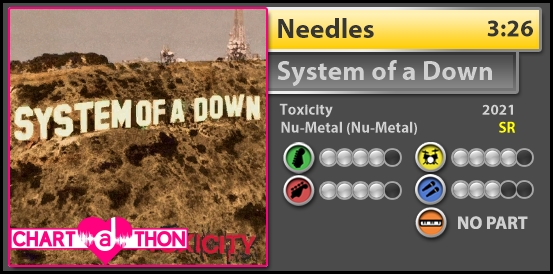 Original Chart – beard216, bernie
Updates – KrisAngel, Sr.Moog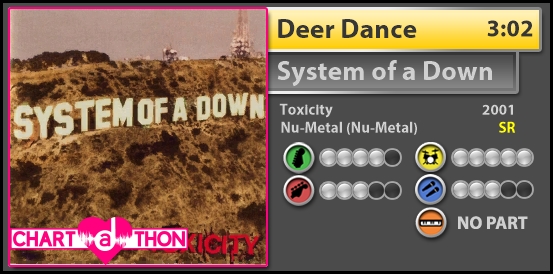 Original Chart – beard216, bernie
Updates – KrisAngel, Sr.Moog, VreyisGrey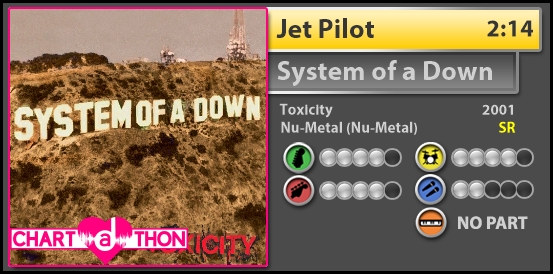 Original Chart – beard216, bernie, Maupy2
Updates – KrisAngel, Sr.Moog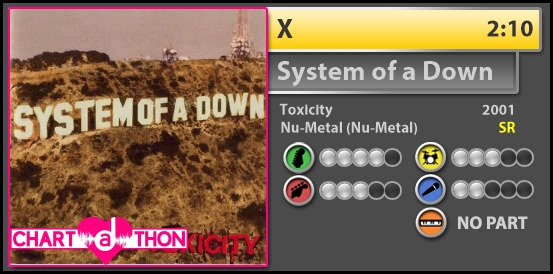 Original Chart – beard216, bernie
Updates – KrisAngel, VreyisGrey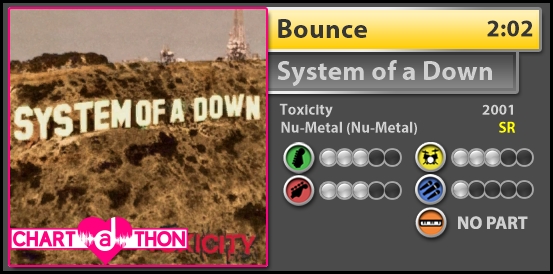 Original Chart – beard216, bernie
Updates – KrisAngel, VreyisGrey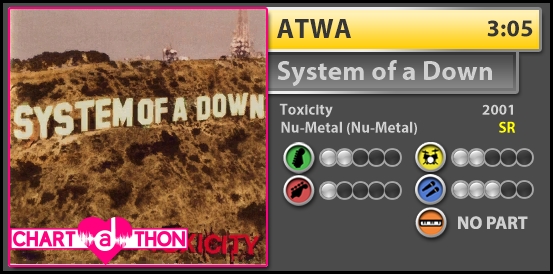 Original Chart – beard216, Juli7xxxxx
Updates – KrisAngel, VreyisGrey
Original Chart – beard216, bernie
Updates – KrisAngel, VreyisGrey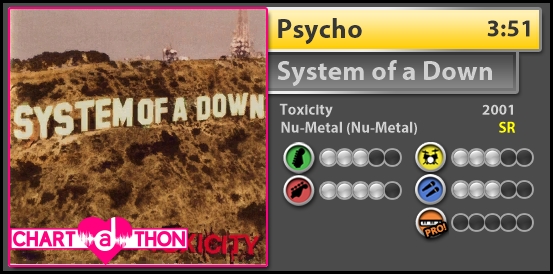 Original Chart – beard216, bernie
Updates – KrisAngel, Sr.Moog, VreyisGrey
Thank you for checking out the pack! Make sure to stay tuned for more music and please consider donating! http://www.chartathon.com/